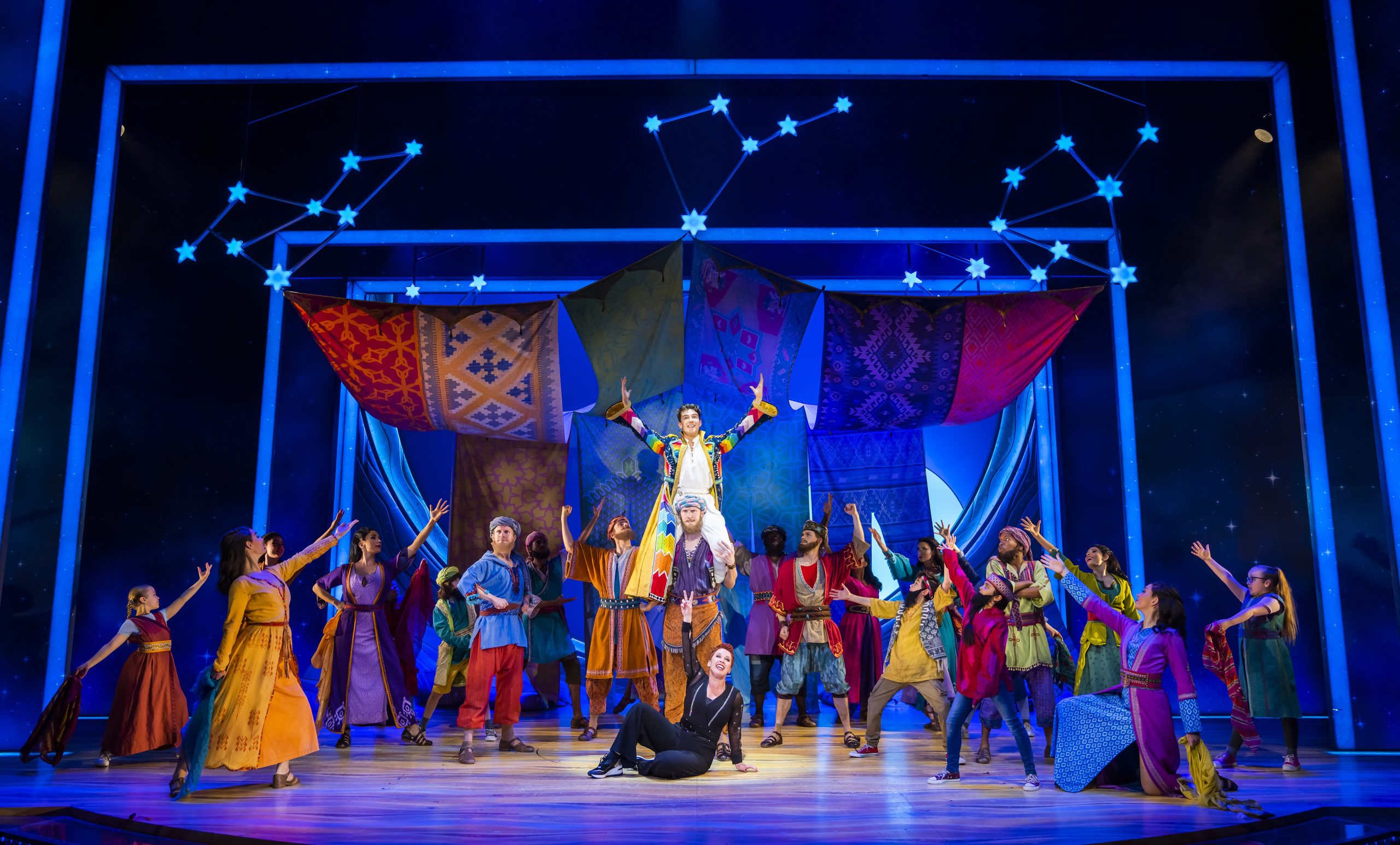 ⭐️⭐️⭐️⭐️⭐️
Leave all preconceptions of previous existences of this show at the door. This production of the musical inspired by the Book of Genesis is a hit of Biblical proportions that elevates the show to heavenly heights.
The King's Theatre in Glasgow is the chosen host for the Scottish premiere of this brand new production, first performed at the London Palladium in 2019 – and how lucky they are to have it.
It's rare for audiences in regional theatres to be treated to shows that have that tangible West End magic – normally a combination of scaling down to travel the road and a struggle to attract cast.
Joseph puts all those fears to rest – with a vast set travelling around and, more importantly, the headliners from that West End production in tow.
Jason Donovan is no stranger to the show – he first played Joseph back in 1991. Returning as Pharaoh, Donovan isn't around for long but he makes those moments count.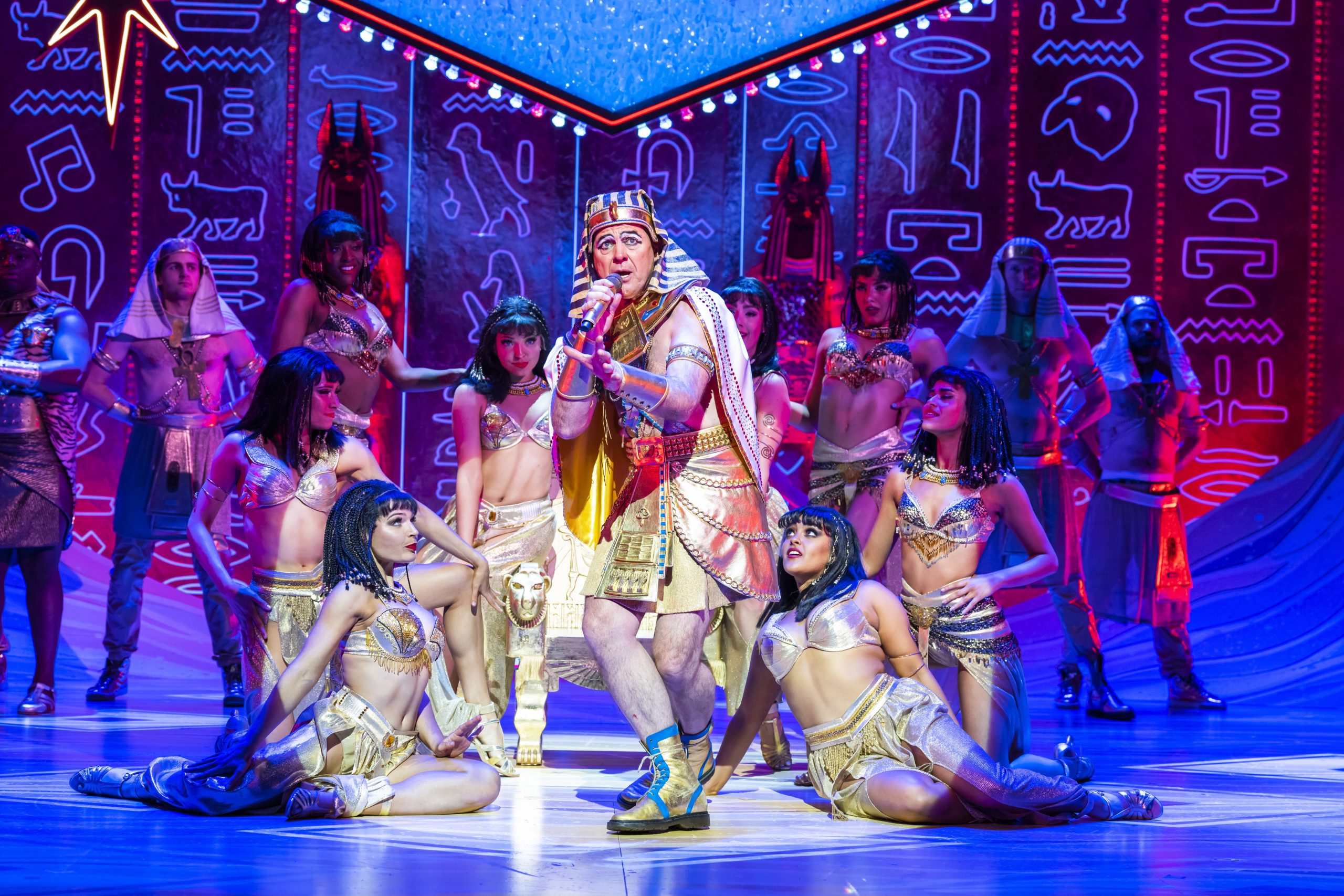 Jac Yarrow was lauded by audiences and critics alike when he originated Joseph in the 2019 Palladium production. He shows the Glasgow audience exactly what the hype was all about, with a stunning performance of the titular character.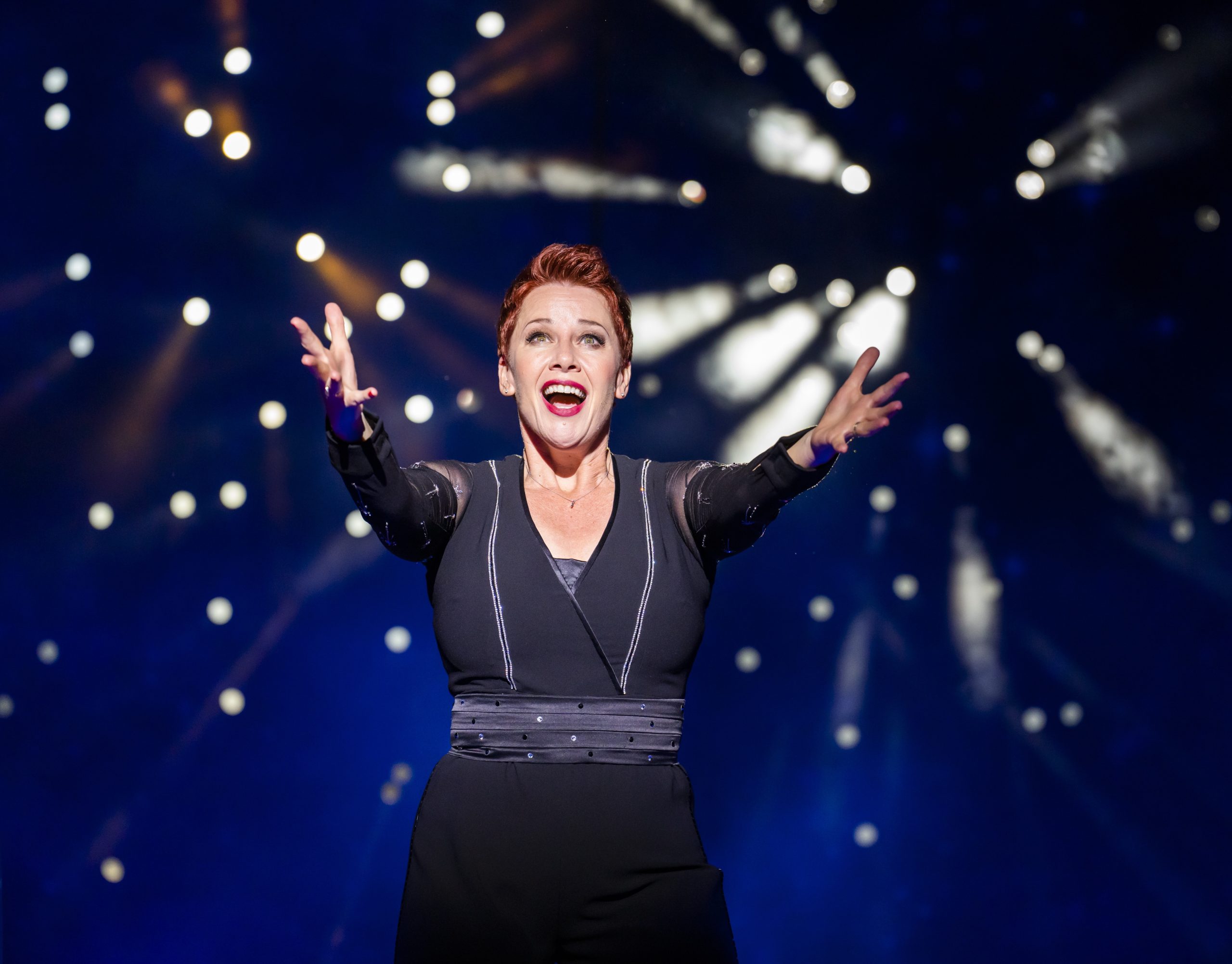 It's Linzi Hateley who steals the show as the Narrator with an infectious warmth and an energy unrivalled by anyone around her. She first played the part more than 30 years ago but her voice is every bit as good – in fact, better – than then.
Those of a certain vintage who played the soundtrack endlessly will be very familiar with Hateley's Narrator. This production gives her a fresh purpose in the narrative, and to see her live is a treat that simply has to be experienced.
A talented ensemble are complemented by a youth chorus who are every bit as involved in the show as the adults. It's engaging from start to finish – and complete with the hits from Andrew Lloyd Webber and Tim Rice that we all know and love, from 'Any Dream Will Do' to 'Close Every Door' and 'Coat of Many Colours'.
The whole show has been shaken up substantially and lovingly renewed for a new generation. Joseph is guaranteed to be a night of non stop entertainment for all the family.
It might just be the production that proves just because you're not on the doorstep of the West End doesn't mean you can't have that level of quality.
Joseph and the Amazing Technicolour Dreamcoat at King's Theatre, Glasgow until Saturday 25th June 2022, then touring