Are you interested in writing about theatre? Braw Theatre is looking to expand our writing team and we want to hear from you!
If you're passionate about the arts and have something to say about what you see, this might be the gig for you. Our aim is to provide informative, independent coverage of the arts across Scotland.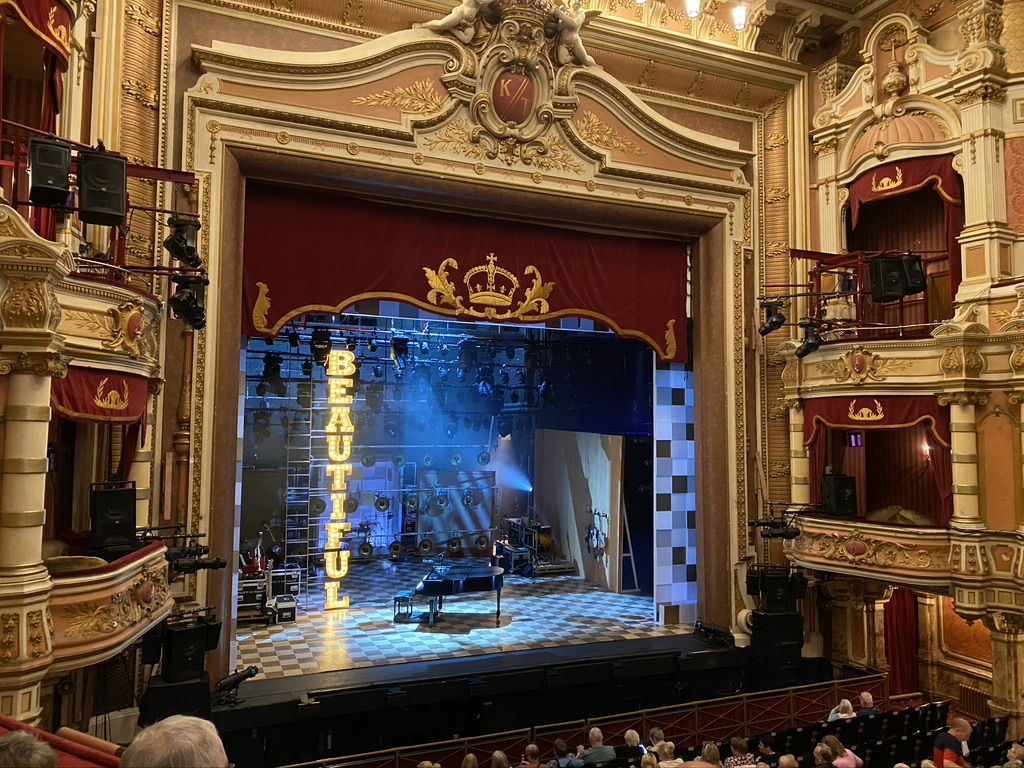 We are supplied with complimentary tickets to cover theatre, arts events and concerts. Reviews are usually published within 24 hours and all we ask is that you write an honest review of what you see.
We don't have any advertising income so can't cover travel costs or any other expenses.
In our best efforts to diversify our own coverage, we are particularly keen to platform writing from women and people of colour. We'd also like to ensure that we have a good spread of coverage over Scotland, particularly across the Highlands, Ayrshire and the North East.
If you're interested, email info@brawtheatre.com with the subject 'Write About Theatre'. Please include a review of a production you've seen recently and tell us a little bit about yourself.