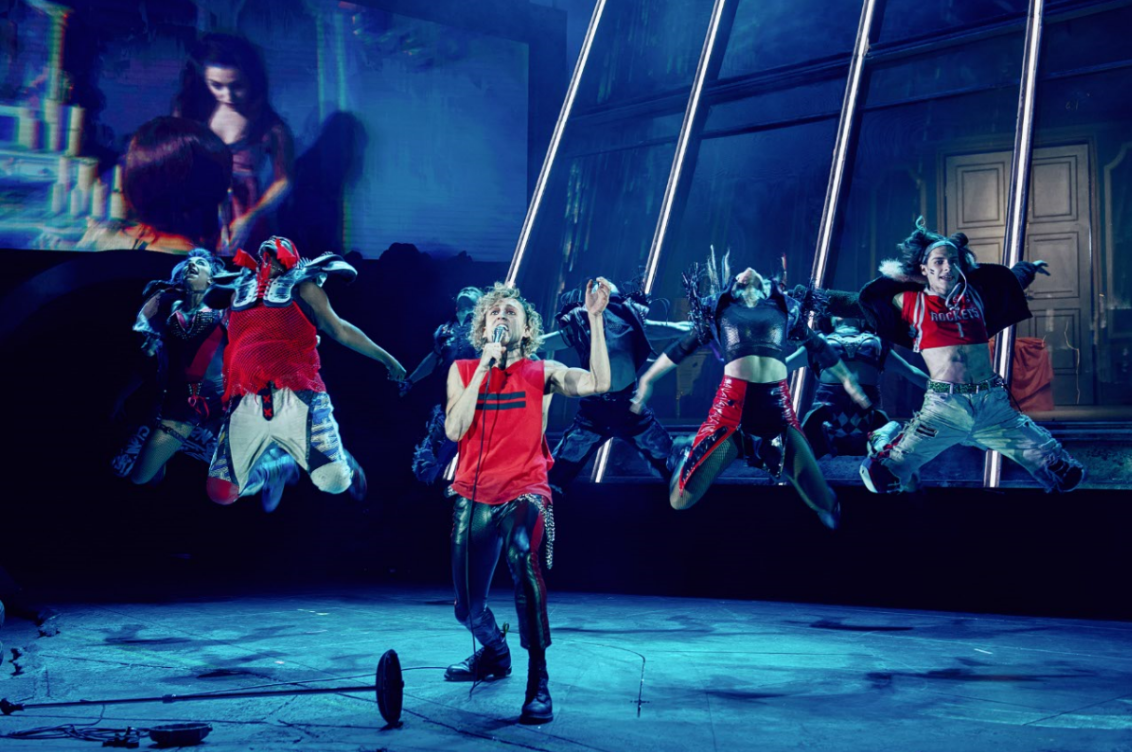 ⭐️⭐️⭐️⭐️
For the next fortnight, an extraordinary sexed-up rock show arrives in Edinburgh, blasting off the winter chill with hell-fire and full-blast Fenders.
Bat Out Of Hell is Peter Pan meets Meat Loaf set in the dystopian town of Obsidian – where one of the ever-youthful but banished Losts, Strat, fights for the affection of Raven, a daughter of the ruling class who is on the cusp of becoming a woman.
Fuelled on the unforgettable music of Meat Loaf and Jim Steinman, Bat Out Of Hell is a revving rock riot that never lets up.
Front and centre is the music – and the opening bars of each song emit a shriek of excitement from a primed and ready audience. Every song is a hit – and even the sternest of critics will find something to headbang to in this gothic world.
Equally as punchy in its quieter moments as in its rocking, Bat merges the jukebox musical with a staged musical and isn't afraid to send its ridiculousness up.
Patrick Woodroffe lights Jon Bausor's dystopian set beautifully – but excels with a blanket of twinkle across the auditorium in the second Act.
The only brake on this jet-fuelled battering ram, ironically, is a lethargic mechanical motorbike. But let's glaze over that – for it's the music we really care about.
A simply stunning rendition of 'Objects in the Rearview Mirror May Appear Closer Than They Are' is led by a heavenly trio – Danny Whelan's Ledoux in particular is a powerhouse.
Glenn Adamson and Martha Kirby rev up the story as Strat and Raven. The pair rock out from start to finish and Kirby's 'All Coming Back To Me Now' stops the whole thing in its tracks with a ridiculously effortless belt. It's outstanding.
As Raven's warring parents, Falco and Sloane, Rob Fowler and Sharon Sexton's pairing is legendary – and every second of their performance is pure, unfiltered joy.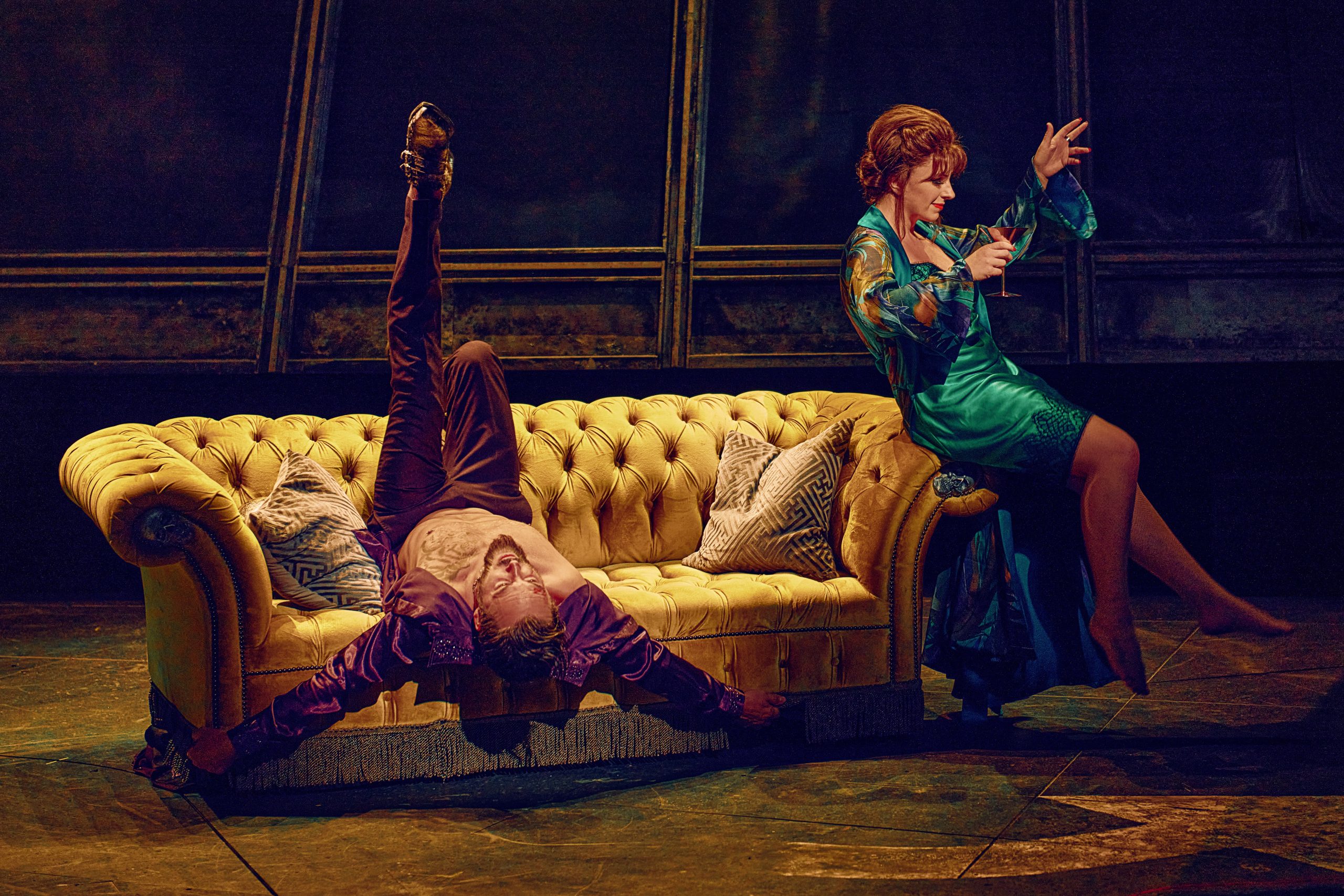 Their comic relief perfectly balances the dystopia around them – and 'Paradise By The Dashboard Light' is worth your ticket stub alone. Meat Loaf once said the song should have been 27 minutes long – in this production, we'd take that twice over.
Meat Loaf himself performed on the boards of the Edinburgh Playhouse in 1987. This production of Bat Out Of Hell is a stunning tribute to Meat – it's sure to take the words right out of your mouth.
'For Crying Out Loud', book your tickets now!
Bat Out Of Hell at Edinburgh Playhouse until 19th February, then touring