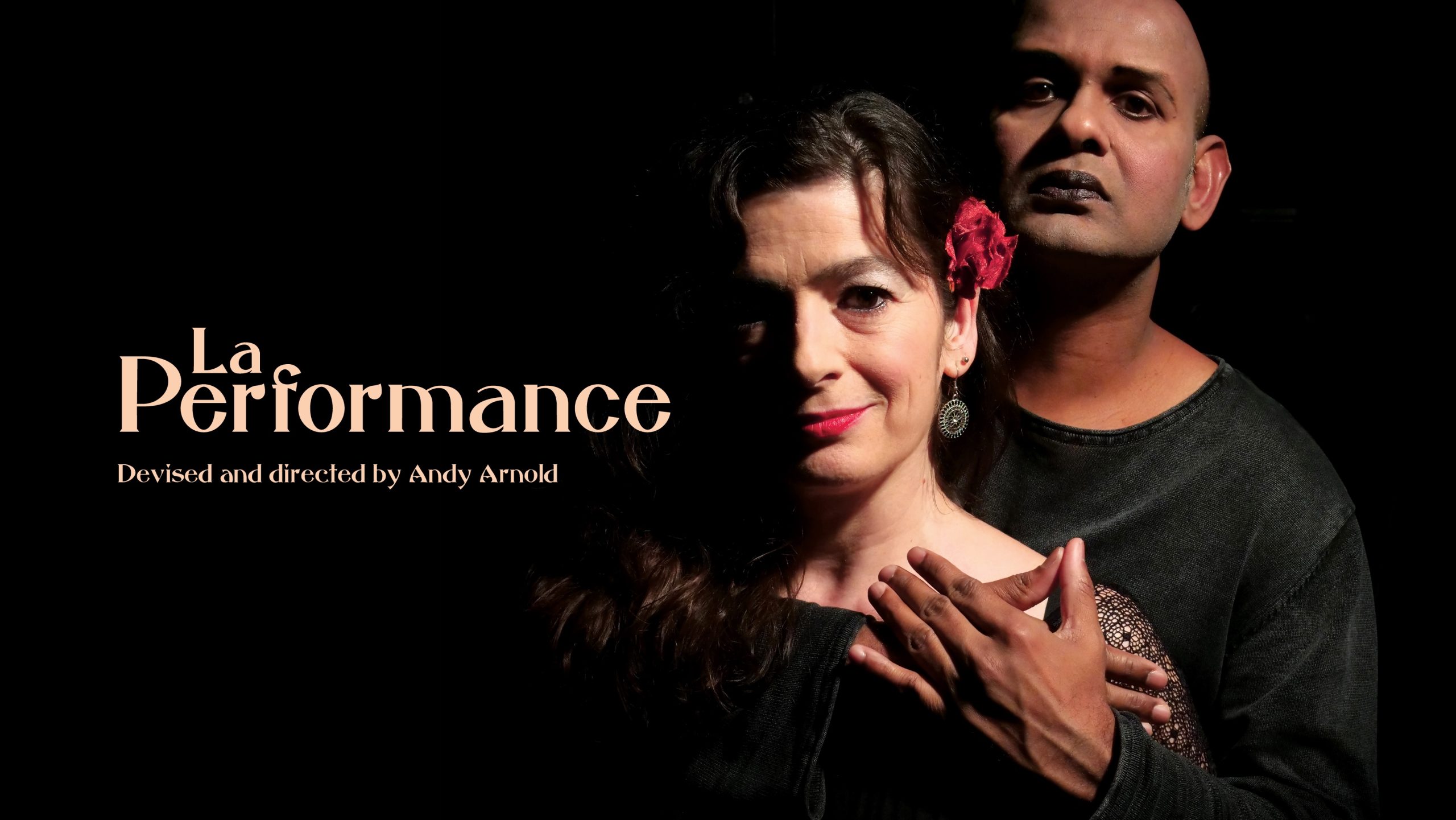 ⭐️⭐️
Blurring the lines between performance and reality, La Performance is a muddled piece of theatre that fails to captivate despite sparks of potential.
Her (Emmanuelle Laborit) and Him (Ramesh Meyyappan) hold the attention of their audience throughout the piece and deliver some engaging moments across the hour. Their talent – and penchant for a cheeky laugh – is undeniable.
A pair of actors get ready to deliver a performance in the confines of their dressing room. But unrequited love festers as the moments hurtle to curtain up – ensuring not everything will go as rehearsed.
Attempts to build tension between the two feel forced. Significant chunks of its opening feel irrelevant, with monotonous exercise and smoking doing very little in the way of scene setting beyond chalking the pair up as opposites.
Ironically, as the performance gets underway it's a clown that delivers the apparent drama. It's pitch is simple – the line between drama and reality blurs, but its delivery just doesn't land.
Ross Whyte's accompaniment does wonders in illustrating the smoky Parisian theatre, building momentum in the storyline.
There is real potential on paper. We can only hope that in time, La Performance can find its feet.