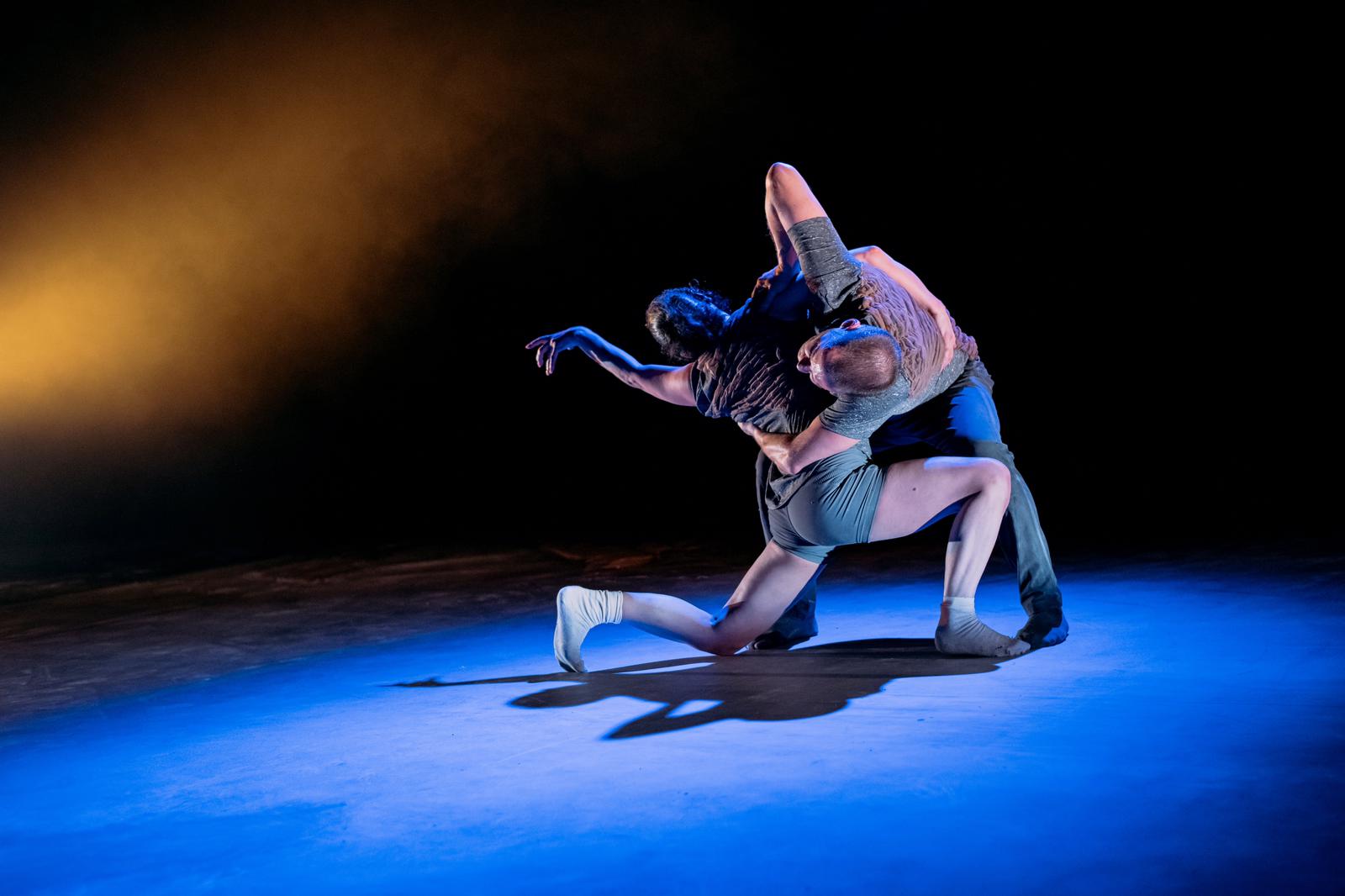 Scotland's top contemporary dance duo will bring their new show to Beacon Arts Centre next week.
Worn, choreographed and performed by Errol White and Davina Givan, will come to the Inverclyde venue as part of a wider Scottish tour which premiered at the Edinburgh Fringe.
The show explores the way in which people's bodies are affected as time progresses, and the marks left behind that become part of their life stories.
It is described as an "exquisite and emotive" dance production that looks at how the body is impacted by time, space and the experiences that become part of our history.
Worn draws inspiration from the ancient Japanese art of 'Kintsugi', where broken pottery is mended with gold or silver, making the cracks into beautiful and valuable parts of the object.
The performance also raises questions about the current "Instagram culture" and the acceptance of imperfections – making it engaging for both younger and older audiences.
Tickets for the show, which takes place at 7.30pm on Wednesday, October 19, are available at www.beaconartscentre.co.uk.
 
Pauline Kane, director of Beacon Arts Centre, said:
"We are thrilled that Errol White and Davina Givan's latest work will come to the Beacon next week.
"Worn is a beautiful exploration of how people's bodies become a marker for their lives and the experiences they've had.
"It promises to be an immersive and engaging performance for our audience."