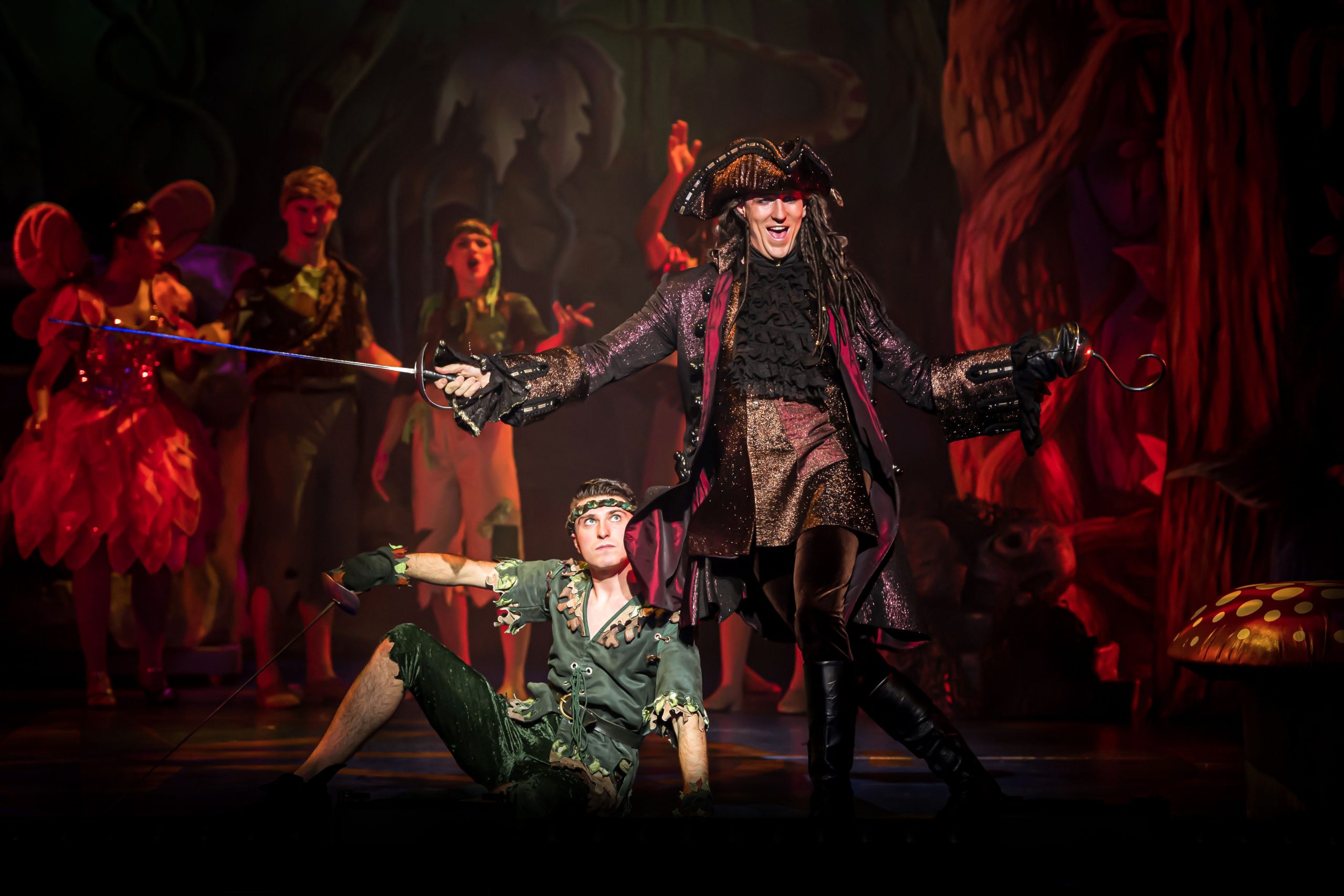 ⭐️⭐️⭐️
This Christmas, Aberdeen turns into Neverland for a pantomime adventure with Peter Pan – kind of…
This take on Peter Pan doesn't retell JM Barrie's original but rather picks up at its end, with Wendy returning to Neverland while her pal Peter forgets how to fly.
It's a great idea and a fun new twist on yet another retelling – but that's where the plot is dropped until Act II.
Enter instead an extended dance section featuring Strictly's Brendan Cole. While Cole's talent is without question, this elongated section ruins any concept of this Hook being a real baddie as he fools around with his comedic co-stars.
While the titular Peter (Michael Karl-Lewis) struggles to get any airtime at all, Cole is rarely off stage but operates at a different rhythm to his co-stars.
Writer and Dame Marie Celeste Alan McHugh is a dab hand at this panto malarkey and his quick quips are a scream. He keeps the madness flowing – if not the plot.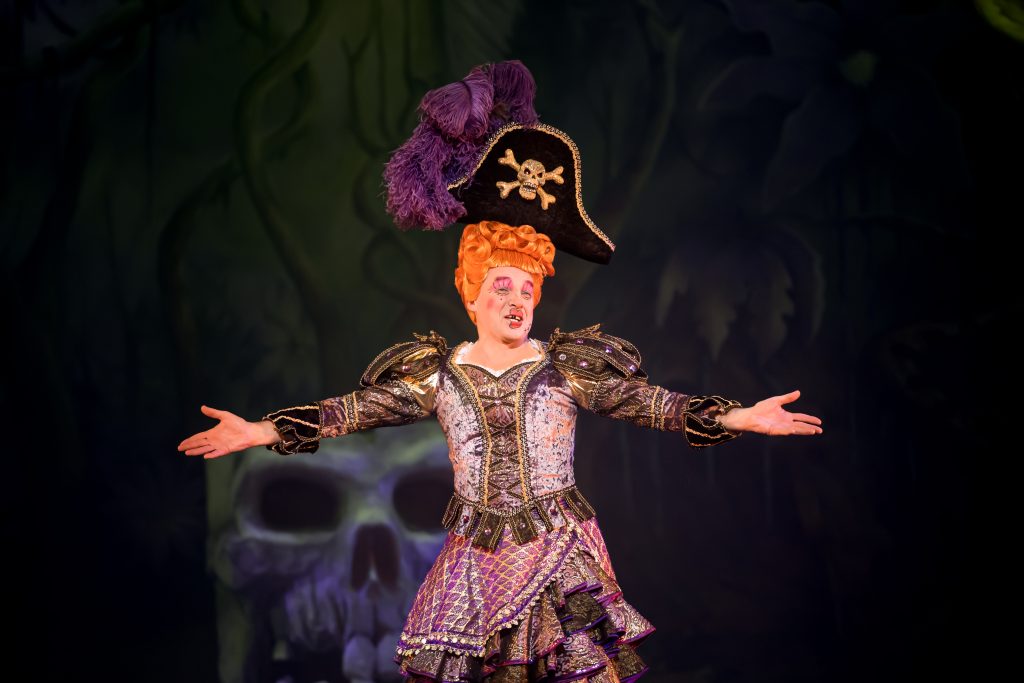 His pairing with Paul James Corrigan as daftie Smee is great for the wee ones, where Corrigan's unsubtle physical comedy balances McHugh's wordplay.
The pair delightfully conduct the assembled weans, raising the roof with cheers and encouraging the madness that is crucial to pantomime.
Danielle Jam's Tinkerbell is a feisty fairy who brings a Doric dynamism to this tale. She's now a firm favourite with Aberdeen audiences and, as with last year's Beauty and the Beast, delights the locals with jam-packed references to the Don, Dyce and Torry.
Ensemble pieces are few and far between but in typical Crossroads Pantomimes fashion, stunning costumes are married to a super-talented troupe of dancers.
This panto looks spectacular but misses some of the most crucial emotional pulls that make the perfect panto – from the not-so-baddie to a lack of any love story for Pan.
That aside, there is no denying this panto has something for everyone to enjoy this festive season.
The Pantomime Adventures of Peter Pan at His Majesty's Theatre, Aberdeen until Sunday 8th January 2023
Photo Credit: Anthony Donovan