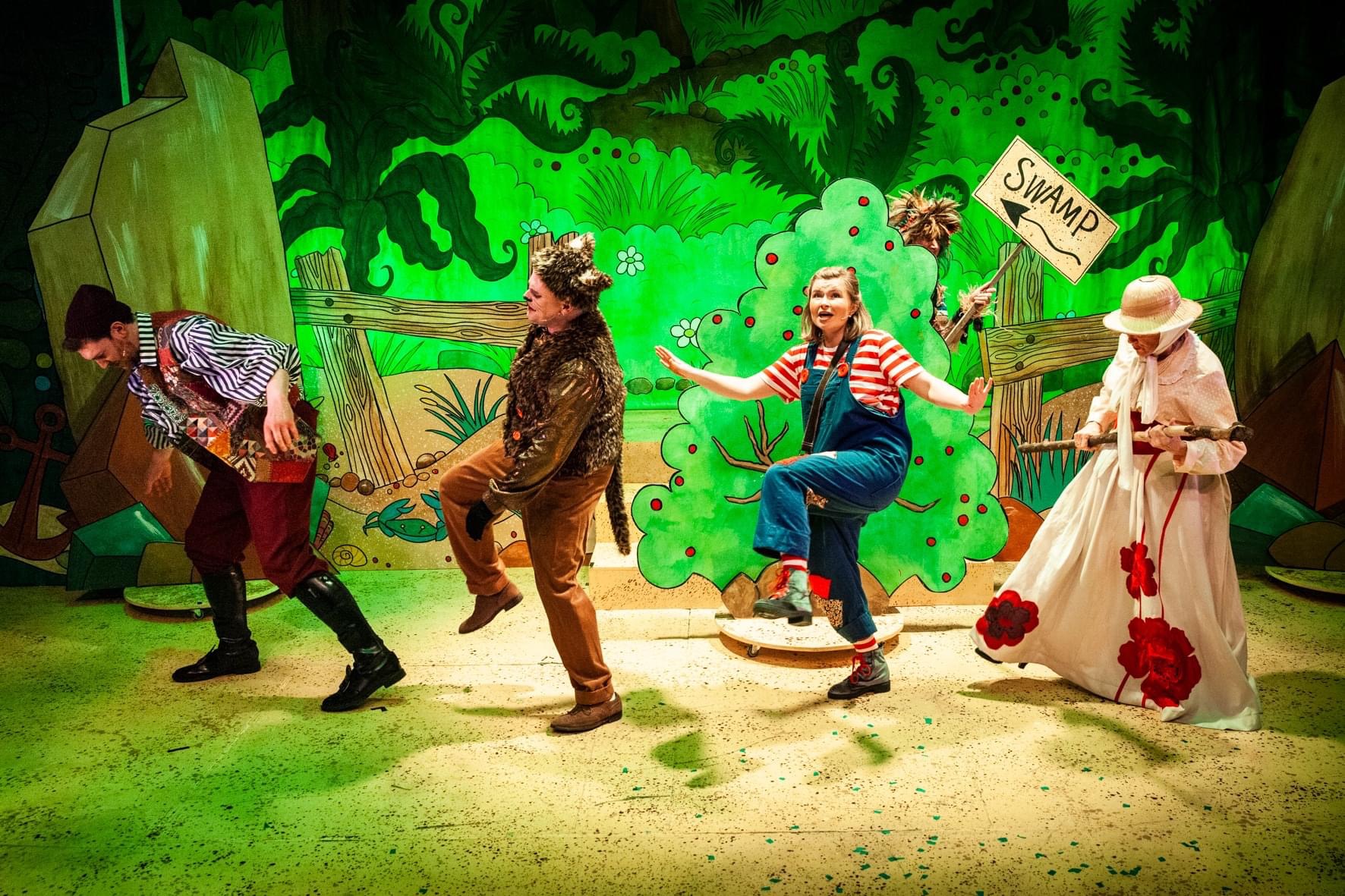 Review: Sinbad the Pantomime, Brunton Theatre
⭐️⭐️⭐️⭐️
Musselburgh's Brunton Theatre presents a swashbuckling pantomime adventure rooted firmly in the community it plays to.
It's a joyous reflection of everything that's great about The Honest Toon, packed with local references and jokes.
The plucky Sinbad decides to find fortune on the open seas, accompanied by his trusty cat Cuddles Nine-Lives. When his sweetheart Rosie and her Nurse stowaway to accompany the adventurer
Graham Crammond embodies the classic man-in-a-frock Dame Betty Brunton, turning an eye to unsuspecting men in the audience who could be lucky enough to end up in Betty's dressing room after the show.
Isabella Jarett's Nurse oozes motherly love and Ross Donnachie's loveable cat Cuddles is a firm favourite with the wee ones.
John Binnie's script races along at pace. A running time just shy of two hours means the wee ones won't be wriggling around bored – this adventure keeps your attention from start to finish.
Robin Mitchell's set packs a real punch, turning the stage from the shored of the 'Burgh to underwater lagoons and desert islands.
Most impressive is a fantastic chorus of local children who deliver Amy Robinson's beautiful choreography so gracefully.
This punchy tale might not have the resources of the big-budget shows but shows it can compete with the best – you don't want to miss it!
Sinbad at Brunton Theatre, Musselburgh until Saturday 31st December 2022
Photo Credit: