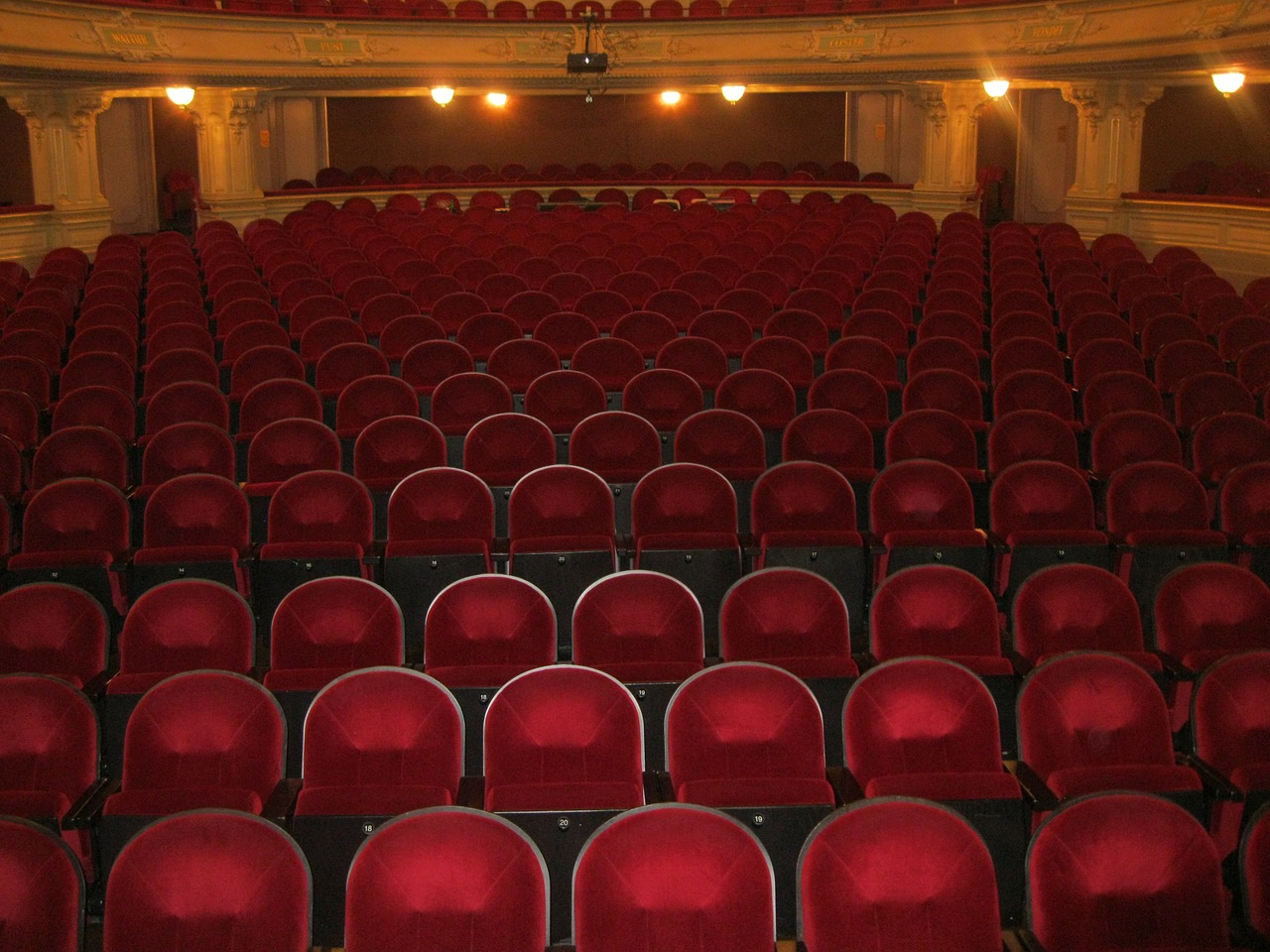 February proved a very busy month on the theatre circuit in Scotland. In a single week, I attended six shows and reviewed five of them – three being five star productions.
That tells me two key things about Scotland's arts sector as it returns to some degree of normality.
The first is that audiences are keen to get back to the theatre. Of the shows I've been reviewing, the busiest theatre I saw was Edinburgh's Festival Theatre, which was packed to the rafters for the UK tour of Bedknobs and Broomsticks.
The classic Disney film was brought to the stage with the genius of Michael Harrison – who produces some of the country's biggest and most extravagant pantomimes. Full of trickery, magic and music, Bedknobs was a total delight for young and old audience members alike.
It was particularly satisfying to see whole families attending together. Live theatre relies on an audience to make that magic work – and the Festival showed that the right show can bring them in night after night.
The second is that Scotland's recovery is an emphatic one – with some of the most extraordinary pieces of theatre being brought to the stage for our entertainment.
Eilidh Loan is a young playwright who chose to write a play about her dad and his football daft pals who decided to form a local team to keep them fit at the ripe old age of 19.
Now staged and running at the Tron Theatre, Moorcroft, named after the aforementioned team, tells the story of Eilidh's dad and his pals as they grew up on Scotland's West Coast.
The play tackles a host of topical issues – poverty and its affect on health, homophobia and toxic masculinity. It's a hard-hitting tragedy that deals with these heavy subjects the way that most of us know how – with humour.
It runs at Glasgow's Tron Theatre until 5th March, but I expect it won't be the last we'll see of Moorcroft. It's already one of Scotland's hottest tickets and it's bound to be snapped up for a tour of some description soon. It really isn't to be missed.
The safety of audiences as we return to the theatre has been a crucial part of Scotland's reopening.
Across Scotland, the majority of larger theatres have been checking vaccination status or lateral flow test results – even though government guidance had never required them to.
As the news comes from the Scottish Government that nearly all legal restrictions will be lifted in the coming weeks, that means the requirement for things like face coverings are no longer mandatory.
However, the guidance is still clear – we should continue to wear face coverings and engage in enhanced hygiene measures where possible.
To keep theatres a safe place to be – and to encourage those a bit more wary to come along – I'll be continuing to wear a mask when I can, and I expect most theatres will be encouraging for audiences to continue that practice too.