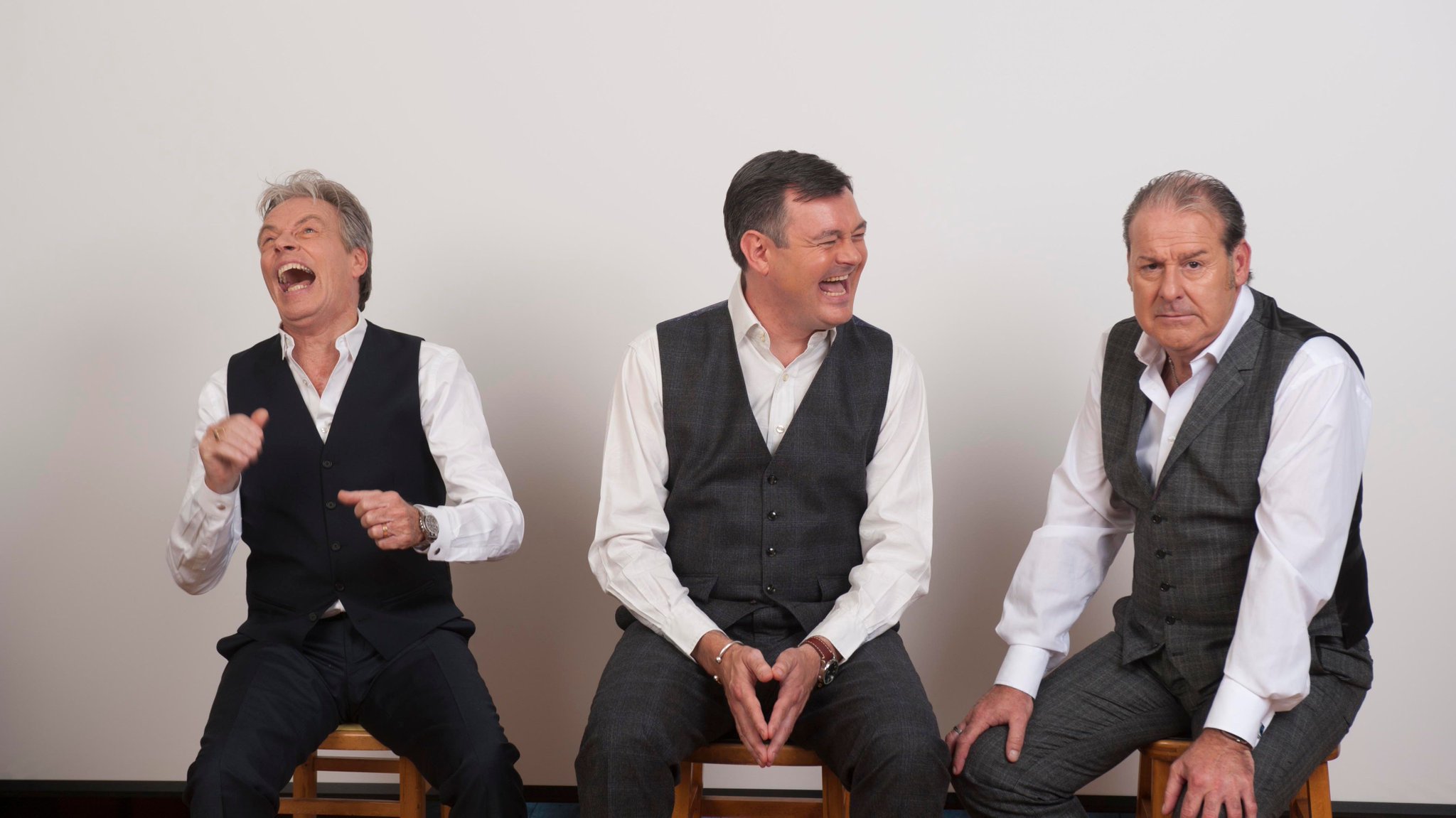 The Macrobert Brothers have been entertaining audiences for six years, as part of Allan Stewart's Big, Big Variety Show.
For those who missed Allan Stewart's final week of variety at the King's Theatre a few weeks ago, the star has now posted the Macrobert Brother's hit single from the night.
Read our interview with Allan Stewart celebrating 60 years of showbusiness HERE.