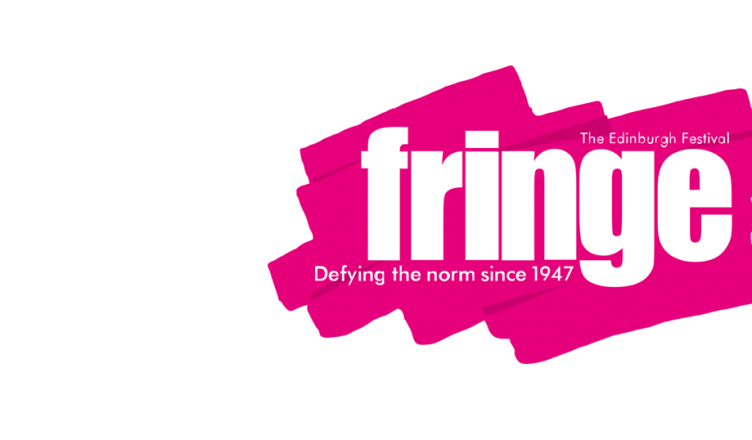 As ever, the Edinburgh Festival Fringe comes around quicker every year. I've sifted through the 4,208 shows outlined in the programme and have settled on a few recommendations that sum up how I'll be spending the first two weeks in August.
Last year, I highlighted the play 3,000 Trees: The Death of Mr William MacRae, which makes a return to the Fringe this year. Telling the story of former SNP politician Willie McRae, the play by Andy Paterson is sure to be a thought-provoking one. 
Scotland's First Minister Nicola Sturgeon has a number of engagements at this year's Fringe – in conversation with LBC presenter Iain Dale and with journalist Graham Spiers. Both dates are, of course, sold out – it's safe to say there will be plenty to talk about…
Scotland's very own Hamish Henderson, poet and songwriter, is immortalised in musical tribute on 9 and 10 August at Edinburgh's Valvona and Crolla (Venue 67). Aptly titled Scotland's National Bard, he turned down an OBE in protest of Thatcher's policy on nuclear weapons. There's lots to be explored in this 1 hour 15 minute show, which is sure 
Glaswegian comedian Janey Godley made a bit of a name for herself with her pointed sign that she brandished at Turnberry during the first flying visit of US President Donald Trump. Her tales of auld Glesga maws and their no-nonsense attitude with their weans – "are you in or are ye oot?!" – is only the start of her sharp, scathing and seriously funny set. As ever, Janey runs her shows as part of the Free Fringe, as she's clear that poverty shouldn't be a barrier to entertainment. It's always a highlight of my Fringe schedule, and exactly what the Fringe is about for me.
Leaving the political angle aside – as hard as that may seem in these turbulent times – I am always blown away by the professionalism of Edinburgh's very own Captivate Theatre, a company who take the best young talent and create incredible musical theatre – often with very little set. Their packed programme this year includes Sister Act: The Musical, Oliver! and Jesus Christ Superstar. Or why not try Jekyll and Hyde, based on Edinburgh-born Robert Louis Stevenson's classic thriller – something a little different but with a great score played by a sizeable orchestra. 
For the young ones, although I can't relive my youth at a Singing Kettle concert, the team behind the Fife folk group are reincarnated in Funbox: How to Be a Superhero at the Gilded Balloon Teviot (Venue 14) 5-7 August. Expect plenty of modern takes on the old classics that even big kids can't resist singing along to!
It's impossible to even touch the sides when it comes to digesting the programme of events at the Edinburgh Festival Fringe. I'd always suggest booking a few key shows and then exploring a little – you never know what you might stumble across!
Originally published in The Scots Independent newspaper