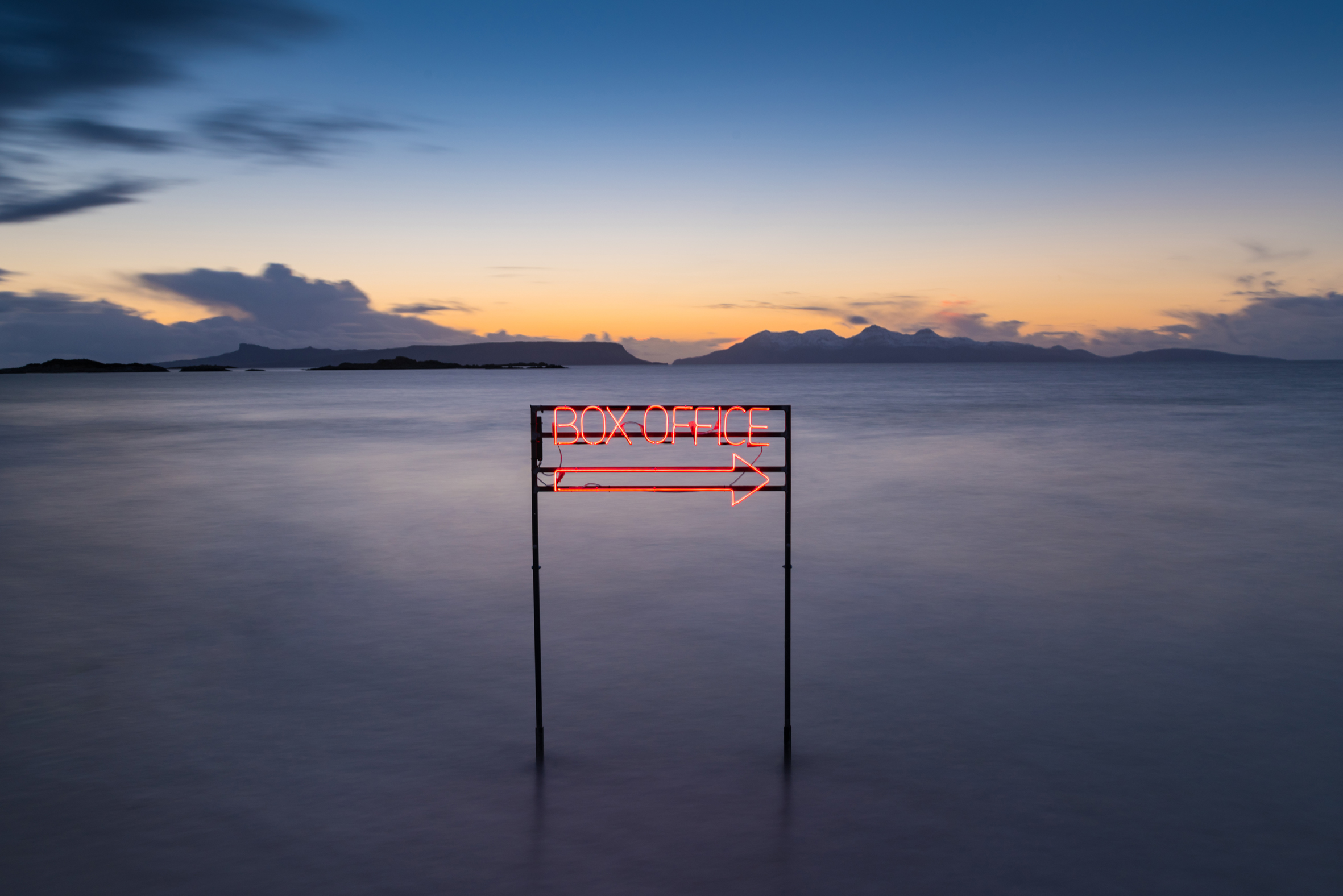 The National Theatre of Scotland has announced further details of its online activity during the current COVID-19 crisis, including a call-out for writers as part of its Scenes for Survival programme of online work, as well as further artists joining the project.
Scenes for Survival is a new season of digital short artworks from National Theatre of Scotland which will launch new pieces of theatre from creative talents across a series on online platforms and channels over the next few months.
This project is being delivered in association with BBC Scotland, and BBC Arts' Culture in Quarantine project. The project will see a host of actors, writers, and directors working to create short pieces of digital theatre remotely from their personal spaces of isolation.
The Company has just launched an open call-out opportunity for writers to take part in the project, inviting submissions from professional playwrights who are Scottish or based in Scotland to write new monologues or duologues, written/created in English, Gaelic, Scots or BSL. Selected playwrights will be paid a fee, with a view to providing support for artists during these challenging times.
All submissions will be read by the National Theatre of Scotland's artistic team, with commissioned scenes then matched with an actor or pair of actors as well as a director. The initial call-out will be open until 16 April, and further call-outs will be announced in the coming months. Full details on the call-out can be found on the National Theatre of Scotland's website.
There will be an additional call out for actors in the coming weeks.
The first Scenes for Survival pieces will be released later this month, and will be shared online through the National Theatre of Scotland's website and social media channels, as well as those of the project's associate partners. New pieces will be released regularly over the coming months. All Scenes for Survival content will be free for audiences and available via the Company's online platforms and social media channels, as well as being shared with BBC Arts, BBC Scotland and associate theatre organisations.
Scenes for Survival is being developed and delivered by the National Theatre of Scotland working in association with an unprecedented number of partner organisations, including Aberdeen Performing Arts, Birds of Paradise, the Beacon Arts Centre, the Byre Theatre, Citizens Theatre, Dundee Rep Theatre, Eden Court Highlands, Imaginate, Macrobert Arts Centre, Perth Theatre and Horsecross Arts, Pitlochry Festival Theatre, Royal Lyceum Theatre Company, Stellar Quines, the Tron Theatre and the Traverse Theatre.
The season of works will also act as a platform to raise money for a new hardship fund for artists and those in the theatre industry who have been hardest hit financially by the current crisis. Further details will be announced when the first artwork is released.
Some artists involved have offered to donate their artistic fee on a pay-it-forward basis to enable further artists to be involved and paid over the coming months. The Company gratefully acknowledges the generosity of the artists who are supporting the project so far.