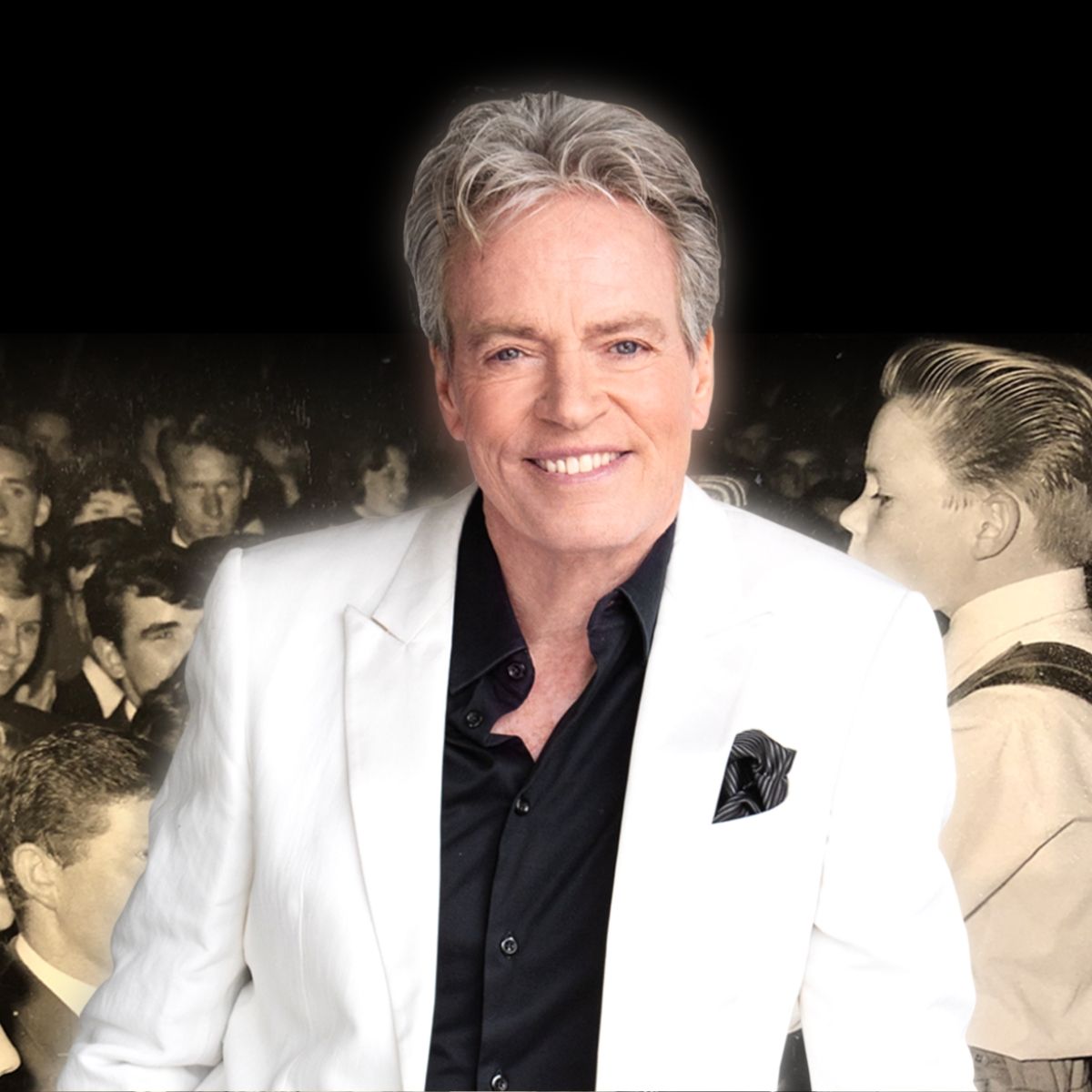 This year, Allan Stewart celebrates an incredible 60 years in show business. He took time out of rehearsals for the final series of the Big, Big Variety show to speak to Braw Theatre about this big anniversary.
You've said that this year's Big, Big Variety Show will be your last. Why have you decided to call an end to such a popular show?
Well, a few people think that this is me announcing my retirement – and it's most definitely not! I've signed up for at least another three pantos.
It's the sixth show of this style, and I did another two like it for my 40 years in the business, so I think it's time for a change. I'm definitely resting it, but we might finish it for good.
So is there absolutely no chance it's coming back next year?
I've got a bit of a surprise that has yet to be announced [We now know that he's starring as Mother Superior on the Sister Act tour in Edinburgh] so that will be keeping me busy for next year but we'll sit down at some point in the future and see what we'll do then.
The show brings in huge audiences to the theatre – often through the wind and the rain! Why do you think the Big, Big Variety Show has had such success in its current format at the King's?
After the 40-year anniversary show, people kept coming up to me to tell me that you didn't get variety in theatres any more – like in the days of Jimmy Logan, Stanley Baxter and Francie and Josie.
Variety has kind of made a comeback in things like Michael McIntyre's show or Britain's Got Talent. After a centenary show for the King's in Edinburgh, I decided to set up the Big, Big Variety show and it's proved to be really popular.
The one thing about getting older is that it's harder to make new material and to choose what to put in.
How difficult is it to decide what goes into the Big, Big Variety Show?
On the Tuesday night, the show is always a bit longer as we try things out – in front of 1,300 people – but we always get there in the end.
One of the highlights of the show is the Macrobert Brothers, which audiences love – but you did get some flack from critics about the caricatures of the highland musicians.
Some critics just don't seem to take to the Big, Big Variety Show and I can't help that. Critics will always have their own points of view, but you can't deny just how much the audience take to the show and characters like the Macrobert Brothers. Grant [Stott], Andy [Gray] and I always have so much fun playing them – hopefully that comes across on stage too.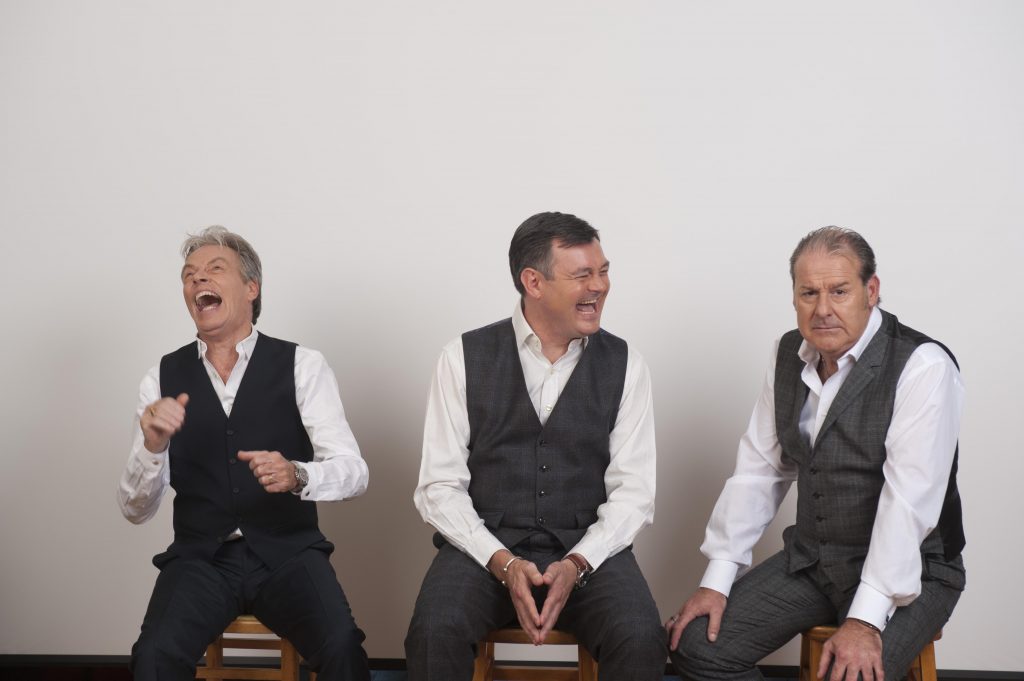 Do you think it plays into the idea that Scots just love to laugh at themselves?
Oh absolutely, but even my wife – who's from London – asked me if I'd be doing the Macrobert Brothers again because she said she'd never laughed as much in a theatre as she did on the first night we did the sketch.
We stood on stage on the first two minutes and didn't say a word – the audience just went wild. So we knew then that it had to be a part of every show since!
One of our favourite memories from the shows over the years was the revival of your time playing Jolson in the West End. Is it important to give audiences a glimpse at your 60-year career as part of the show?
Jolson was a particularly difficult part for me to learn. The first one I did in the West End, where I took over from Brian Connolly, changed my whole outlook on acting. Since then, I've had a completely different presence on stage.
I still finish with Jolson on the ships and in variety shows – he's such a brilliant character to play. I did it two years ago and I was toying with putting it back in this year, but it does look unlikely.
Well, we live in hope that we'll hear it again soon! Some of the songs you choose are a bit different – we remember The Show Must Go On by Leo Sayer being a big hit in the Big, Big Variety Show. Is celebrating 60 years in showbiz going to be a special one?
You have a pretty good memory of everything we've done! I'm opening this year with Elton John's I'm Still Standing with a bit of a lyric change to reflect the 60 years in showbiz.
People always love seeing Andy, Grant and I working together – and it's great having Andy back with us this year. Between his commitments on River City and his illness last year, I know our audiences loved him back at panto and it's great he's back at the Big, Big Variety – I don't know how he does it!
I'll also be performing What A Man Gotta Do by the Jonas Brothers which is particularly important to me because my son David wrote it and it's been a massive hit. So it's a real buzz to sing a song by him. I've also had my daughter Kate in the show over the years – so it's very much a family affair.
Leaving your children to one side, have you got any favourite acts that have appeared in the bill over the years?
We had Kev Orkian back last year and he's just such a funny guy on the piano. Paul Zerdin is another of my pals – since the show he's gone on to win America's Got Talent and has since performed all over the world. So they are definitely up there – but there's too many to choose from!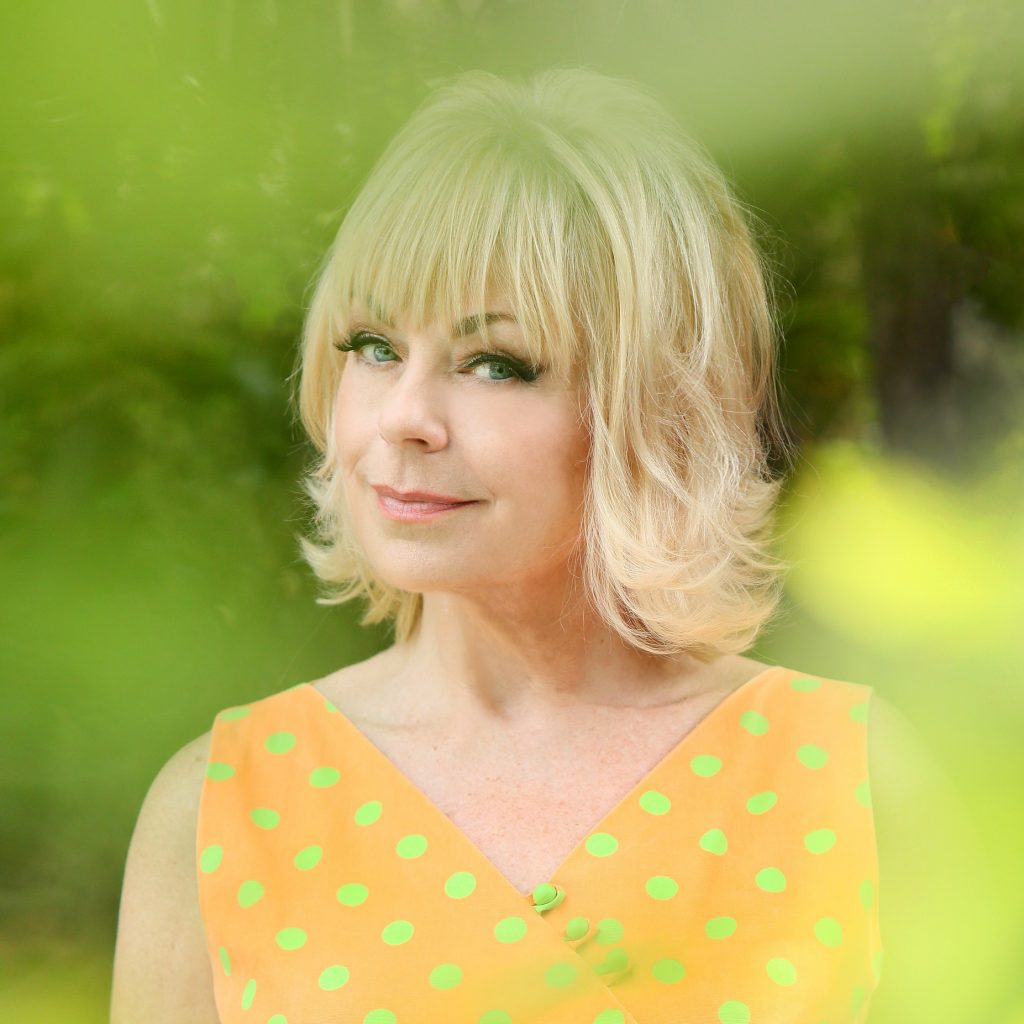 You've also just come out of a pretty gruelling panto schedule at the King's. How do you find the energy to do anything after that?
After so many shows, you want to just lie on the couch and do nothing! I find it a bit like jet lag – it takes three or four days to get over… and every night I find myself thinking 'I'd just be putting my tights on now…' and things like that, so I do normally like to get away after panto to come down slowly.
I spent a few weeks at home then went to LA this year – where I really relaxed! You would think after 86 shows, I would take ages to get back on my feet. I did have a bit of a cold this year and lost my voice, which got me down a bit, but I was back on form within a few days.
We came to see the show just before it closed this year – about 80 shows in – and your energy was every bit as high as it has been on opening night. How is it you and the company sustain it?
Well normally I'm the first one to say to the company manager if someone is slacking – but that really hasn't happened in ages! I actually don't know how Andy [Gray] did it. Some nights before the show, he would be sitting in the wings feeling exhausted, but as soon as he walked on the stage he was 100 miles an hour.
You've got such a great formula at the King's panto and always seem to get the best gags and biggest tricks. How you manage to keep that up – and topping last year – every year?
We actually normally start working on it in about April. I walk around a park near my flat in London to try and work things out. People might think I'm mad because I always talk it all out loud…
But Ed [Curtis, director] and Alan McHugh and I always share things – we actually started in November last year for next year's panto, if you can believe that.
Finally, you've had an amazing career so far spanning six decades. Is there anything you've still to accomplish?
I've never really loved television if I'm honest. I've always preferred life, but I would love to do a really good sitcom – something like Two Doors Down, which I love. But I don't have any burning ambitions any more. I have a lovely wife of 32 years, two beautiful children and I get to travel the world – I am very happy and I'm really lucky.
If I was to pop my clogs tomorrow, I can honestly say – I'm laughing AND I'm happy!
Allan Stewart's Big, Big Variety Show at King's Theatre, Edinburgh 10-14 March. Tickets on sale now!