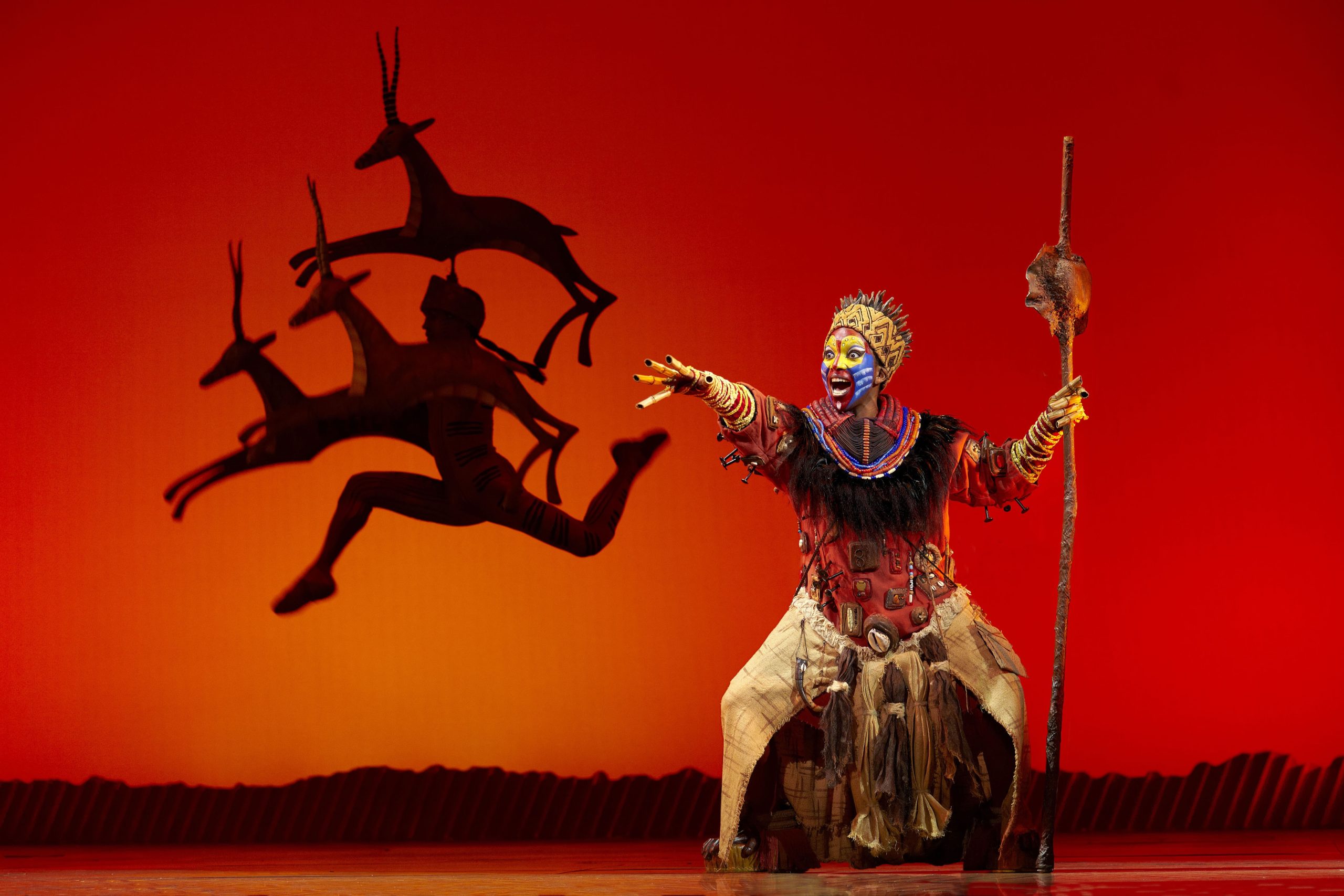 ⭐️⭐️⭐️⭐️
Disney's The Lion King makes a roaring return to Edinburgh, two years since its run was cut short as the pandemic closed theatres across the UK.
The coming of age tale follows lion cub – and heir to the throne – Simba's tragic exit and triumphant return to Pride Rock, with a host of hilarious hogs and hysterical hyenas along the way.
It might be decades after its original showing on Broadway but The Lion King opening is legendary – and this particular tour elevates it to regal heights.
An immersive extravaganza of sound, light and puppetry couldn't be more at home in the immense space of the Playhouse.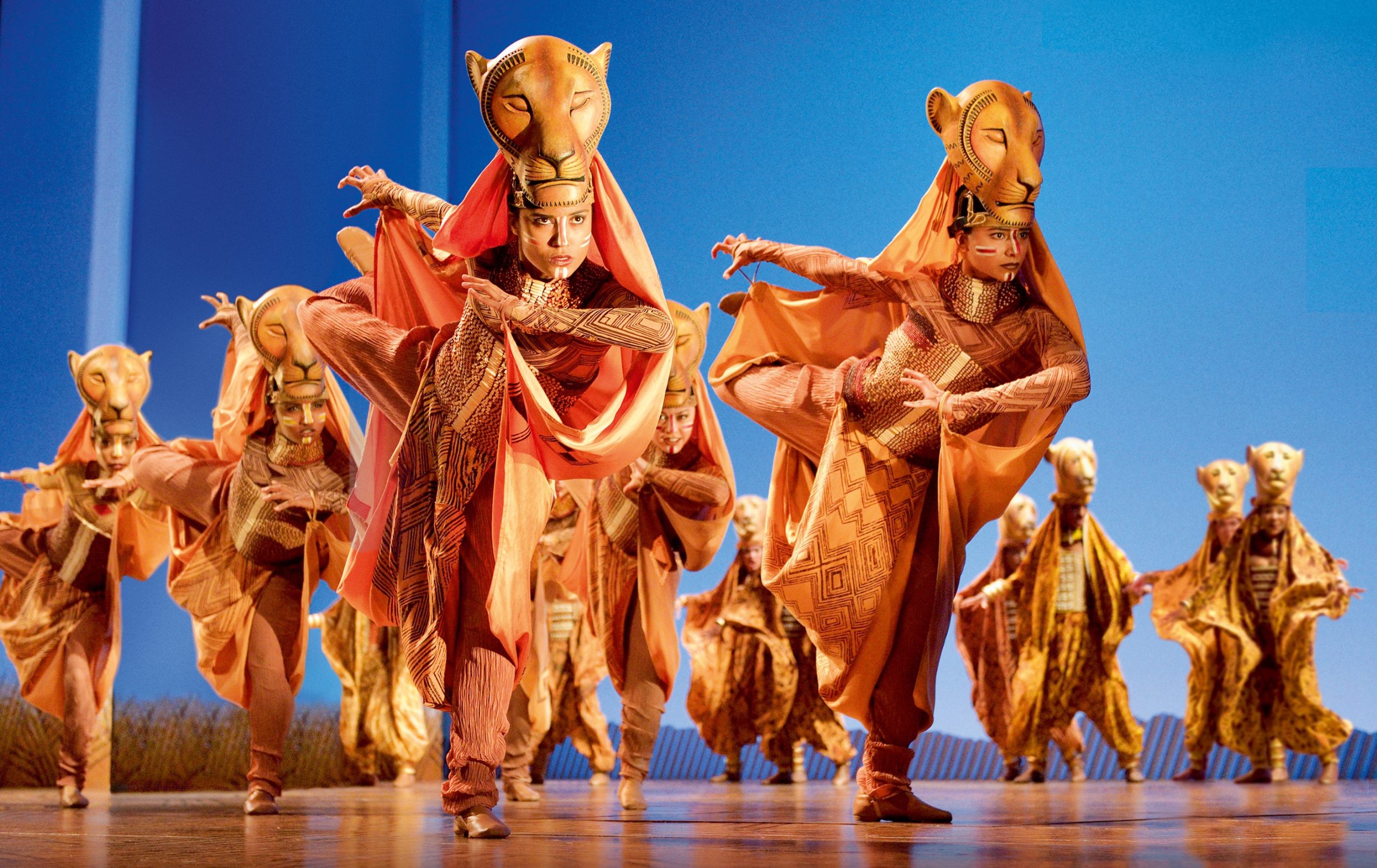 From her opening belt in 'Nats' Ingonyana' until the final curtain, Thandazile Soni delights as baboon Rafiki.
With a stunning score by Elton John, Tim Rice and Lebo M, it's hard not to be moved by the power of 'Circle of Life' or 'They Live In You'.
Disney wouldn't be ticking every box if they didn't have the comic relief, dutifully served up by the hilarious Timon (Alan McHale) and Pumba (Carl Sanderson). The pair inject a light into the darkness with rib-tickling renditions of 'Hakuna Matata' – which is no worries for this pair!
It's been a long two years since the curtain fell at the Playhouse – but experiencing this show, audiences will realise it was worth the wait.
The show's longevity speaks to its near universal appeal with audiences, with something for all the family.
The Lion King is a royally joyous event fit for a Jubilee year.