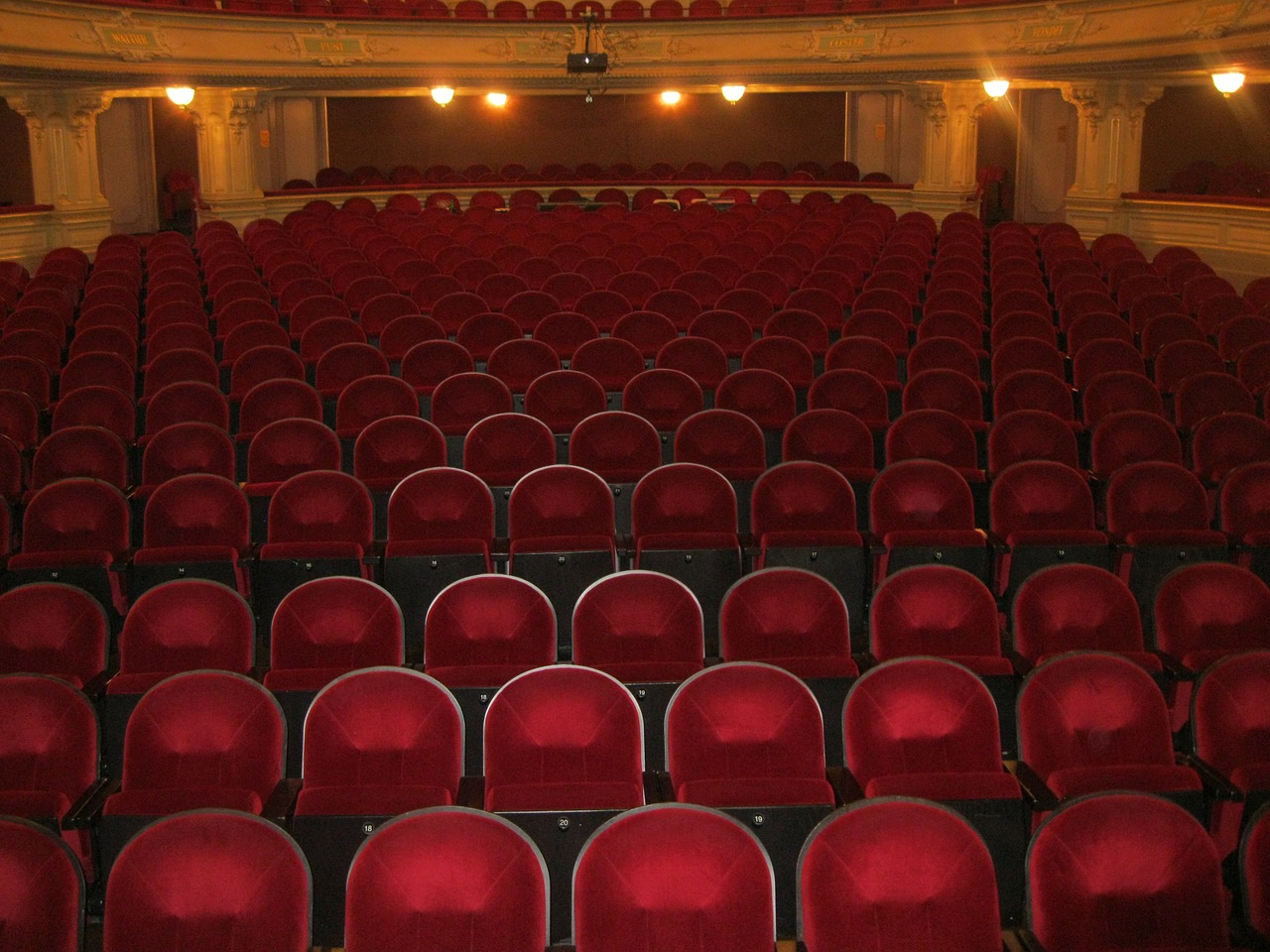 Recent weeks have seen the restart of a conversation about the affordability of the culture sector while household budgets are tightened.
The debate came to a head last month when tickets for hit West End play Cock hit £400 – plus a £40 booking fee per ticket.
After considerable public backlash, producers were forced into reducing these top price tickets to £150 – slightly more palatable but still pretty steep.
The problem with how these tickets were sold sends a shiver done the spines of all those who battle the Ticketmaster machine – dynamic pricing.
In short, dynamic pricing means that as tickets become in shorter supply, their price soars. So audiences are punished for wanting to see a popular show more than a show that isn't selling well.
Frankly, even at these ridiculous prices, there will be some who will pay the super-inflated price. But the ability of producers to line their pockets even further – nearly always without a cast getting a sniff, far less a share, of these ridiculous profits – seems immoral.
Scottish theatre royalty Johnny McKnight spoke to the creative podcast Putting It Together last month, outlining how he used to battle with venues to seek a share of bar takings of an evening (without success). But it illustrates it's not just audiences forgotten as the producers watch the profits pile up – it's often actors and creative too.
For me, what seems to have been missing from this conversation, is how people outside of the handy commuter towns to London square with these exorbitant ticket prices.
I make regular trips to London's West End to catch the shows that don't end up touring – and undoubtedly London is a cultural hub that attracts the biggest and the best productions.
But the ticket price is only ever the beginning of the bill for those of us from Scotland. Hotels, trains or planes – sometimes even a bus – all add up – and only add to the inaccessible nature of theatre in places like London.
Theatres across Scotland have only got better in recent years in attracting the large touring shows. In places like Inverness' Eden Court, His Majesty's in Aberdeen and beyond, you can see a West End quality national tour of Jersey Boys, Mamma Mia or The Rocky Horror Show.
Yet shows like Les Miserables still don't seem to be able to stretch beyond Scotland's central belt – and the show's turn at the Theatre Royal in Glasgow at the end of last year was its first time in Scotland's biggest city.
Of course touring productions might not be able to attract huge stars like Patti LuPone, Broadway star who appeared in Stephen Sondheim's Company in London a few years ago. But demanding a higher standard in so-called regional theatres seems like a tiny ask.
Ticket prices – home and away – more generally appear severely inflated post-pandemic.
I've previously outlined on these column inches how a seat I paid to see Elton John at the OVO Hydro in Glasgow was £75 in 2015. The same seat is now £170.
And shows don't seem to be selling at the scale we used to see before the pandemic. Those in the industry seem seriously concerned about this – but I've yet to hear ticket price reductions as a solution to the problem.
Of course, this conversation is taking place in the middle of a cost of living crisis – and we all know that when belts need to be tightened, culture is one of the first things that individuals reprioritise.
Can we expect the balance of a London-centric cultural sector to be reset? It seems near impossible to think. But can – and should – audiences be more demanding in what we can expect for our money? Of course.