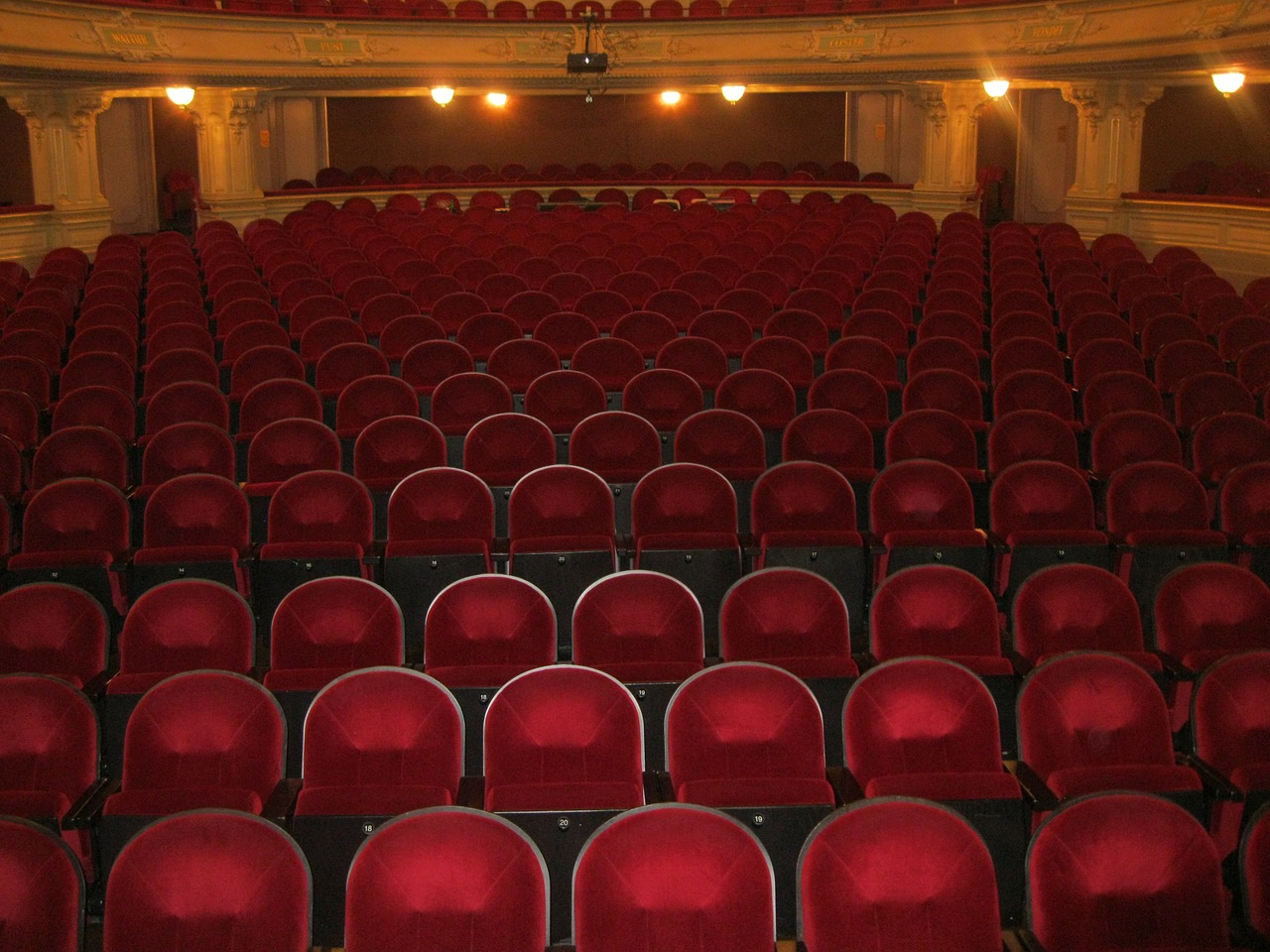 Later this month, I'll be heading to London for the UK Pantomime Awards – where no less than 8 of the 10 award categories have Scottish talent among them.
I was incredibly fortunate to see 12 pantos across Scotland before restrictions closed down theatres on 26 December, and I've written over recent months of the immense quality of production on offer the length and breadth of the country.
It's particularly pleasing, in that vein, to see the geographical spread of nominations reaching as far north as the Eden Court in Inverness – which is in the running for best pantomime in the 500-900 seating category.
I'll be sure to update on the results in next month's edition – but no matter the winners, we should all celebrate the biggest and brightest return to live theatre that seemed impossible this time two years ago.
As is so often the case with the arts in Scotland, it speaks to a wider point about our nation's ambition – and our ability to punch well above our weight on a UK – and international – stage.
Whether that be holding the Edinburgh Festival – the biggest arts festival in the world – at home or exporting productions like Pride and Prejudice* (*sort of), whose humble roots started at Glasgow's Tron Theatre and has now just finished a critically acclaimed run in London's West End.
Last month also marked the second anniversary of lockdown – a moment that turned the arts in Scotland upside down, and whose repercussions are still being felt acutely by those in the industry today.
On the other side of the world, the war in Ukraine intensifies. I've been pleased to see Scotland's arts sector come together to recognise the plight of the Ukrainian people under siege by Russia.
Not only did Edinburgh's Playhouse Theatre refuse to stage the Russian State Ballet when it was due to perform earlier this year, but the capital's Festival Theatre held collections at the end of its showing of Six for the humanitarian efforts.
By the time this article is published, there will already be Ukrainian refugees in Scotland – testament to the open and inclusive country we want to be, even despite a Home Office that's more intent on pulling up the drawbridge.
Hopefully, when the time is right, Scotland's cultural sector will open its arms to our friends from Ukraine – as it has done for those refugees from Syria and beyond.
We hope to never experience the horrors that people in Ukraine have faced – but the arts is a great vessel for emotions to be vented and for those of us fortunate not to be caught up in these conflicts to understand the enormity of their impact.
You only have to look at the immense success of the Glasgow Girls to realise the importance of putting the stories of refugees on stage.