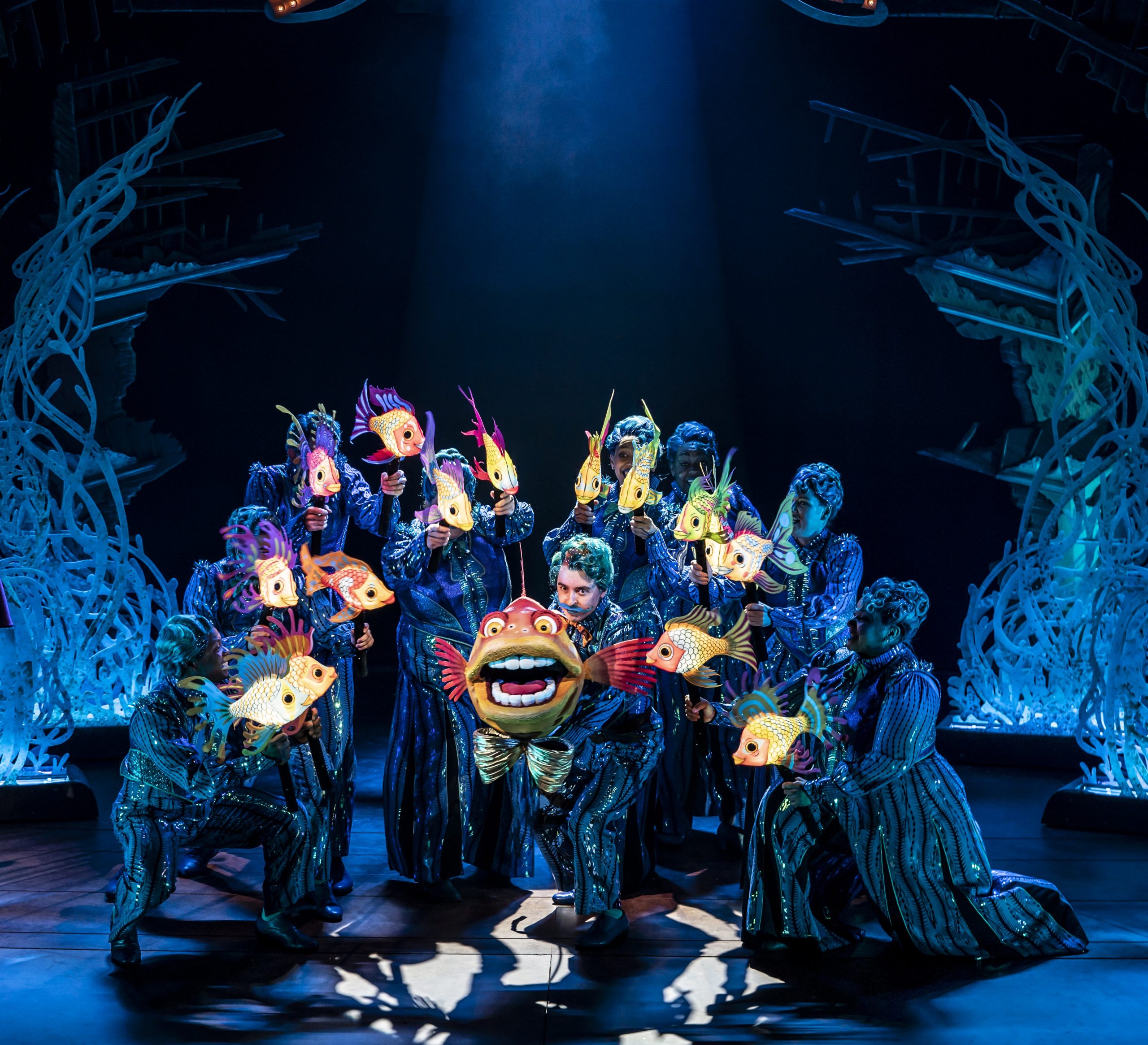 ⭐️⭐️⭐️⭐️⭐️
There's magic in the air at Edinburgh's Festival Theatre this week, where Bedknobs and Broomsticks flies in in a flurry of wonder and excitement.
Taking its lead from the popular Disney film, Candice Edmunds and Jamie Harrison direct a refreshing take on the story that's packed full of trickery.
Leading the story are a ridiculously talented trio of orphaned children – Charlie (Conor O'Hara), Carrie (Izabella Bucknell) and Paul (Aidan Oti) – evacuated from London and put under the care of trainee witch Eglantine Price (Diane Pilkington).
O'Hara makes his professional debut in this tour, though his assured ownership of the stage make this a hard fact to digest.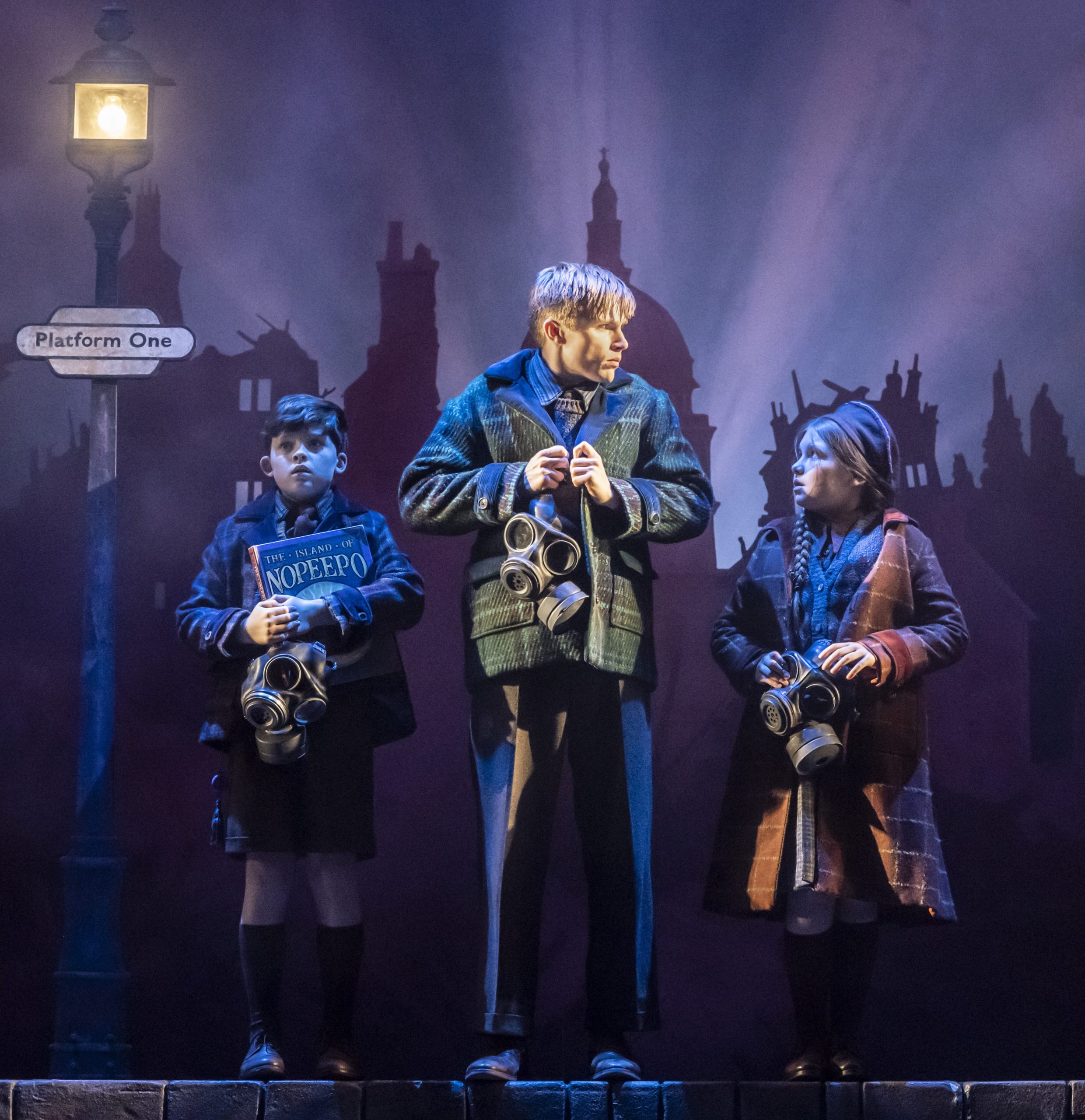 Diane Pilkington embodies the 'Keep Calm and Carry On' wartime spirit as Eglantine, with a heaven-sent voice that nods to Angela Lansbury's unforgettable performance but takes on a fresh new perspective under Pilkington's command.
Beside Mr Brown (Charles Brunton), the pair are a formidable force. Exploring the stunning score of the Sherman brothers, songs like 'The Age Of Not Believing', 'Portobello Road' and 'The Beautiful Briny' are real showstoppers.
From the first beat of the overture, Bedknobs is jam packed with magic – much of which is so well done that even the canniest of audience members would be left without words.
Jamie Harrison's illusions are utterly captivating. It seems an impossible task to put such a well-known animated story onto a physical stage and make the magic happen in real time. But it happens. And it's absolutely extraordinary.
Every moment is choreographed to within an inch of its life. There is neither a beat missed nor a toe out of line. The military precision of the show – particularly of the scale that it is – is nothing short of spellbinding.
As an ensemble piece, which of course a production of this size has to be, each member of the cast is worthy of mention for their part in delivering such a spectacular night of entertainment.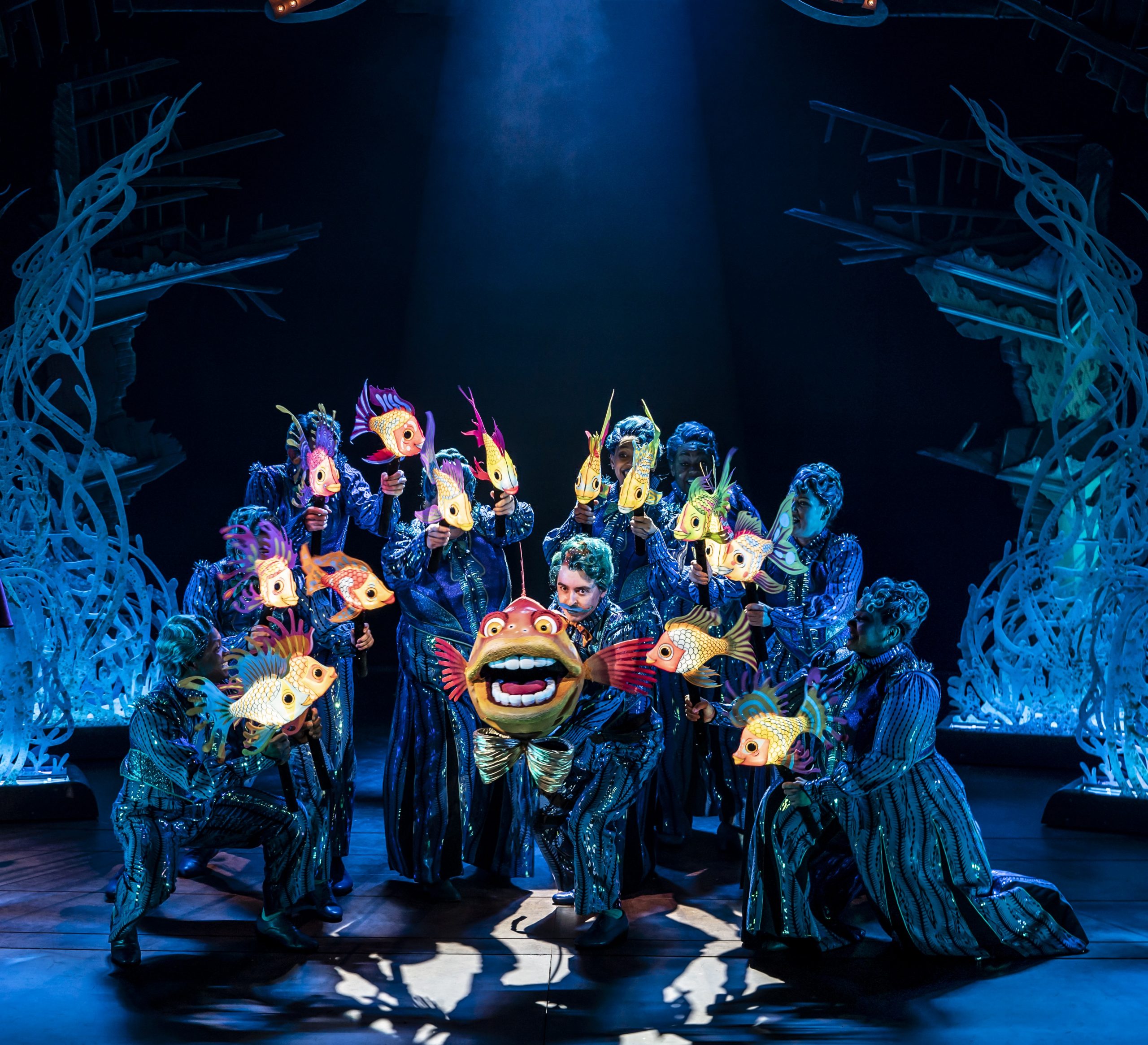 It's a particular treat to see Rob Madge – whose lockdown videos saw them bringing joy to thousands – playing such a prominent part in this production. They really act as a beacon of light to the many children watching – wishing they might one day tread those same boards.
It's difficult not to give away too much about the surprises, twists and turns of Bedknobs – it really does have to be seen to be believed.
It's even harder not to single out every single person – on and off stage – whose painstaking work has taken Bedknobs to be a clear front runner for technical difficulty of a huge touring repertoire.
From Simon Wilkinson's lighting to Gabriella Slade's ridiculously eccentric costumes or Gareth Fry's soundscape, this is magic bottled up and lathered across the Festival Theatre stage.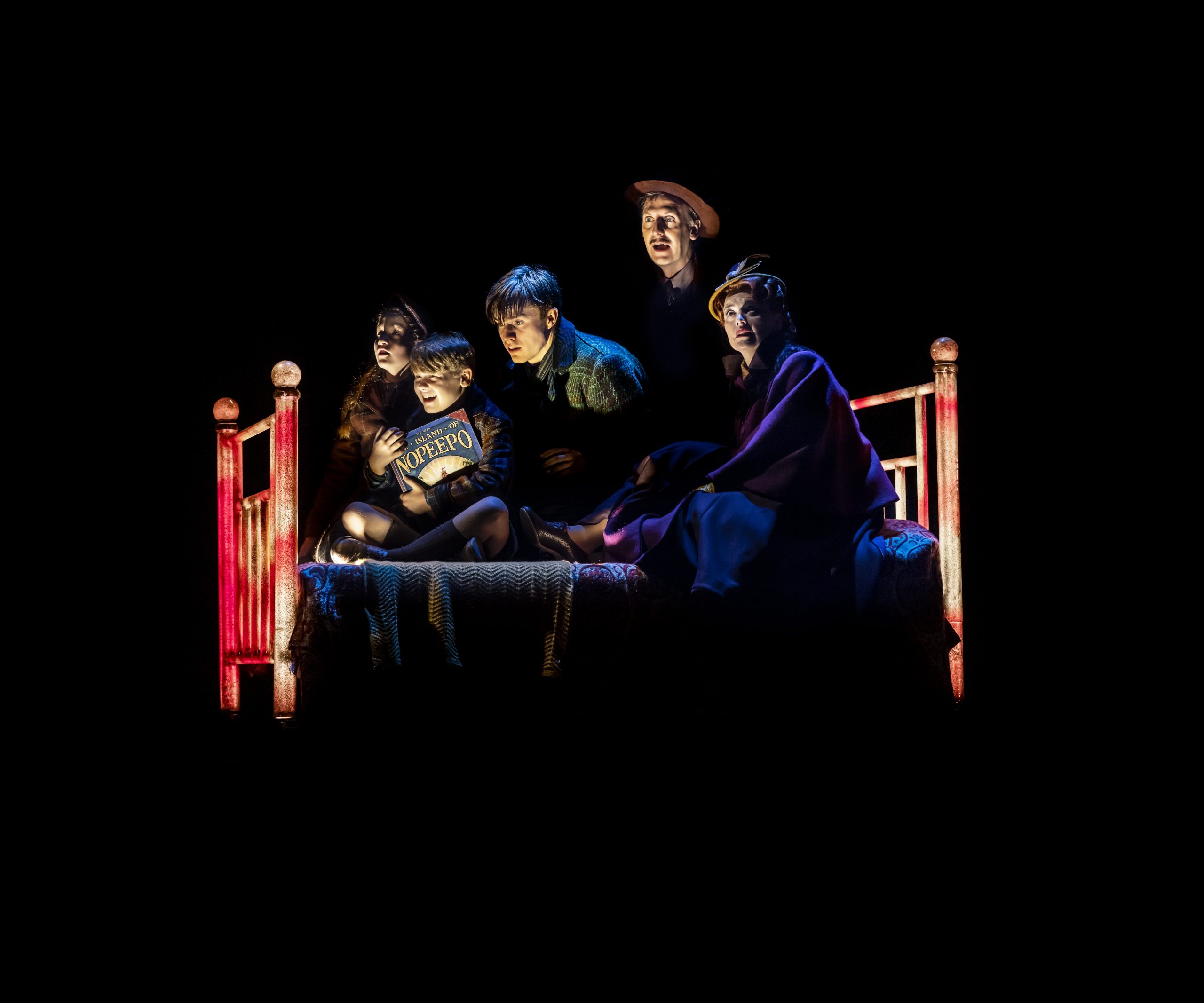 This really is a show that's not to be missed. So book a date with Eglantine and the gang – you'll be moved in more ways than one by this spectacular production.
Bedknobs and Broomsticks at Festival Theatre, Edinburgh until Saturday 19th February 2022
Image Credit: Johan Persson