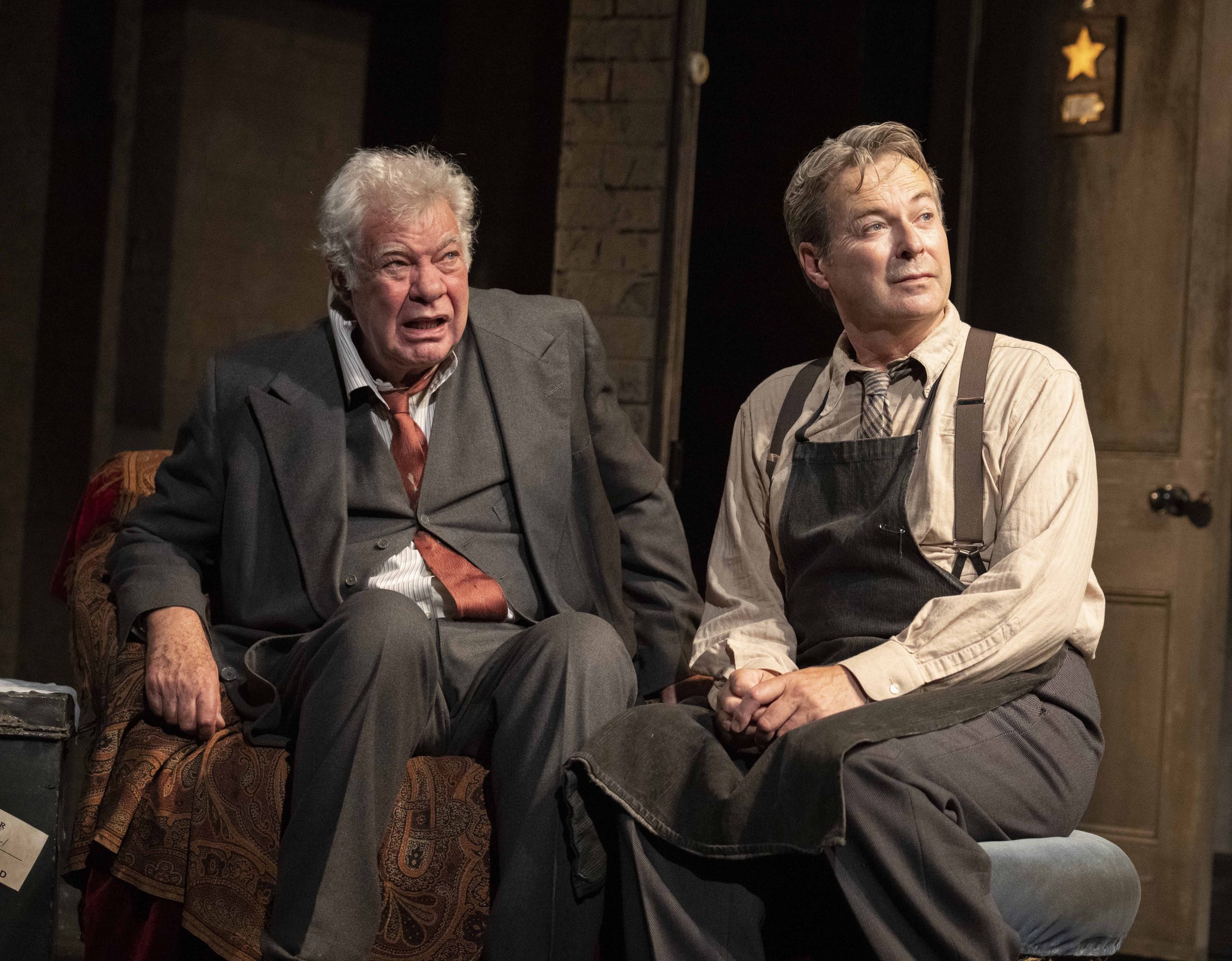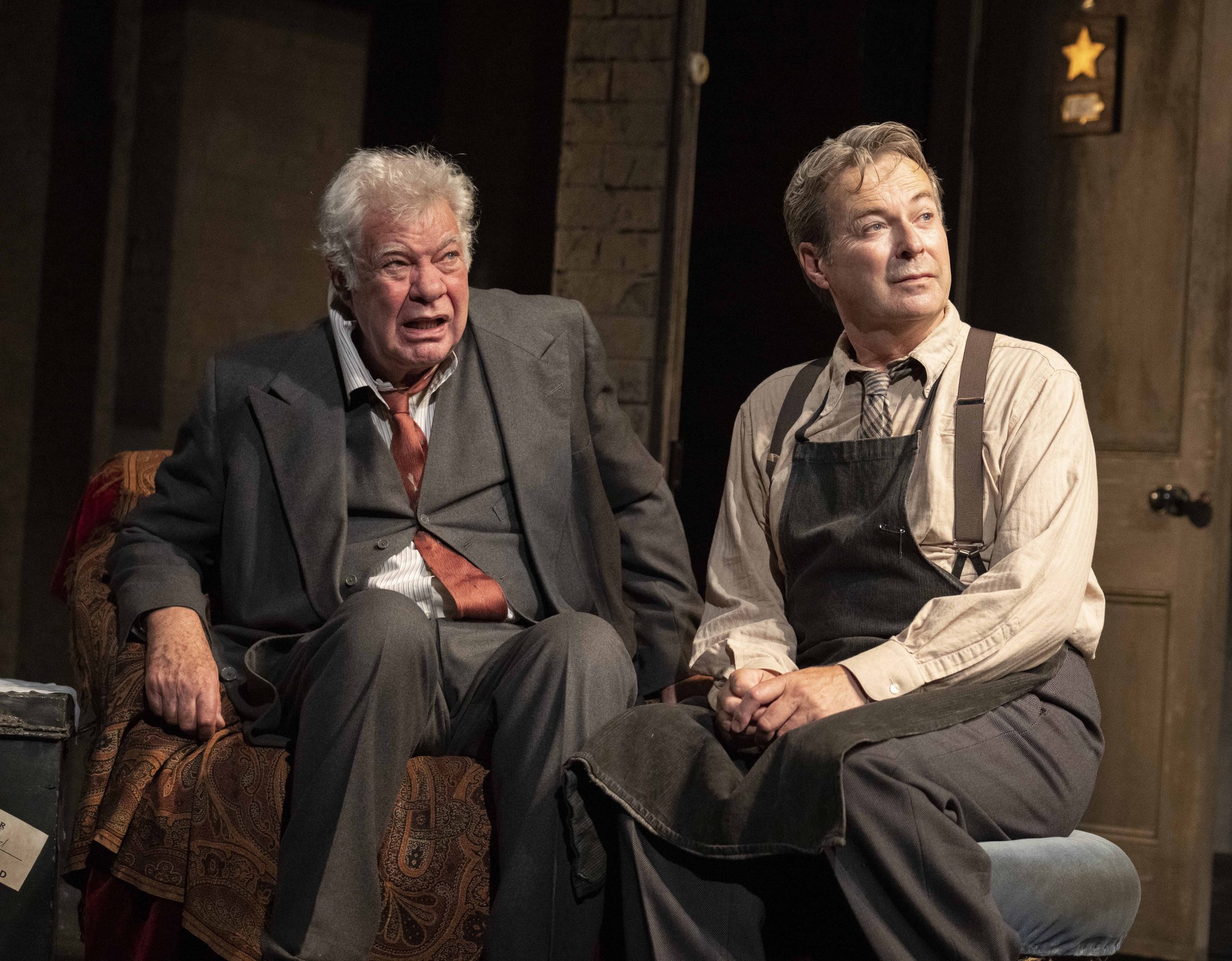 ⭐️⭐️⭐️⭐️⭐️
A bitterly timely play, The Dresser may well be over 40 years old but as this pitch-perfect touring producing makes clear, it's every bit as pertinent in 2022 as in 1980.
The year is 1942. As German bombs shower Britain, a hardy troupe of actors (the strays not fit for the front line) carry the beacon of Shakespeare to the English provinces. Norman, a Dresser for Sir, has to receive his failing master from the depths of despair. Will the show go on? Or after twenty years without mishap, is tonight the night that the curtain never rises?
While Covid prevents Julian Clary from joining the Edinburgh run of The Dresser as billed, Samuel Holmes steps in as Norman – the long-suffering Dresser – and proves you don't have to be a well-kent name to shine.
Matthew Kelly is faultless as Sir, a washed up old luvvie forced by his own ego to keep the theatre beacon burning while the youthful actors went to war. Kelly's portrayal is finely balanced between the vulnerable and insecure ego and the booming legend with wandering hands.
He personifies the best and the worst of the theatre and is as repulsive as he is charming.
A talented ensemble embellish the narrative, but it's Sir and Norman who carry the production in a constant push-pull of acerbic comments and cutting turns of phrase.
The complete production is pitch-perfect, with a script so deep and rich that countless viewings would still leave an audience pouring over every sentence.
Ronald Harwood's writing works on multiple levels. For the passive viewer, the story of the oft-forgotten Dresser as both gatekeeper and confidante to a downtrodden and sensitive leading man is strong enough to stand on its own two feet.
For the theatrically-minded, The Dresser is like panning for gold in a Bullion-filled vault. Each clever phrase is steeped in Shakespearean nods and ridiculous rituals that would be out of place anywhere other than the stage.
Tim Shorthall's set is a staggering piece of work, which enables Act I – completely set in a single dressing room – to come to life via the comings and going's of passers by. In Act II, Shorthall's set springs into new life. Backstage scenes are particularly joyful, showing the chaos that ensues but would never otherwise be seen.
The Dresser is every bit a send up of theatre itself as it is a love letter to the art we all love. It's immensely entertaining because we theatre goers are laughing as much at ourselves as the ridiculous scenes in front of us.
In short, this production of The Dresser is without fault. The desire to rush back is overwhelming – those looking for tickets should be mindful of that.
The Dresser at King's Theatre, Edinburgh until Saturday 19th February 2022
Image Credit: Alastair Muir