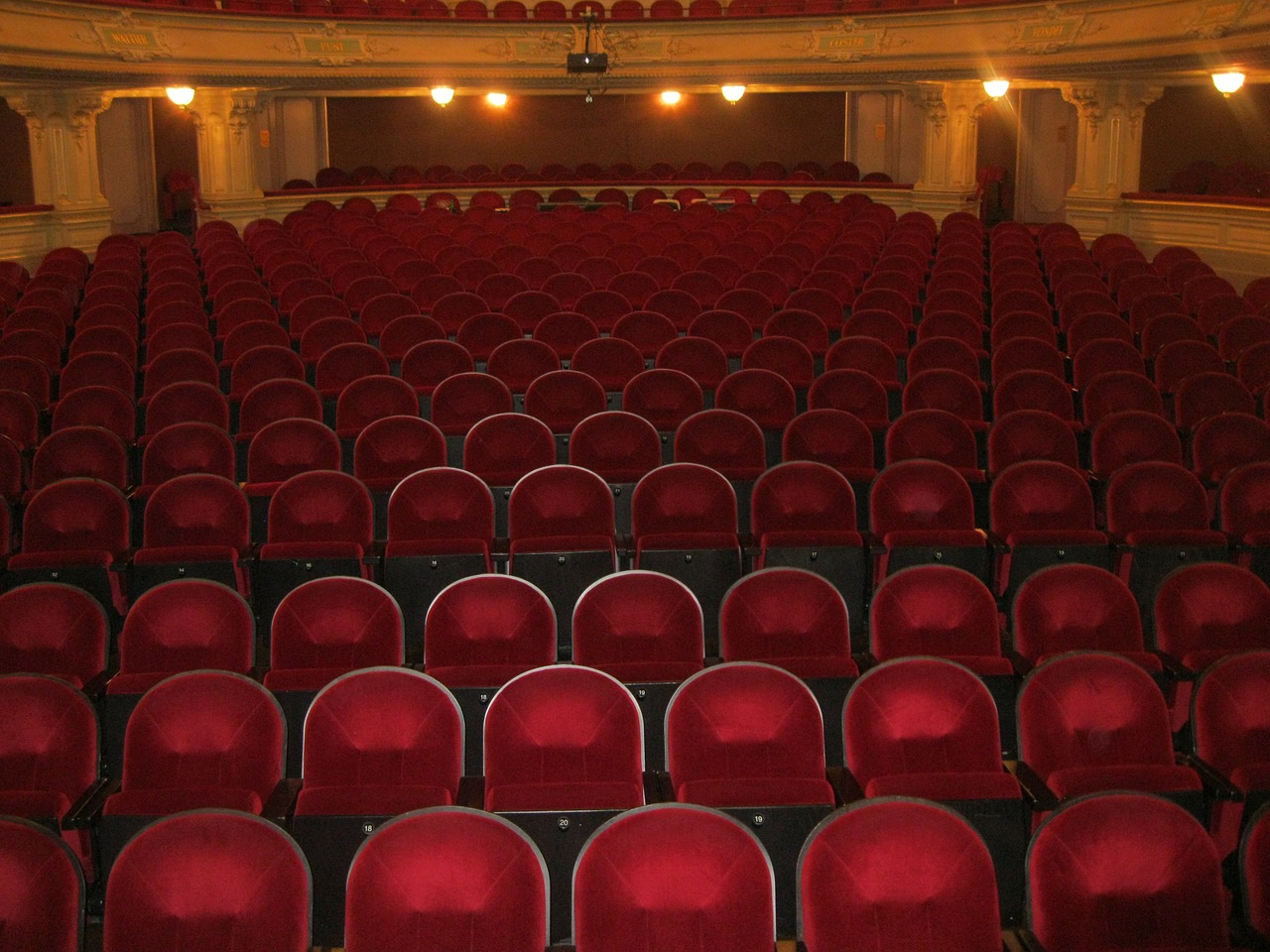 I miss going to the theatre or a concert with every fibre of my being. 
The months of anticipation looking forward to a favourite show or artist, or even taking a last-minute gamble on something totally unknown.
But I miss the loved ones I've lost during the COVID pandemic even more.
We're now six months on from the introduction of restrictions in Scotland and normal life seems almost impossible to recall.
As case numbers increase and restrictions are reintroduced across the country, it's understandable to feel overwhelmed at the lack of hope in sight – where sitting in a packed venue with thousands of strangers feels like a pipe dream.
It seems a little detached to complain about how much we miss the things we used to do – but for thousands of us, a night at the theatre was a tonic like no other.
The glow from the footlights, the swell of the orchestra and the impossible to describe live experience is able to transport us from the daily gripes and groans to a place where we can switch off and live only in the moment played out in front of us.
I can't profess to being a gym-goer, but I know many spoke about the impact on their mental health that the lockdown had on them as their favoured outlets were bolted shut. But it's the same for those of us who escape through culture.
Regular readers know how much I enjoy the great tradition of pantomime, and the speed at which each and every one of my favourite venues postponed shows this Christmas was heartbreaking.
Yet – for the thousands across Scotland who work in and around our creative spaces, they face untold hardship and an uncertain future.
While not in the media spotlight as much, amateur drama groups across Scotland also face tough times. Without festive shows bringing in life-saving revenue, many could find themselves in a tough situation this winter.
Community drama has been at the heart of extra-curricular life for decades. It brings people closer together – and organisations like the SCDA have been incredible at bringing groups together to compete, socialise and learn from one another.
While their trade is on the back burner as tougher restrictions are introduced, the Scottish Government has at least given acknowledgement to the contribution of the arts and the importance of this as we eventually look to recovery from coronavirus.
In looking after each other, we do also need to look out for ourselves. To those like me who miss the theatre dearly, there are some options that make life a little less bleak at the moment.
Andrew Lloyd Webber's team who curated the original 'Shows Must Go On' streaming series are planning a new schedule of shows to be released for free each week.
The BBC also has a great archive of live shows, including the Mischief Theatre team's The Show That Goes Wrong – inspired by their smash hit The Play That Goes Wrong.
And Cameron Mackintosh has announced a cast recording of Mary Poppins, featuring Charlie Stemp, Zizzi Strallen and Petula Clark – now an octogenarian but she gives Feed The Birds some gusto!
We'll take the little wins on the long road to recovery. But as long as we have each other and stick to the rules, we'll make it through.
Originally published in The Scots Independent newspaper