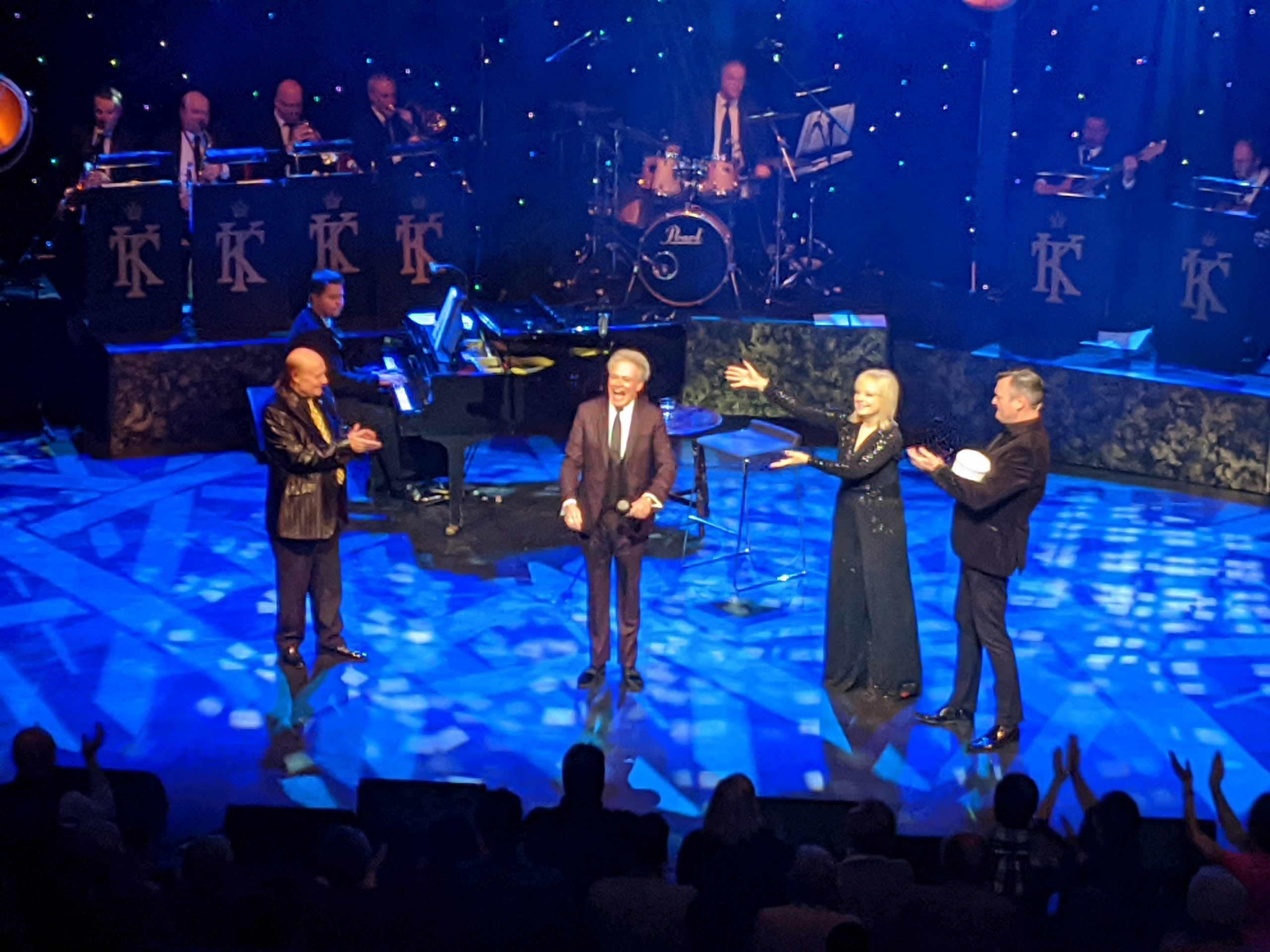 ⭐⭐⭐⭐⭐
Allan Stewart has been entertaining audiences for an incredible 60 years. His wit, charm and talent has – like a fine wine – only got better with age.
In what he has now hinted will be his last ever Big, Big Variety Show, Stewart leaves crowds beaming with joy after an entertaining night like no other.
Stewart opens with Elton John's I'm Still Standing. At nearly 70 years young, he has the energy and voice that someone half his age would be jealous of.
Joined on the boards of the King's Theatre by his panto pals Andy Gray and Grant Story, the trio are effortless in delivering razor-sharp material and playing off each other with hilarious results.
Once-beehived 80s pop sensation Mari Wilson delights with a set of pop standards from the likes of Petula Clark, Dusty Springfield (who she once played in Dusty the Musical) and her own smash hit "Just What I've Always Wanted".
Veteran comedian Mick Miller – who Stewart has known over decades on the cruise ships – has the audience in fits of uncontrollable laughter across his sets in each Act.
Though Miller's material may be honed for a 21st Century audience, his charm is infectious and his quick-paced routines are a joy to listen to.
The undisputed star of the show is, of course, it's headliner. Allan Stewart has worked tirelessly at his craft over 60 years. His talker is undisputed and his ability to command the attention of a theatre is astounding.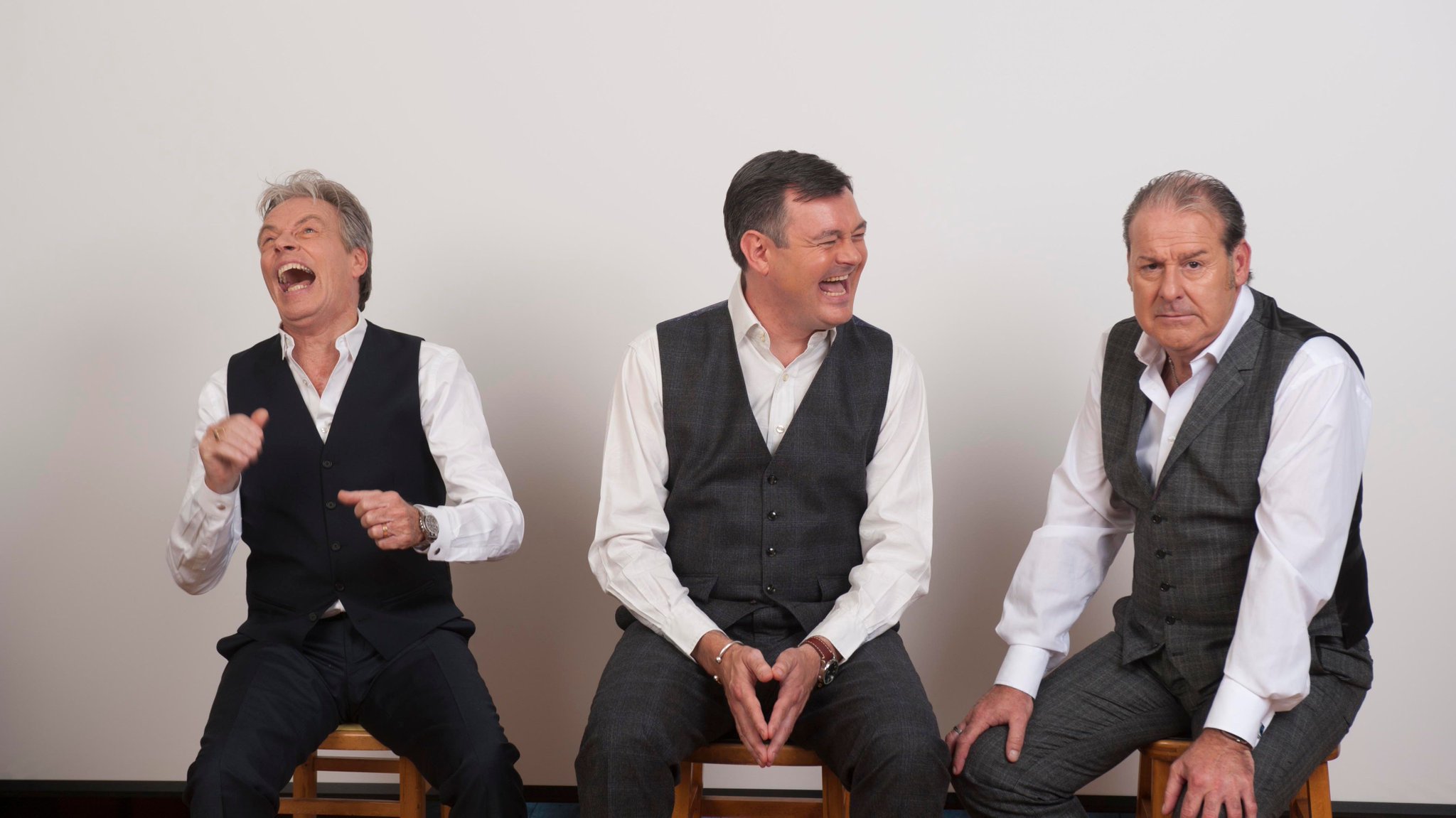 His voice is as strong as ever, with a range that most of us would kill for. Stewart gives his audience everything – and they return the favour in adoration for the star.
It's rare for someone to have funny bones as well as a cracking singing voice and the ability to impersonate just about everyone – from Miss Piggy to Boris Johnson.
The Big, Big Variety Show is Stewart personified. A celebration of all that is entertainment, the programme puts together great talent with big showstopper numbers and some incredibly well written comedy.
His comedy trio The Macrobert Brothers – could well have a show dedicated to themselves as endless fun is made of the three Boabys that appear, dazed by the bright lights of the King's stage.
Not a second of detail is left unaccounted for up to and including his initial embrace with his co-stars, after which he dashed to the wings for a spray of hand sanitizer (a cheeky nod to the coronavirus pandemic that didn't stop the capacity crowd from showing up on the rainy Saturday night).
It's only a shame the event didn't see more of Stewart, who could surely have filled another two hours and his audience would have applauded every bit as enthusiastically in the first minute as the last.
Over the last six years, Allan Stewart's Big, Big Variety Show has seen countless stars join its bill. Yet without Stewart, it would all fall apart. It's a sad farewell to the Show as the curtain falls on its final performance, but it's hopefully not goodbye…
Reviewed on Saturday 14th March 2020