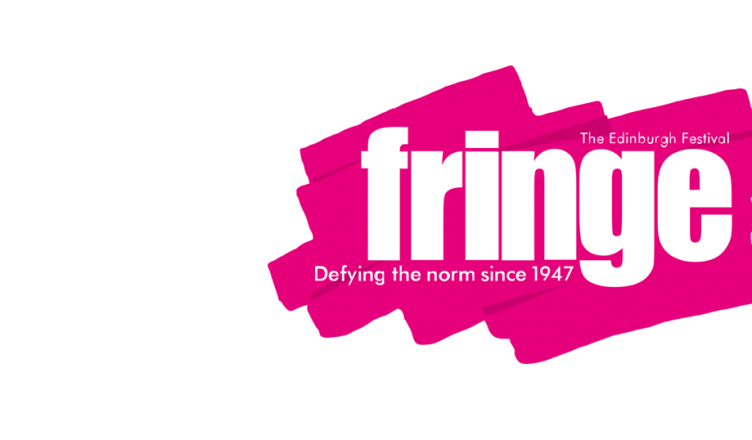 Edinburgh's Festival Fringe has come to an end after another hugely successful year – packed to the brim with music, culture and the arts programming. 
I've picked out a tiny handful from this year's catalogue, and have given my thoughts on a range across the spectrum of what was on offer for the record-breaking three million revellers in 2019.
What Girls Are Made Of – 4 Stars
⭐️⭐️⭐️⭐️
The death of her father prompted Cora Bisset to rediscover her childhood diaries to find out what she was made of. In this uplifting, heartbreaking and joyous autobiographical exploration, the lead-singer-turned-theatre-director.
Without an interval, the 90 minutes of drama are relentless and backed by a three-strong band/ensemble, Bisset delivers a real tour-de-force combining theatre with a rock music gig.
The piece is immeasurably moving, cutting a deep and prominent legacy in moments that cannot fail to stir the spirit. 
The production now moves onto London but is sure to remain in the hests of those lucky enough to see it at this year's Fringe.
Shakespeare: The Panto! – 3 stars
⭐️⭐️⭐️
The Bard who once wrote 'the Scottish play' is back with a whole new concept. The concept is a strange one, yet the idea of William Shakespeare penning a pantomime has more legs than one might expect. 
A charming young company take the idea and envisage what Shakespeare himself would have delivered had he been tasked with writing for the masses.
The show's script itself is clever – if unpolished – and the cast do make efforts to make the project a reality.
There is an intention to entertain and, while not there yet, there is hope that the concept can find its feet and move towards a more rewarding future.
The Sorries – 5 Stars
⭐️⭐️⭐️⭐️⭐️
The Sorries pick up Scottish music heroes the Corries' baton, not only in the musical sense but are just as keen that songs reflect the political issues of the present day. 
The band don't take themselves too seriously, which is pretty crucial in keeping up the spirit and the music of the folk duo.
From the song collections of Robert Burns and Sir Walter Scott to the much more modern Green Fields of France, The Sorries' setlist cannot fail to impress. 
Closing with a rousing rendition of Killiecrankie, The Sorries 1-hour Fringe show feels like an essential immersion into the folk music of Scotland. 
Originally published in The Scots Independent newspaper