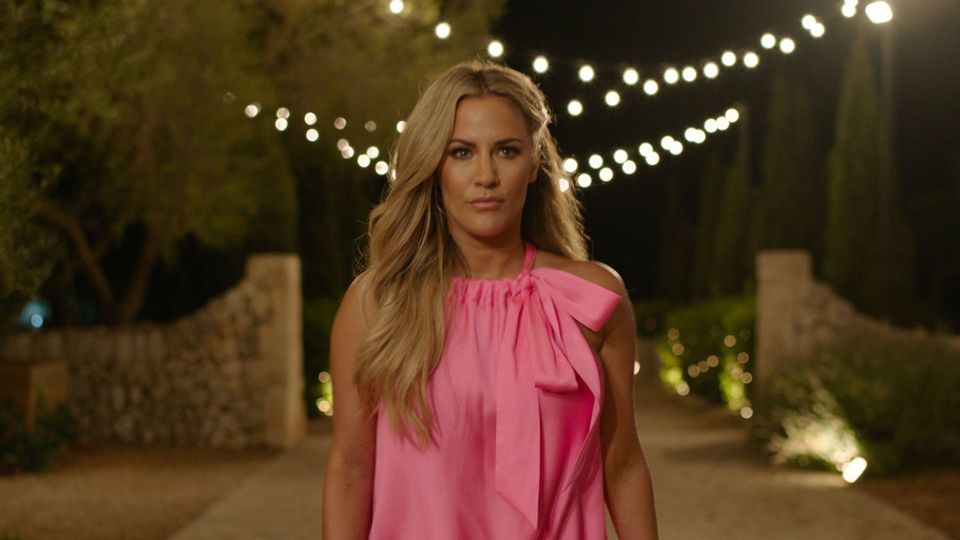 The untimely death of Caroline Flack has shocked us all. At only 40, her passing seemed tragically soon.
Without knowing the full facts of the Love Island presenter's circumstances, it would be foolish to try and deduce any more than has already been published in the media – and to what extent what has been published is true.
Instead, this is an opportunity to reflect on the vast pressure that those in the public eye face and how another tragedy like this one cannot be allowed to occur.
The imbalance of expectation comes to a head when once-adoring fans jump on social media to slam actors for refusing to pose for a selfie outside the stage door or fume that a TV presenter won't reply to their messages. The idea that performers owe the audience more than what happens on-stage or on the TV is a dangerous one.
The industry itself, however, is just as keen to make a quick buck – with meet-and-greet packages now greatly inflating the costs of the average concert ticket, offering fans a behind-the-scenes meeting with their favourite stars (complete with an awkwardly posed polaroid as a keepsake).
But expectation doesn't stop there – no element of a celebrity's life is private any more. This is no new phenomenon, but the rise of social media has supercharged its nature.
It seems impossible for even the most minor of celebrities to jump to the shop for a pint of milk without appearing on the Daily Mail's 'sidebar of shame' any more, let alone let your hair down on the town or have anything other than a perfect relationship.
In the wake of Caroline Flack's death, people have been quick to take to social media and berate the tabloid newspapers, gobby critics and social media itself for hounding the troubled star – and it could be argued that each will have been a factor in the case.
But assessing our own behaviour, and what we expect of our celebrities, is key in tipping the balance backwards. Popular figures are almost always generous with their time, but they cannot be expected to go above and beyond any more than the office accountant can be expected to do another hour of work as a thank you for their own success.
Understanding that no-one is superhuman in an industry that throws the weak to the wolves is not an overnight fix, but audiences must buy into the reality that we are all only human if we can expect any positive change.
Samaritans Helpline – Call 116 123
Originally published in The Scots Independent