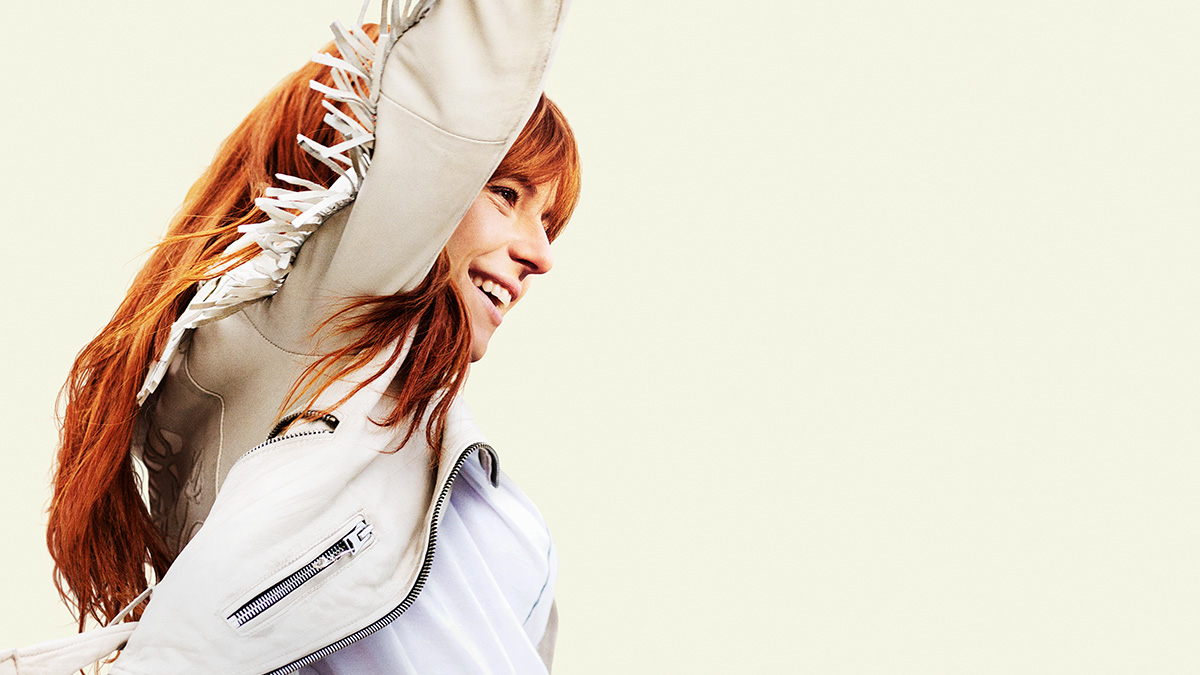 It's been another packed month for the arts in Scotland. With another hugely successful reception to Scottish-based film and TV shows, it's safe to say that our wee nation is well and truly open to the world.
Hollywood blockbuster Wild Rose is the latest big-screen tale with a tartan tinge that is now screening in cinemas across the world. Penned by Weegie-born Nicole Taylor, the story is inspired by her discovery of country music whilst growing up in Glasgow and has been dubbed 'Scotland's answer to A Star Is Born'.
A single mother gets out of prison with dreams of becoming a country star, but Nashville is a long way from Nitshill. Featuring a host of famous faces, including a cameo from Glasgow's inimitable Janey Godley, Tom Harper directs this rags-to-riches tale that Scots can hold dearly as a story of their own.
The Grand Ole Opry isn't as far from the Clyde as you might think – a club bearing the same name as the world-famous Nashville haunt sits on Govan Road, bursting with live music and rhinestones-a-plenty. Indeed, a good chunk of the film was shot on location on the banks of the river.
It's not obligatory to don your cowboy boots and rodeo hat,  and it's probably just a well. There's a real grit to this film which separates it from sickly-sweet Hollywood blockbusters.
Leading the cast is Irish-born Jessie Buckley, who said she was a bit nervous for Scots to hear her in the Glaswegian role, but the overwhelming consensus is that she did us proud.
On the small screen, the latest BBC 9 o'clock drama, The Victim, also received wide critical acclaim. The thriller series explores the story of a grieving mother who is accused of identifying the man she believes killed her son is set in Scotland, with well-kent faces Kelly Macdonald and John Hannah at the helm.
A fascinating exposure of our social media focussed culture and the potential of mistaken identity, it was great to see home-grown talent back on the wee screen on the prime time BBC slot.
Away from the screen, the National Theatre of Scotland has selected a song penned for Dundee as its first-ever single to be released. Written by 17-year-old Kayleigh Shields, the piece has grown from projects funded by the Scottish Government as part of the Year of Young People. 
It asks the listener to 'Remember Us' – and even gives reference to our identity as members of the European Union. It's a provocative piece coming from our young people and gives great hope for the future of the arts scene in our great nation.
Originally published in The Scots Independent newspaper