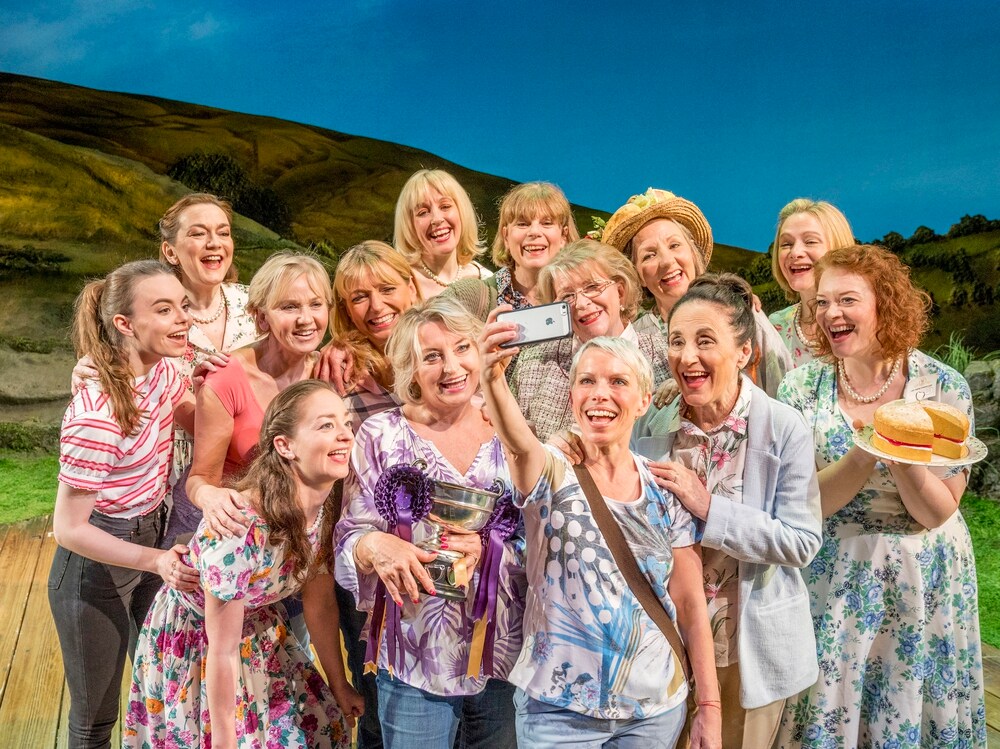 Theatre in Scotland is booming. We have an incredible array of home-grown talent, and our cultural scene is bringing people from across the world to our nation for a slice of the action. 
I could – and should – be forgiven for taking any opportunity I can to tell people just how great our arts scene is. With great recent productions like Local Hero about to make its way to London's West End, or Perth Theatre's critically acclaimed reboot of David Harrower's Knives in Hens.
Dundee Rep's rebirth of 7:84's The Cheviot, the Stag and the Black, Black Oil – touring for the second time since its 2015 revival – is arguably more relevant today than it was during its tour or village halls in the 1970s.
Scotland's smaller theatres have been real gold mines for some excellent theatre in recent years – proving themselves to be real challengers to the bigger, commercial city theatres.
I took a trip to see Calendar Girls: The Musical at Glasgow's King's theatre a few weeks ago on its UK tour. Having loved the West End transfer of the production a few years earlier – then christened The Girls – I was particularly excited to catch the show again. 
However, I left that night feeling betrayed. The show had been chopped up and reworked, with scenes condensed or reduced in terms of set, and whole characters completely cut from the show – some of which completely changed the audience's relationship with the characters that remained.
Of course, not all audiences have the opportunity to see the full blown West End productions to compare the differences – indeed, I'm sure that's what the producers want to be sure of. 
I paid more to see the touring version of the show in a "regional" theatre than I did in London's West End. So not only are audiences outside of London being sold short in terms of production value, but also in terms of pricing. 
Of course, not every seat in a London theatre will be in the £30-mark, but how regional theatres can have huge chunks of 'premium' seats tied to drinks packages at £60+ on a weeknight is truly staggering. 
Those who buy in advance are even further short-changed as sites like itison run cheap deals for shows that don't sell just days before – often shaving 50% off the ticket prices.
So what's the moral of the story? The big commercial productions, of course, have their place. Some of my best theatrical experiences have been in Scotland's larger commercial theatres with big-billed touring productions.
But why not take a chance on something a little bit different – take a trip to somewhere off the beaten track. Theatres like Dundee Rep, Perth Theatre, the Tron, Pitlochry Festival Theatre have some incredible theatre, and they're not commended enough.
Originally published in The Scots Independent newspaper