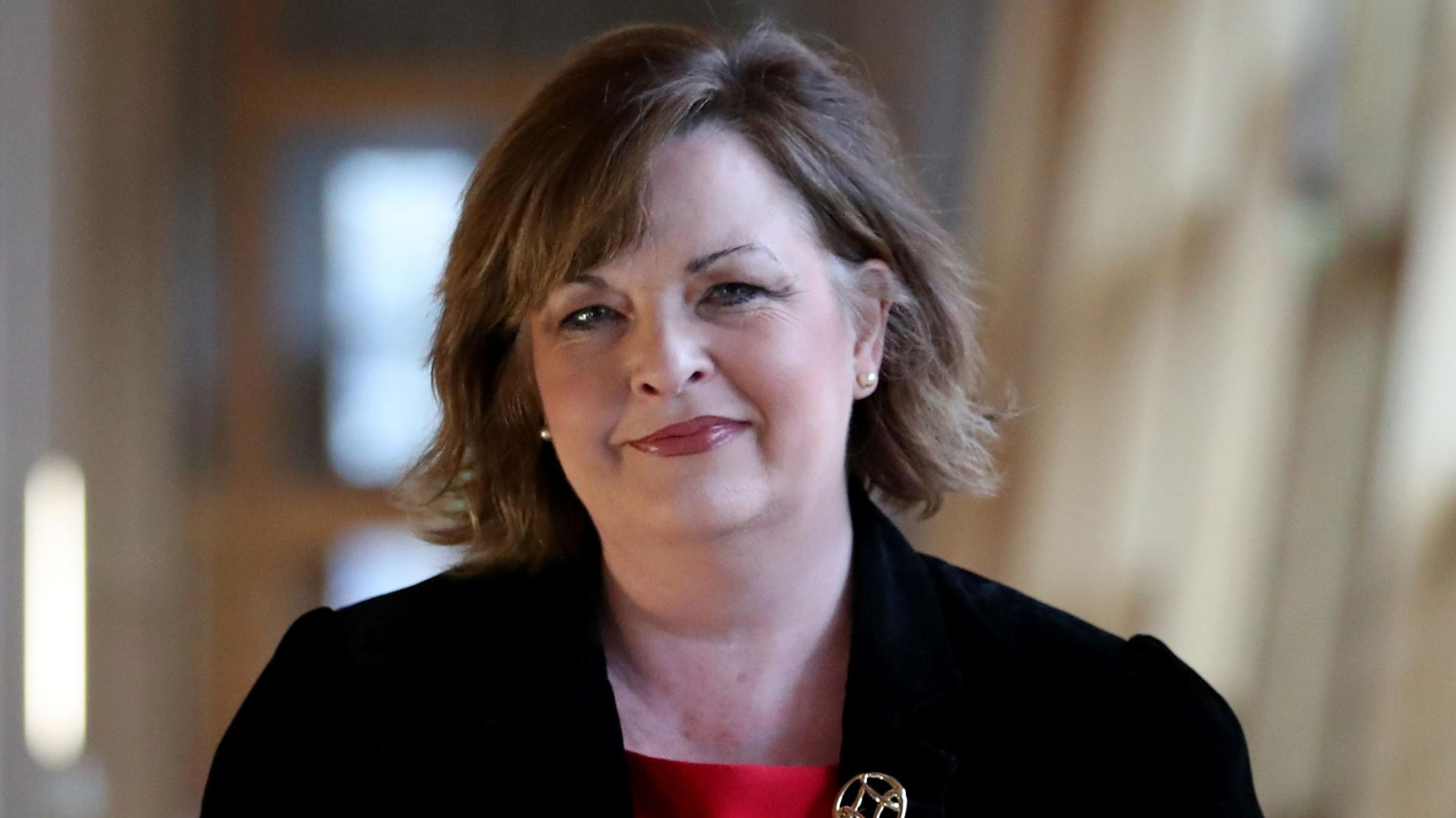 Culture's ability to transform lives and empower people is the focus of A Culture Strategy for Scotland, published today (Friday 28 February 2020).
The document, which was developed through public engagement and consultation, outlines the Scottish Government's commitment to strengthening the sector in order to value, protect and nurture culture.
As part of the strategy, which is supported by almost £1.25 million funding, the Scottish Government will:
• Establish a new National Partnership for Culture, an advisory group led by the former Edinburgh International Festival Managing Director Joanna Baker to support delivery of the strategy's aims and advise Scottish Ministers on matters affecting culture
• Build an Arts Alive programme to bring up to 250 cultural sessions to schools and communities, including five artists' residencies
• Support a pilot project with Museum Galleries Scotland to recruit volunteers from diverse backgrounds and help them achieve an SQA accredited qualification
• Develop the Arts, Culture, Health & Wellbeing Scotland Network to advocate for cultural approaches to prevent poor health and promote cultural intervention to tackle health inequality and support rehabilitation
• Encourage community-led and participatory arts activity through the Creative Communities programme, which has been match-funded this year by proceeds of crime to support projects for young people at risk of re-offending
• Help schools engage more with the arts through the Supporting Expressive Arts in the Curriculum programme
Culture Secretary Fiona Hyslop said:
"Culture is central to who we are. It is Scotland's strength. This is why it must be valued first and foremost in and of itself – that is to say culture is worth more than any financial value that can be placed on it.
"A key pillar of the strategy is the recognition that we need to do more to nurture artistic talent and support artists and to add value, recognise and champion artistic excellence. We want to harness the power of culture to transform lives, to improve health and wellbeing, to contribute to the growing economy, and to bring creative approaches to design better communities.
"I am grateful to everyone who has helped to shape this strategy as part of our national cultural conversation – which will continue to grow and evolve. It places culture at the heart of Government, and sets a shared vision which I hope will inspire all those with an interest in its future in Scotland."