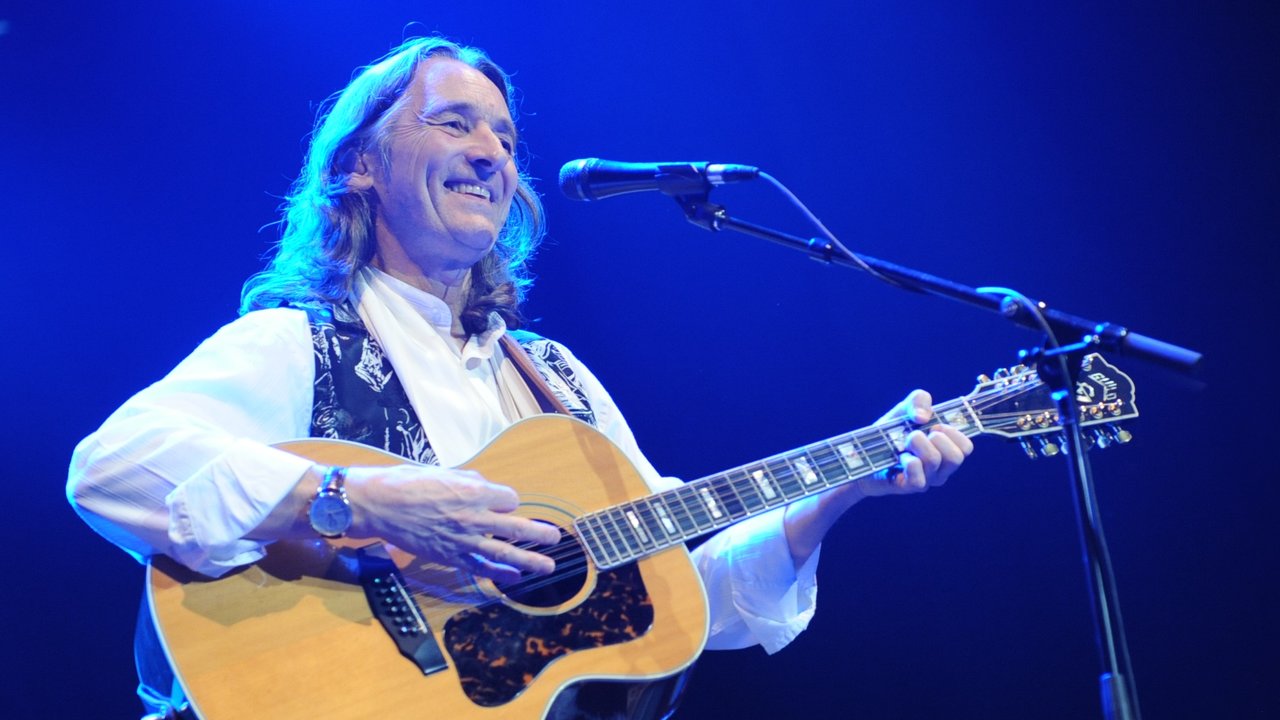 ⭐️⭐️⭐️⭐️⭐️
I've been to many music concerts; some are fun, some are flat, but none have been as moving as Roger Hodgson's 30 May concert in Glasgow.
As the legendary voice of Supertramp, one could be forgiven for expecting a punchy concert of the hits and a few solo songs – but this was not all that happened. Yes, Roger played the huge hits he penned as a young man as well as his solo numbers, but his delivery ensured this wasn't a typical 'greatest hits' concert.
Sung with such passion and love, hits like Give A Little Bit, The Logical Song, Dreamer, It's Raining Again and Breakfast in America were brought to new life, sounding as I have never heard them before without losing their original character.
Each was outstanding, but Roger's true musical genius came through to me during the somewhat lesser known numbers. Lord, Is It Mine?, Hide In Your Shell, Two Of Us were all favourites from the concert; each one sung with such truth it was very much a spiritual experience. Roger's voice effortlessly soared between notes with neither room nor cause for error. (I can't believe this man is 63).
I was incredibly lucky to have secured second row centre tickets, so had a clear view of Roger for the whole concert (a real pleasure to see a legend so close). As if that were not enough, I managed to acquire a pass to the post-show meet and greet with Roger himself.
Not only was I so blown away by how down to earth and genuinely lovely he was to me, the personal rapport he has with all of his fans is nothing short of admirable. I may add, his 'hardcore' fans are among the nicest people anyone could ever meet, and it was my honour to have met them as much as Roger.
In short: A man and his guitar – nothing could be more simple, yet nothing could be so moving. Roger is totally enthralling in concert and nothing can compare to a man singing the songs he wrote to the people who he loves – and they certainly send the love right back.
Reviewed on 30 May 2013 – originally published here