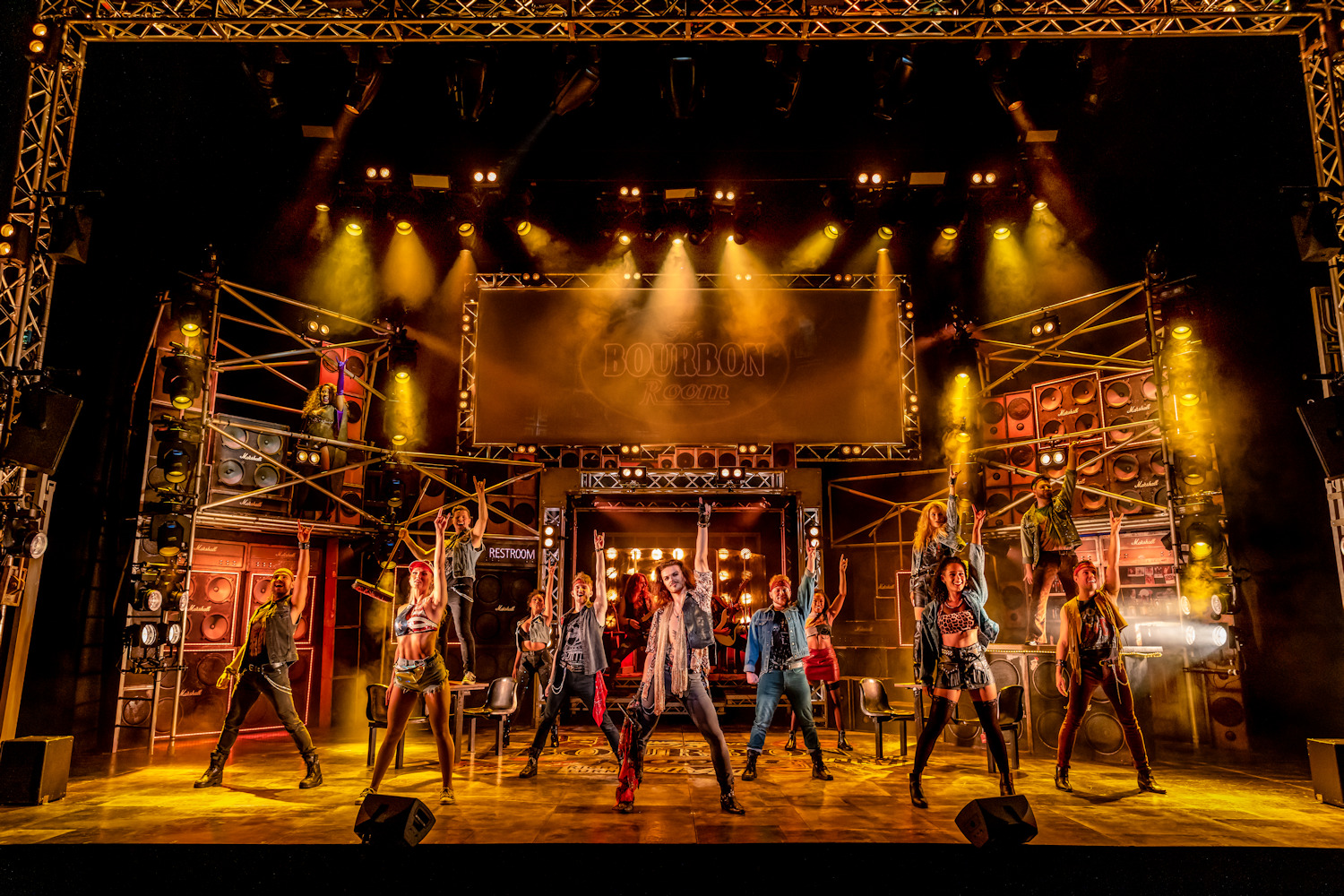 ⭐️⭐️
You would be forgiven, when flicking through the programme before the curtain rises, for looking forward to Rock of Ages as it hits the King's Theatre this week.
The show has a killer set list and a stage full of talent around its simplistic love story between wannabe rocker Drew (Sam Turrell) and country girl who hopes for a future on the silver screen Sherrie (Gabriella Williams).
But an over-sexed threadbare script cheapens the whole affair, resulting in more of a stony slush than an evening of solid rock.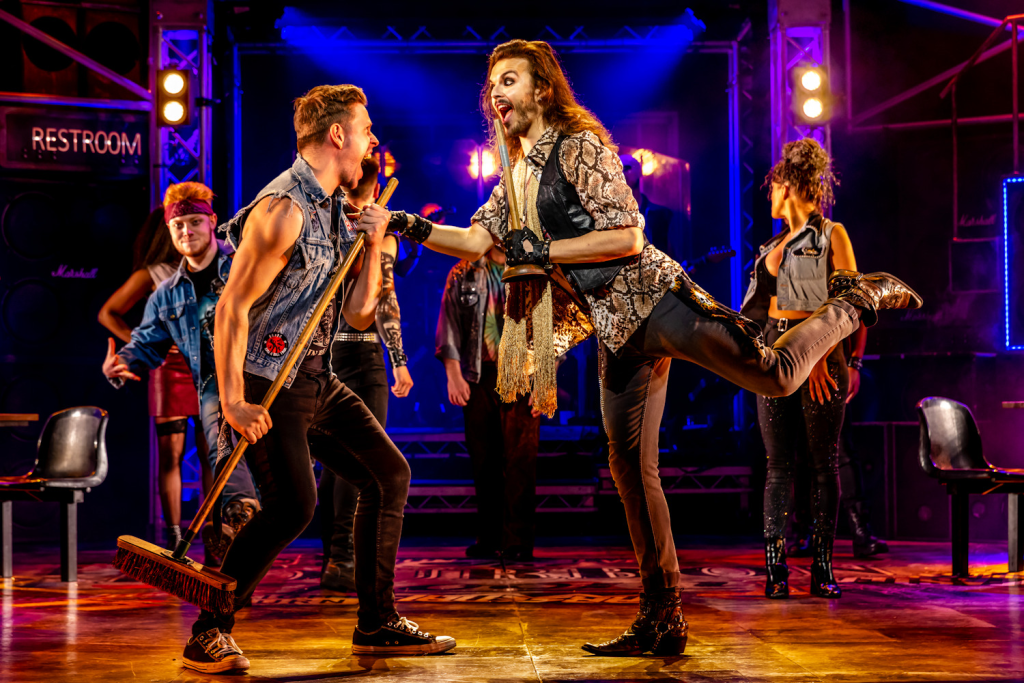 Comparable shows like Bat Out of Hell are sexualised to the rafters and thrive on the thrill of it. Rock of Ages, however, feels the need to remove all but the essential threads from the wardrobes of its female ensemble before asking them to aimlessly gyrate for our alleged pleasure before reverting to simulated fellatio for a cheap laugh.
It's such a disappointment that such immense talent on stage is wasted – or more accurately let down – but a show that isn't really a show.
Vicki Manser's Regina and David Breeds' Franz are both genuinely funny to watch and their characters seem the only pair that actually develop through the show.
Beyond that, it feels like any attempt to bother with a story is completely unnecessary.
If Rock of Ages was a staged concert, it would be great – it's full of infectious songs that everyone, old and young, is bound to be able to head bang along to.
But the whole thing is totally wandered. It's second Act is substantially better flowing than it's first, and a stomping closing rendition of 'Don't Stop Believing' does absolve much of the sin to allow the audience to take to their feet.
That can't make up for the show's ability to get a very basic love story so wrong.
Rock of Ages at King's Theatre, Glasgow until Saturday 3rd September 2022, then touring
Photo credit: The Other Richard/Rock of Ages