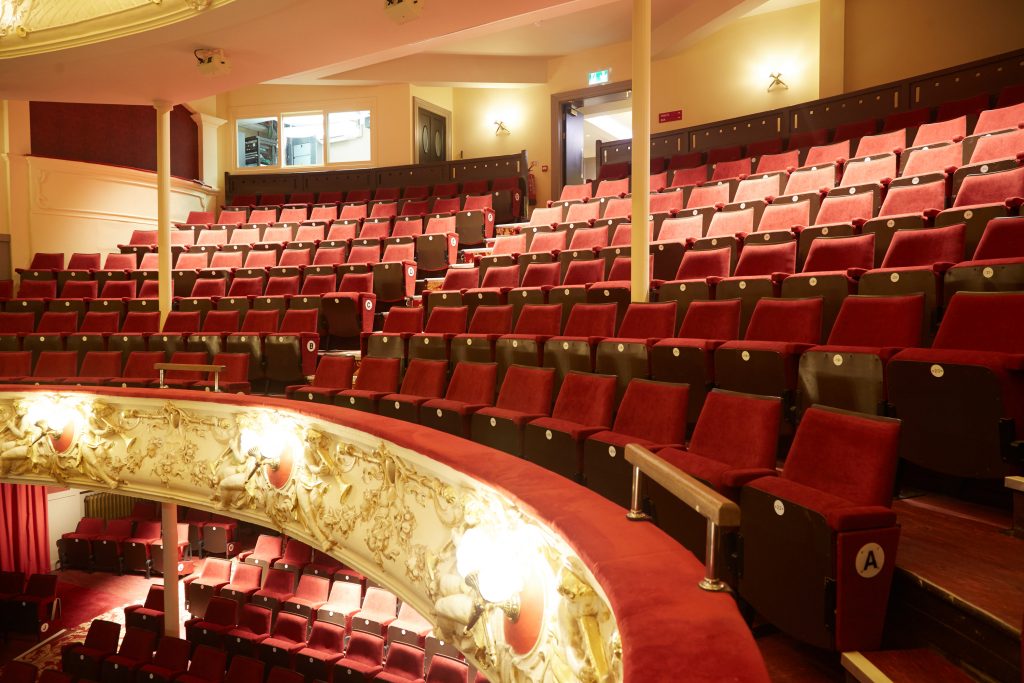 The Scottish Government's Budget was passed in Holyrood just a week ago.
After an impressive people-powered campaign ahead of the Stage 3 vote in Parliament, Deputy First Minister John Swinney confirmed a reversal of the initially proposed cut to the Creative Scotland budget.
A total uplift of £6.6 million has now been confirmed for 2023-24, ensuring reserve funding can now supplement funding rather than filling the gap.
Against a challenging financial backdrop, the Scottish Government has once again shown its commitment to the arts in Scotland.
A budget that often finds itself on the chopping board first – as outlined in the draft Budget – has been protected for another year.
This victory follows the tenacious work of Holyrood's Culture Committee's chair, Clare Adamson MSP – a dedicated campaigner for the arts in Scotland's national parliament.
In the short term, this is very good news for many working in the arts in Scotland.
But the immense challenges facing the creative and arts sectors are far from over.
The cost of living crisis has resulted in households pulling in the purse strings – and often the first spending to be reigned in is the arts.
Compiling pressure from a post-pandemic slump in audiences, with sluggish ticket sales and events often not filling up until much closer to the time.
Inevitability, something has to give.
The confines of a balanced budget with very limited borrowing powers can only go so far. It's only with the full powers over tax and spend that a Scottish government – of any political makeup – can meaningfully protect the arts sector from further austerity cuts to Scotland's budget from Westminster.
–
February also saw an unprecedented intervention from Colin Marr of the Edinburgh Playhouse, calling on audiences to respect theatre staff who have had to deal with an unprecedented spike in rowdy and abusive behaviour.
It was refreshing to see a theatre boss issue such a full-throated defence of his staff against horrific abuse – much of which has come from the hugely popular touring musicals which have, in recent years, seen external security staff employed to deal with tanked up crowds.
The theatre is a place for audiences to enjoy the live performances of the talented teams who play to them.
Anecdotes from contacts on the touring circuit illustrate clearly that since the return from the pandemic shutdown, audiences have either forgotten how to behave or feel a new sense of bravery since curtains rose again.
It goes without saying that people pay their ticket money to enjoy a show – but that means enjoying it free from disruption.
Audiences aren't paying to hear rowdy drunks singing along. Best leave it to the professionals…