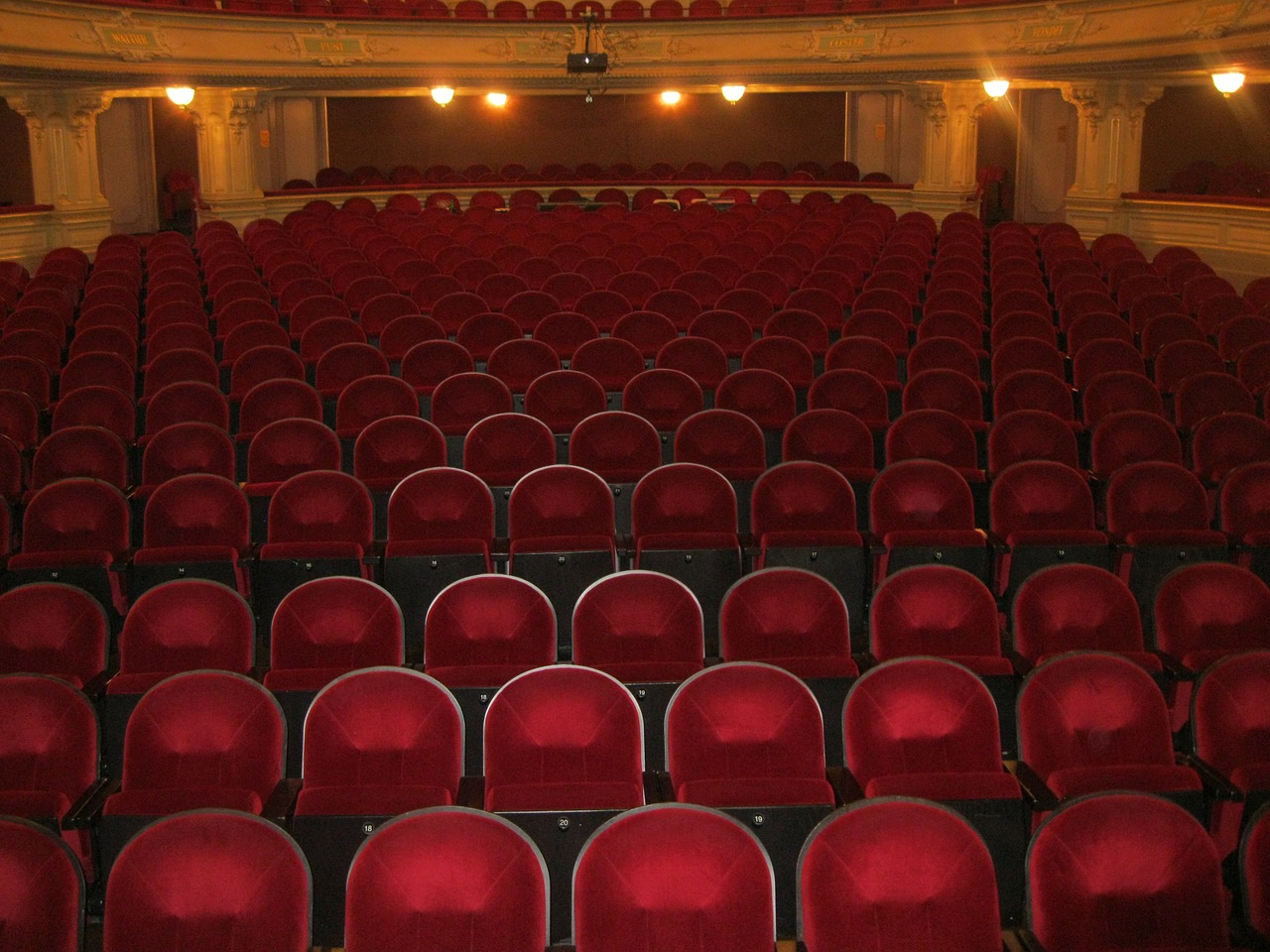 At the time of writing, theatres across Scotland are (once again) reopening after another unexpected shutdown just before Christmas.
In light of the surge of the Omicron variant, curtains fell on pantomimes and shows across Scotland on 24th December – but on 24th January, those curtains were raised once again.
Hope is back on the menu and I for one am beginning 2022 more optimistic than ever for the future of the arts in Scotland.
The Beacon Arts Centre is set to premiere Lena this spring – a brand new musical play about the ill-fated Scottish singing sensation Lena Zavaroni. Performed on the banks of the Clyde, this is sure to be a poignant nod to an incredible life and a tragic story that undoubtedly is a important to be told in today's social media age.
Inverness' Eden Court is working on a new musical featuring the music of Runrig – a mammoth project that is sure to delight fans of the band country over.
But back in the present day, February will be the first full month of 2022 that our culture sector is back in business.
Beginning its centenary year, Dunfermline's Alhambra Theatre welcomes comedians Alan Carr, Jason Manford and Katherine Ryan as well as Eddi Reader, Peat and Diesel and Skerryvore – and that's all just in February!
Despite a heavily cut programme, Celtic Connections has already set Glasgow ablaze with a crescendo of traditional music on its first few days, giving out a joyous burst of sound and story with something for everyone.
Europe's premiere folk festival is within arms reach of Scotland's central belt – and this year's digital programme offers accessibility for anyone across the globe to experience a slice of the magic.
It's disappointing, therefore, to see the BBC Scotland channel relegating its Introducing TV coverage to 11pm on a Saturday night, after a slew of reruns of Rab C Nesbitt and bargain bucket movies with little appeal.
Scotland's national broadcaster should really be aiming higher here. And it's not like the BBC doesn't 'get' Celtic Connections – far from it.
From Gary Innes and Roddy Hart coming live from various concerts, Pauline MacLean delving into the programme at various points and a health portion of other excellent coverage, the BBC's radio coverage of the festival has been stellar.
So for next year, let's get heads together and use the institutional expertise of the BBC to deliver quality visual coverage of this exceptional festival to a prime time audience.