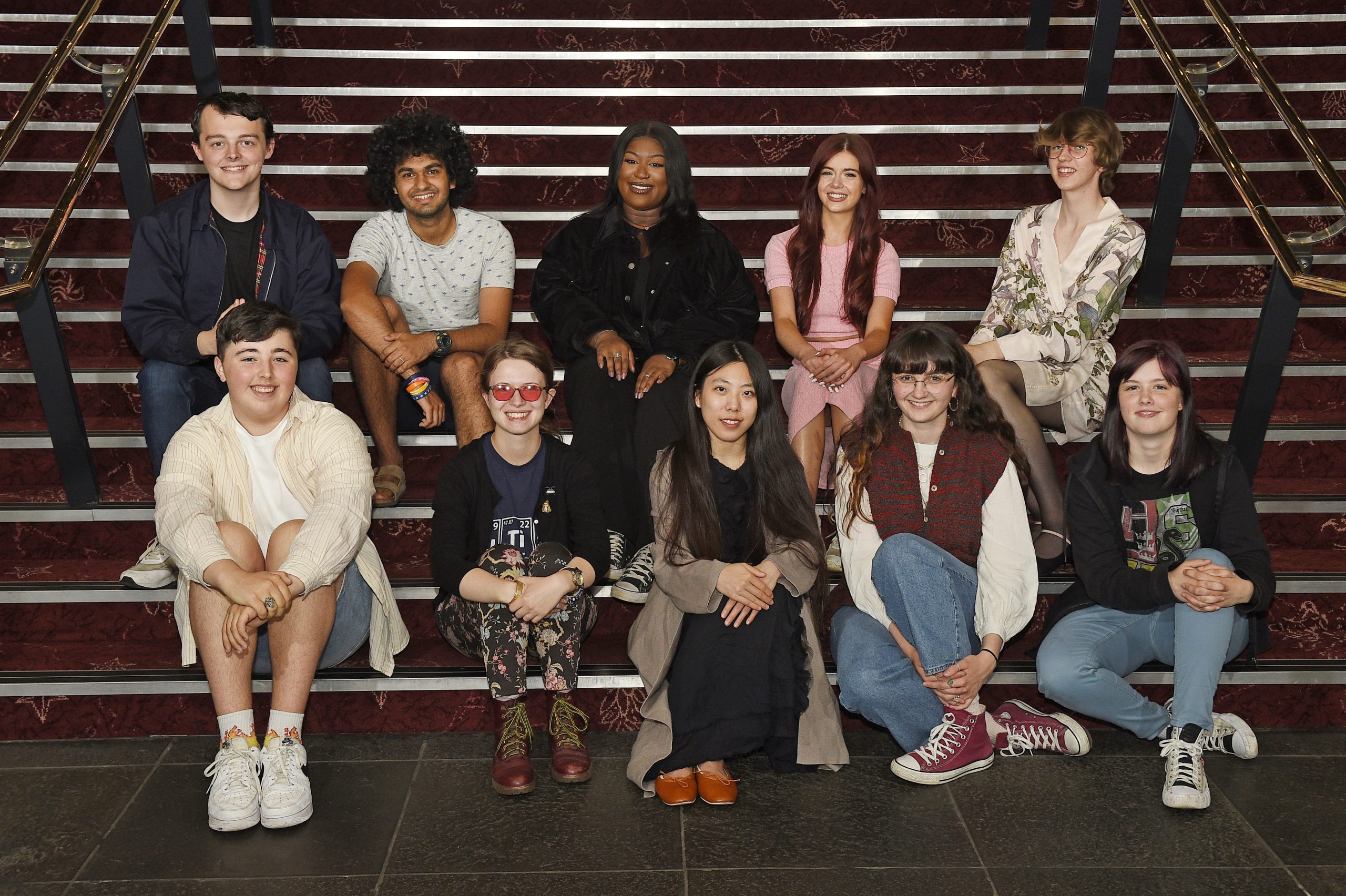 STATEMENT FROM CAPITAL THEATRES
Capital Theatres have established a Youth Advisory Board who, working with the staff and the primary board, will support audience development and diversification, challenge the received wisdom of the organisation, encourage innovation and help drive change. 
In order to future-proof our audience development strategy, we believe it is critical to create connections with a younger age group, truly listen to and understand the motivations and preferences of this group and learn how we can engage them to become participants and audience members of the future.
We believe the introduction of a Youth Advisory Board will also help us to build improved organisational resilience by bringing fresh perspectives to everything from finance to marketing and beyond; fostering a relationship of trust between the organisation and younger audiences; educating us about the issues young people face today and help build an intergenerational sphere of influence; enabling improved decision making around new cultural trends and help push artistic boundaries. We hope the YAB members will also benefit from the experience, developing as arts leaders of tomorrow; upskilling them to be future trustees, work in senior positions in the industry or even start up their own organisation.
After 45 applications, ten 16 – 24 year olds were chosen alongside the Chair of the Youth Advisory Board Fin Ross Russell who also sits on Capital Theatre's main board. Ranging in age from 16 – 24, we are pleased by the diversity across the group with 30% from global majority backgrounds, 30% representing LGBQ+ communities and 30% with lived experience of disability.
They are: Fin Ross Russell, Ru McKay, Thomas McAree, Charlotte Cuthbert, Darcie Lyon, Marie N'Guessan, Ranuli Palipane, William Stewart, Jade Hutchison, Olivia Zhang and Ella Catherall.
Fin Ross Russell, Chair of Capital Theatres Youth Advisory Board said:
"Being part of the Capital Theatres Youth Advisory Board has reinforced firmly held beliefs about the power of theatre to bring people together. Outside of meetings, the membership of our group represents 10 different young adults making our way through school, work, care responsibilities, extra-curricular activities, family matters and much more, existing in our own worlds. For two hours every month however, Capital Theatres brings us all together to take an active role in an organisation that brings us as theatre lovers an immense amount of joy and excitement. Theatres across the country have a lot of work to do to make younger audiences feel welcome in their spaces but Capital Theatres have been brave enough to listen to us and embrace radical new ideas towards making a positive and lasting impact."
Capital Theatres' Youth Advisory Board is part of the National Youth Arts Advisory Group programme of work, supported by the National Lottery through Creative Scotland. The National Youth Arts Advisory Group supports children and young people to be heard, to lead and take action on the issues that are important to them.