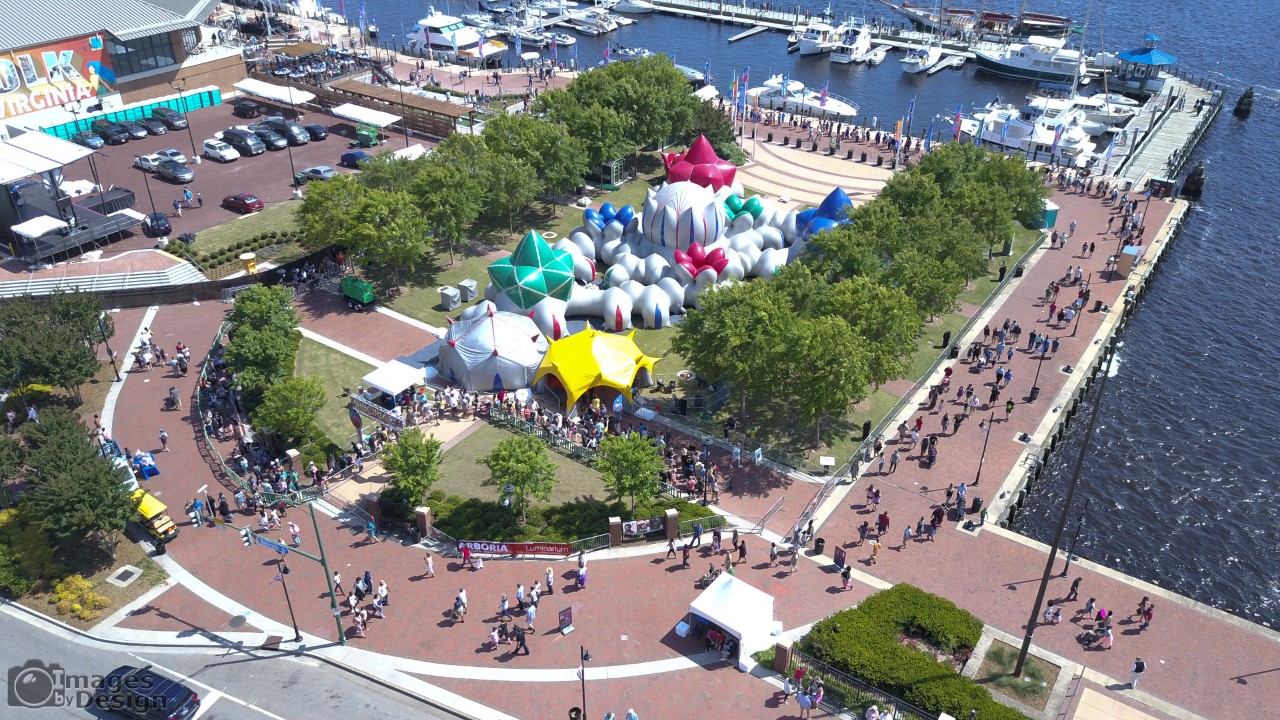 Still Game stars Jane McCarry and Mark Cox are set to host a packed line-up of live music at the Beacon Arts Centre this weekend.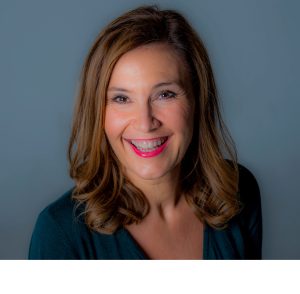 The pair, who played gossip Isa Drennan and moocher Tam Mullen in the hit BBC series, will introduce a string of local bands and artists performing at the venue as part of its Meliora Festival celebration.
More than 50 performances and events are taking place over three days at the Beacon, including comedy shows, aerial dance displays and circus workshops.
The festival weekend, which runs from Friday, 17 June, to Sunday, 19 June, will also see a huge Luminarium sculpture installed outside, allowing visitors to go on a unique journey through tunnels and domes of light and colour.
Popular Inverclyde band The Laurettes – led by Lynette Beaton and Lauren O'Donoghue – will perform on Sunday evening.
They previously played to thousands of fans at Murrayfield, and their debut single Home Bird made it to the top of the Amazon Music Charts. Other bands and artists performing over the weekend include Travelling Jukebox, The Figiro Trio and Arizona. There will also be interactive sessions from Unicorn Dance Party and a drumming workshop for children.
The festival weekend incorporates this year's Clyde Comedy Festival, with Elaine C Smith, Ed Byrne and Scot Squad star Darren Connell all appearing at the Beacon.
Elaine C Smith will also do a special reading of her adaptation of The Gruffalo Books, The Glasgow Gruffalo and The Glasgow Gruffalo's Wean.
Pauline Kane, director of Beacon Arts Centre, said:
"We're delighted that Jane McCarry and Mark Cox will join us at the Beacon for our Meliora Festival weekend.
"They are the perfect duo to host our packed programme of live music, with performances from local bands and artists like The Laurettes and Travelling Jukebox.
"The weekend promises to be a spectacular event, with more than 50 performances taking place over three days, and we hope it will be the perfect way for people to kick off their summer."
Lynette Beaton, of The Laurettes, said:
"This will be our first and only local festival of the summer.
"We are so excited to play in our hometown and show everyone what we've been up to at festivals all around the country."