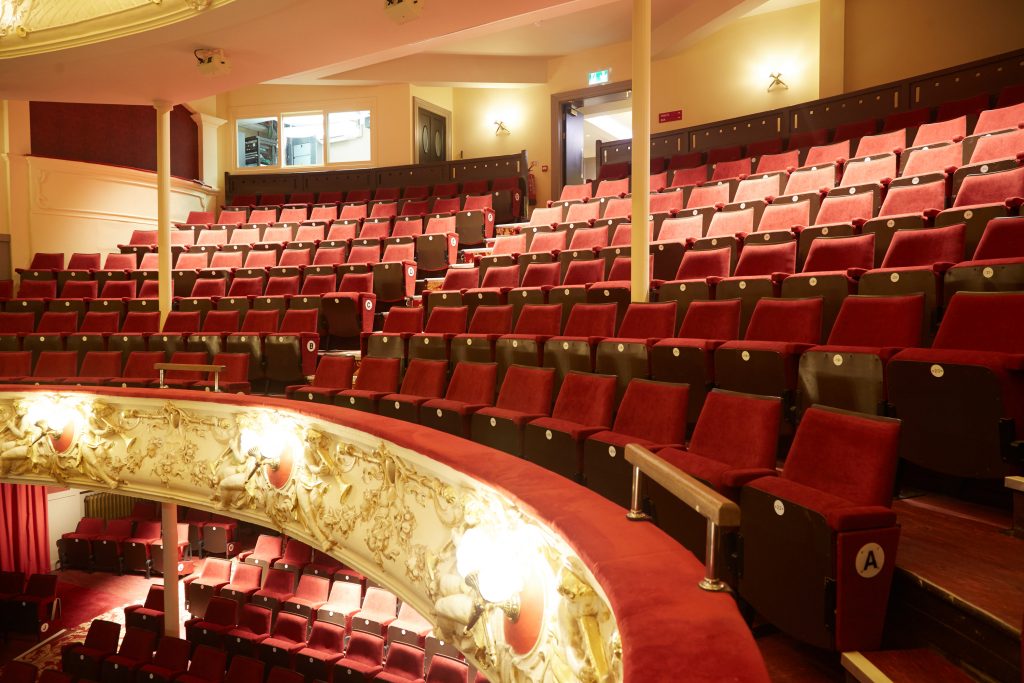 The Scottish Government's long awaited review of social distancing has finally been published – and at long last entertainment venues across Scotland have the clarity they have so desperately sought since the start of the COVID pandemic.
Theatres the length and breadth of the country can now plan to operate at 1m distancing – bringing them in line with venues south of the border – from 19th July.
The 2m rule for theatres and cultural venues proved almost impossible for any location to open in any meaningful (far less financially viable) way, so most venues consigned themselves to full closure until more suitable arrangements were possible.
Of course, getting to this position has been a near impossible task, and no one has envied governments across the world in navigating the rules for an industry that survives by packing people in close proximity for a deadly virus that spreads when people meet.
While pubs, bars and restaurants have enjoyed 1m distancing for the best part of a year, this announcement marks the beginning of the end of a long, dark road for Scotland's cultural sector.
Arguably even more important than 19th July was confirmation from First Minister Nicola Sturgeon that Scotland would scrap social distancing measures completely on 9th August, provided vaccination rollout and other measures continue as planned.
This first proper glimpse at normality for the first time in 16 months means that we could see a meaningful Edinburgh Fringe – and maybe even a return to the glorious world of pantomime that we have all so desperately missed… oh, yes we have!
I was lucky enough to attend one of the first live music events in Scotland since the pandemic last month – a Celtic Connections curated evening of Scottish music at the Glasgow 2020 Euros Fanzone.
The Fanzone was initially kitted out to house thousands of socially distanced football fans at Glasgow Green but on days where there are no fixtures, the organisers have utilised the COVID secure outdoor venue for a series of movies, stand up comedy nights and *live* music.
It was a tonic for the soul to be back, listening to Trad rockers Tide Lines whip up the crowd into a ceilidh-like frenzy.
Arriving at the gig to a pre-arranged picnic table meant no battling through sweaty crowds to get a good view – and no expedition to find your pals when you return from a trip to the toilet.
Bar queues are also a thing of the past. COVID compliant table service meant food and drink was delivered to you in a flash, with little more than a swipe on your phone screen.
And booking by the table meant you could have as few or as many (up to 6 people) as you wanted, meaning there was even to boogie from your seat for my group of three.
Truth be told, when the time for normality comes around I think we should use this guide as a blueprint!