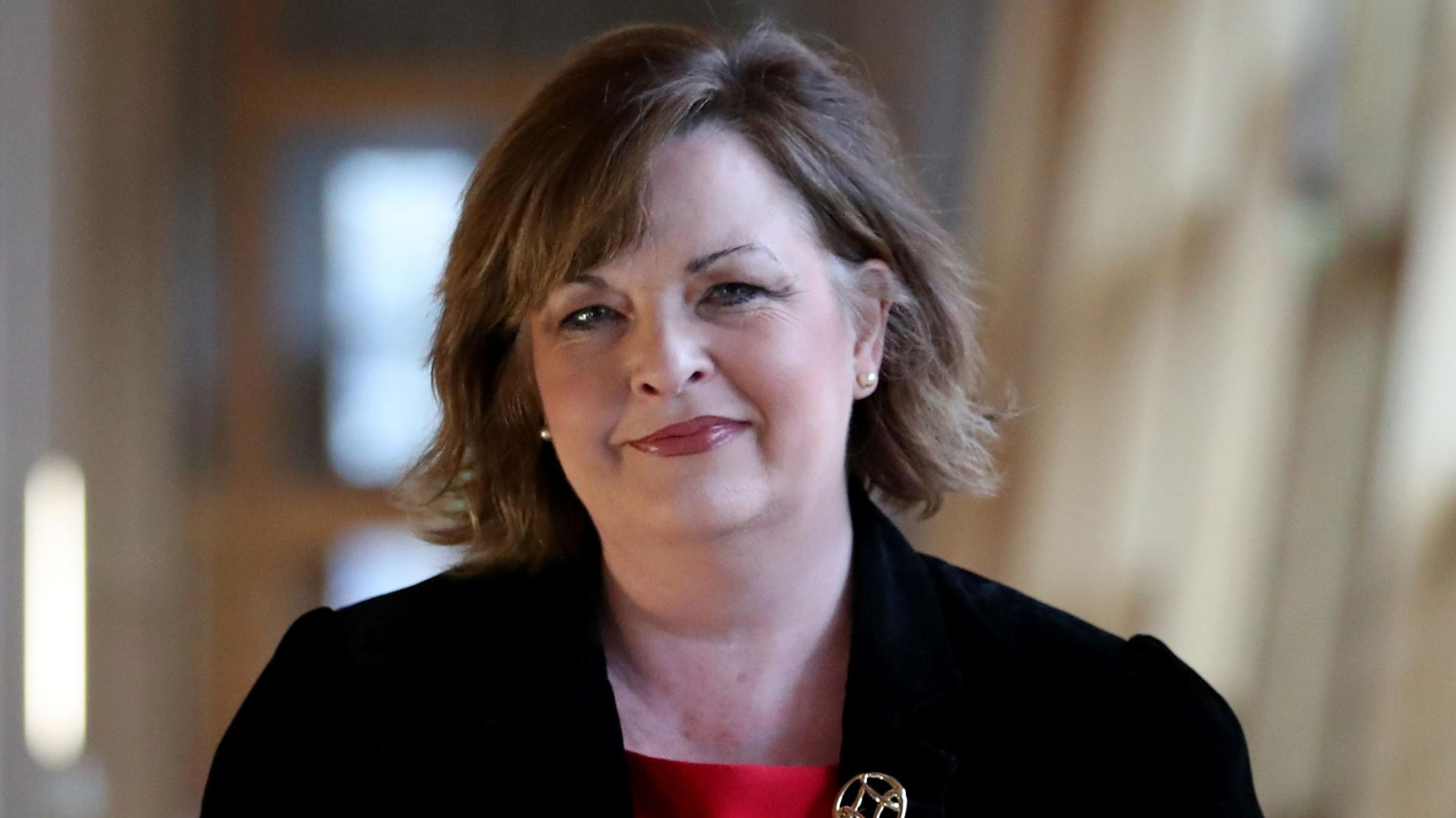 A targeted £10 million fund to support Scotland's performing arts venues has been announced by Culture Secretary Fiona Hyslop.

Created as part of the Scottish Government's £185m Business Support Fund, the Performing Arts Venues Relief Fund will help venues who cannot yet reopen to their audiences due to the ongoing impact of coronavirus (COVID-19).

The fund will be run by Creative Scotland, who will publish full details shortly.

Ms Hyslop said:

"Our theatres and performing arts venues and the talented freelancers who work with them are an essential part of the fabric of Scotland's culture and communities and promote our international reputation, and we are determined that they will survive and be able to thrive again.

"We reacted quickly to help culture and the creative industries from the earliest days of this pandemic, including through the £120m Pivotal Enterprise Resilience Fund, which is unique to Scotland. This new fund is the next step.

"Our performing arts venues effectively had to close overnight, with an almost complete loss of income. There is no doubt that in doing so they saved lives, and for that I am extremely grateful.

"As we navigate our way through the pandemic, we know physical distancing is vital to ensuring that we do not see a second wave of infections, but we recognise the difficulties this presents for those in performing arts. This dedicated fund will be a vital lifeline to help performing arts venues continue to weather the storm. We are also actively considering support for grassroots music venues.

"We know the impact of this crisis will be long-term so ambitious action to support the future of these organisations, as well as our wider cultural infrastructure, is vital.

"We will continue to urge the UK Government to use their fiscal levers, such as significant borrowing powers, to back culture and creative industries with major investment. This will enable the Scottish Government to offer even more support to respond to this crisis and build for the future."

Iain Munro, Chief Executive of Creative Scotland, said:

"We welcome this £10m from the Scottish Government which will provide a critical injection of cash to help meet the immediate needs of Performing Arts venues in Scotland which have been so badly impacted by the Covid-19 pandemic.

"It is significant, welcome and demonstrates the Scottish Government's continued commitment to culture but we also recognise that organisations and individuals working across the wider cultural sector are facing extremely challenging circumstances which, in some cases, threaten their long-term viability.

"We will therefore continue to work closely with both the Scottish Government and other partners to explore every possible avenue for further support."

The Tron Theatre in Glasgow received £76,000 from the Scottish Government's initial support for the sector through the Pivotal Enterprise Resilience Fund (PERF) which helped thousands of businesses across the country.

Andy Arnold, Artistic Director at The Tron, said:

"This new dedicated fund is welcome news and should provide a morale boost to Scottish theatre and I hope will give a financial life line in the short term to many vital cultural organisations.

"Tron Theatre is also extremely grateful for the PERF award we received which will enable us to prepare our venue for re-opening and re-establishing our creative programme."

Ministers also confirmed that the small B&B fund, which is part of the £185m Business Support Fund, will now be extended to cover those with a business account who have received no grant to date.

The Small B&B and Newly Self-Employed Hardship Funds both remain open to new applicants until 10 July.

Background:

The Performing Arts Venues Relief Fund is for regularly funded organisations and non-RFOs and aims to:

remove the threat of insolvency prior to the end of March 2021

allow for specialist / core staff to return from furlough or avoid redundancy to work on future sustainability plans

increase the opportunities for commissioning and employment of freelance artists and creative practitioners

Applicants can access these funds and more information via the www.FindBusinessSupport.gov.scot website.