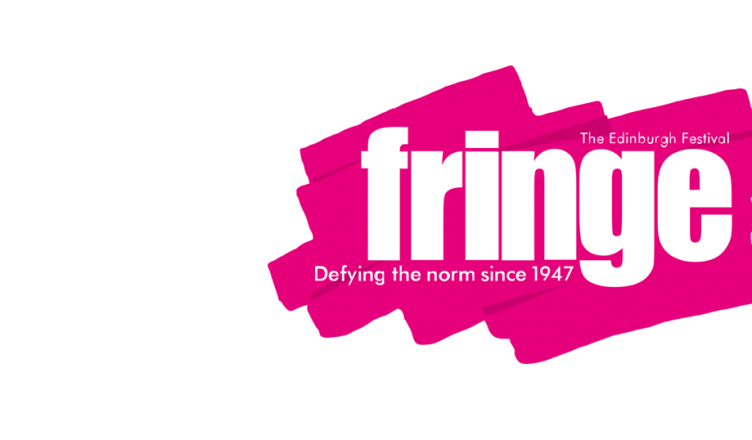 The Edinburgh Fringe Society has announced – alongside its sister festivals in Edinburgh – that the Fringe will not go ahead as planned in 2020.
The idea of Edinburgh without a Fringe in August is not something any of us want to entertain and our thoughts go out to all of you whose plans have been affected by this announcement.
The decision was taken with the health and safety of Fringe participants, staff, residents and audiences firmly in mind, arguing it was the only sensible option.
All Fringe 2020 tickets purchased will be offered a refund – the team will be in touch as soon as they can with further information on this process.
Alternatively, if you would like to donate the price of your ticket to support the artists that make the Fringe happen every year, this option will also be available for patrons too.