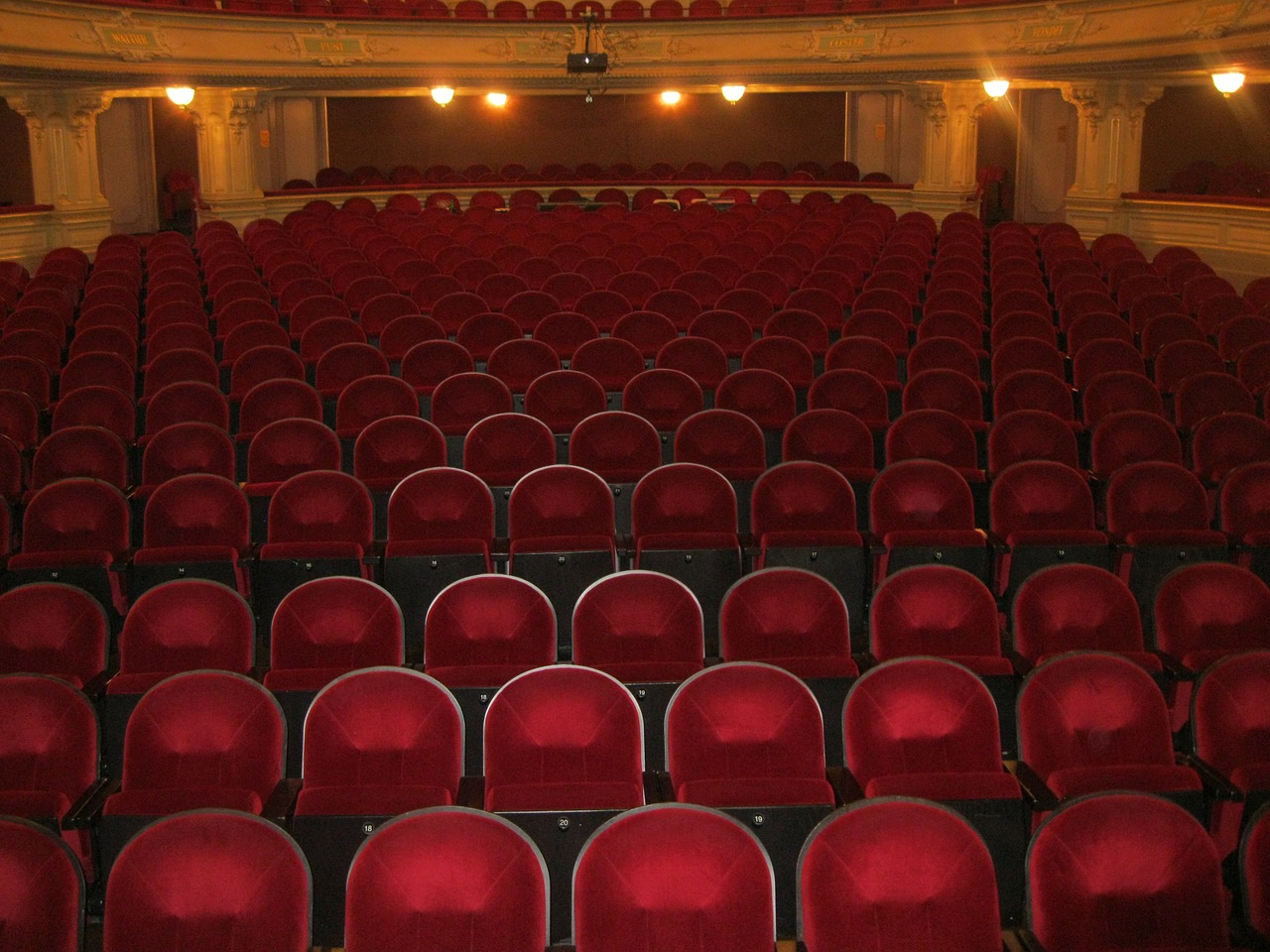 A new selection of Scenes for Survival shorts will be released on BBC iPlayer on the evening of Monday 14 September.
These will include The Present, a tender poetic lament to an absent loved one from writer Stef Smith, starring Moyo Akandé; The Park, writer Andy McGregor's heart-warming ode to childhood during lockdown starring Martin McCormick; Danni the Champion, a powerful short drama from writer Ian Finlay Macleod, starring Francesca Taylor Coleman as a teenager frustration with her slow-paced island life; How We Roll, a touching meditation on the passing of time from writer Janice Galloway; and The Longest Summer a joyous, life-affirming musical short from Scott Gilmour and Claire McKenzie of Noisemaker, sung by and featuring Outlander-star Richard Rankin. 
The 55 short pieces of digital theatre have been created by some of Scotland's most exciting performers, writers, directors, and other creatives working remotely from their personal spaces of isolation.
These have been filmed from locations across Scotland and the UK, including Ayrshire, Brighton, Dundee, Edinburgh, Fife, Glasgow, Hertfordshire, Liverpool, London, Midlothian, Motherwell, Paisley, Perthshire, Stirling and Stornoway, as well as international locations as far-flung as Dublin, New York and Seoul, South Korea. So far he season has been viewed by audiences from 52 countries. 
Scenes for Survival has served as a conduit for continuing to offer paid opportunities to artists, performers, and other theatre freelancers during a uniquely challenging time. Over 200 creatives and freelancers have worked on the project since it began. More than a third of artists involved in Scenes for Survival were working with National Theatre of Scotland for the first time, including over half of the writers commissioned for the project.
The season of works has also acted as a platform to raise money for a new hardship fund for artists and those in the theatre industry who have been hardest hit financially by the current crisis. 
Launched by National Theatre of Scotland in association with the Federation of Scottish Theatre, the McGlashan Trust, and leading Scottish Theatre organisations, all donations to the fund will go directly to providing support for Scottish theatre workers most impacted by the current crisis. 
The final Scenes for Survival releases mark the end of an inventive season of online digital work from the National Theatre of Scotland, all created in response to the COVID-19 outbreak.
Other projects have included Play Dates, a weekly interactive programme for children and families produced in association with leading children's arts organisations Starcatchers and Imaginate, designed to connect with families at home during lockdown; Makar to Makar, a new series of live-streamed conversation, spoken word and music gigs created and curated by Scotland's national poet Jackie Kay; Ghost Light, a poetic tribute to the art of theatre-making created as part of the Edinburgh International Festival's 2020 digital programme; and the Online LGBTI+ Elders Social Dance Clubs, a continuation of the regular Coming Back Out Ball dance clubs that have allowed potentially at-risk LGBTI+ elders to continue to dance and socialise together while unable to meet in-person.